Gill Landsberg
Psychotherapist Counsellor MA, AdvDip, MBACP, UKCP reg.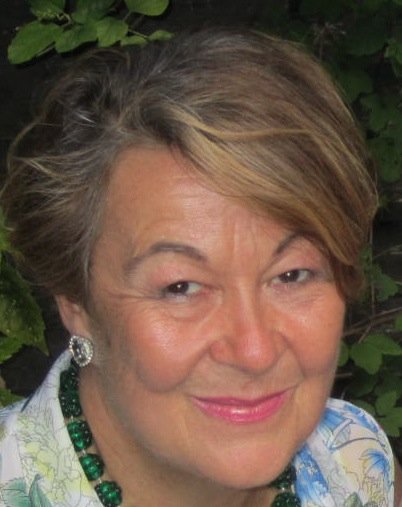 Gill is an experienced therapist who works with individuals. Whether you are seeking therapy for a crisis situation or feel stuck or overwhelmed by a problem in your life, Gill's approach will help you make sense of what is causing you distress.
Gill can show you ways to address patterns of thought, feeling and behavior that keep you stuck and how different strategies can help you to achieve your goals, improve communication skills and enhance relationships.



Issues Gill can help you with include: anxiety, stress, panic, depression, bereavement, low self-esteem, relationship issues, self-confidence, OCD, phobias, anger management, trauma, abuse, drug and alcohol issues, career issues, career change, perfectionism, mid-life crisis and life changing events, bi-polar disorder and borderline personality disorder.
Gill is an experience Integrative Psychotherapist with a Masters and Advanced Diploma. She has worked in a number of clinical settings including private practice, the NHS and the corporate sector. Gill's earlier career in corporate operational management and HR has given her a real understanding of the challenges within the corporate environment and the importance of the ability to balance the demands of work, relationships and family in today's world. By integrating coaching and therapy techniques, Gill has helped senior leaders and employees at every level deal with a range of work issues including; managing conflict, relationship management, difficult work situations and redundancy
Gill's integrative psychotherapy approach draws on a number of therapies, which she tailors to suit the individual needs of each client. These include Attachment Theory, psychodynamic psychotherapy and existential psychotherapy, CBT and Mindfulness. Gill has also undertaking additional training in coaching, work related stress management and bereavement.
Gill is accredited and registered with the UKCP and is a registered member of the BACP.
Private Health Care Insurance Psychotherapist and Counsellor
Gill is a registered provider of counselling and psychotherapy for Healthcare Insurance companies including: Aviva.

Fees: £100 per session