4 reasons why you should take a summer holiday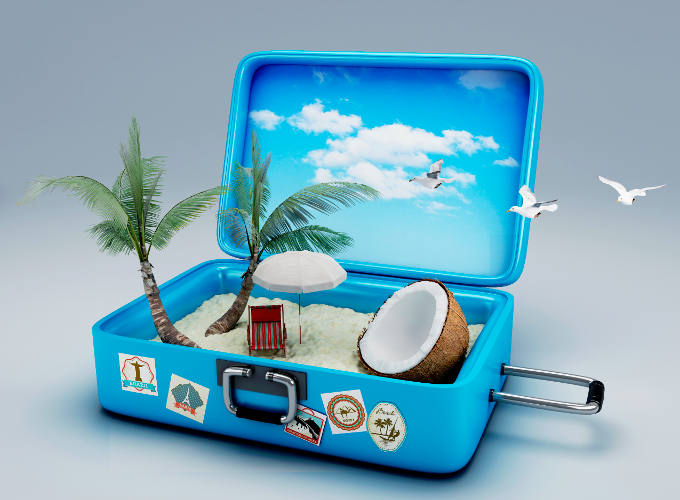 Holiday season is here and we really hope that you're in the middle of packing your suitcase ready to take a well earned break. But perhaps you're not going away this summer? Too busy at work? Worried about what you'll miss while you're gone? Don't really see the need for a break?
If you're not booked to go on holiday, here's some really good advice. Just go! We've got 5 important reasons why you should take that break.
1 – Destress and unwind
If you live a busy and stressful life, it's essential to schedule in some time to rebalance your life. Stress has a habit of creeping up on you and you may not even realise how it's affecting your mental health.
Stop thinking about work for a week and just relax. Whether this means sun, sea and sand, mountain walking or dancing the night away, it's important to leave your worries at home and do something you totally different.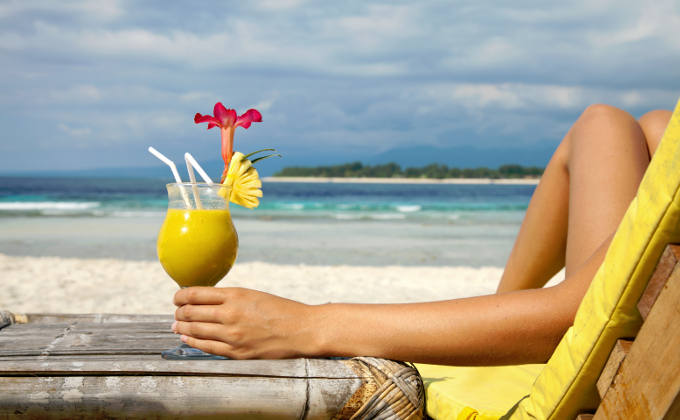 2 – Spend quality time with your loved ones
Holidays are the perfect time to reconnect with your partner, kids or friends. If possible, leave the laptop and smartphone at home (or go somewhere without WiFi or mobile signal!) and have fun together the old fashioned way.
Away from busy daily lives, you'll be free of distractions. It's an opportunity to talk to each other, to share experiences together and make memories. In years to come, you'll be reminiscing over the adventure you had, with holiday pictures to remind you of some good times.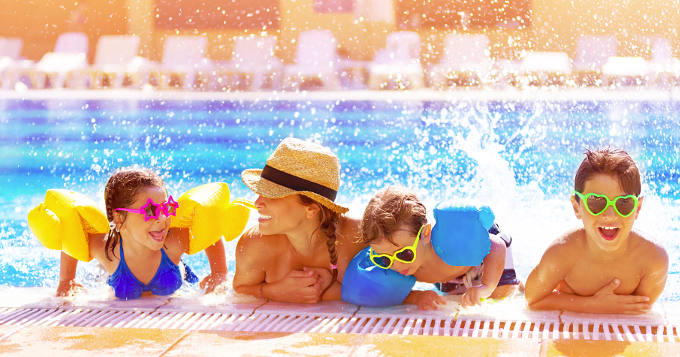 3 – Good for the body
Research has shown that people are more physically active on holiday than they are during a normal working week. From long promenade walks to daily swimming, practising watersports or just exploring the local area, plus the abundance of vitamin D obtained from the holiday sun – it's a healthier lifestyle than back home.
On your return, you'll feel physically refreshed, with a few good nights' sleep under your belt and healthy tan to show off, ready to take on the world.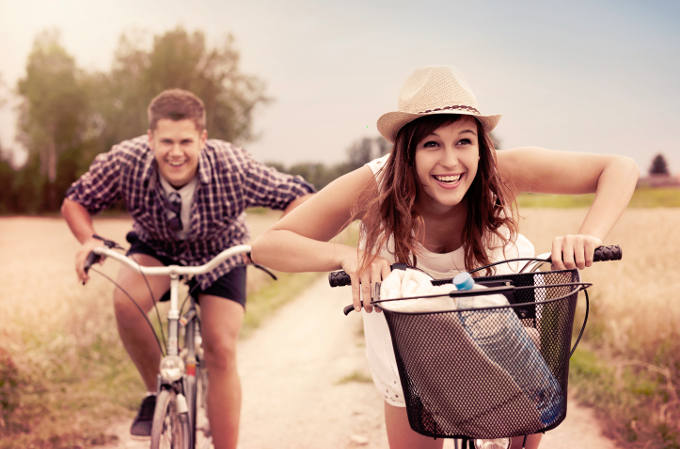 4 – Good for the mind
Travelling broadens the mind. Seeing new places, doing new things, experiencing different cultures or sampling exotic cuisines are learning experiences that shape who you are.
What's more, you will feel inspired by your holiday experiences, Having had the time and head space to think about how and where your life is going, you'll come back mentally clearer and ready for the challenges ahead. It's amazing what some fresh air, laughter and relaxation can do for your wellbeing.