4 tips to help you choose the best therapist or counsellor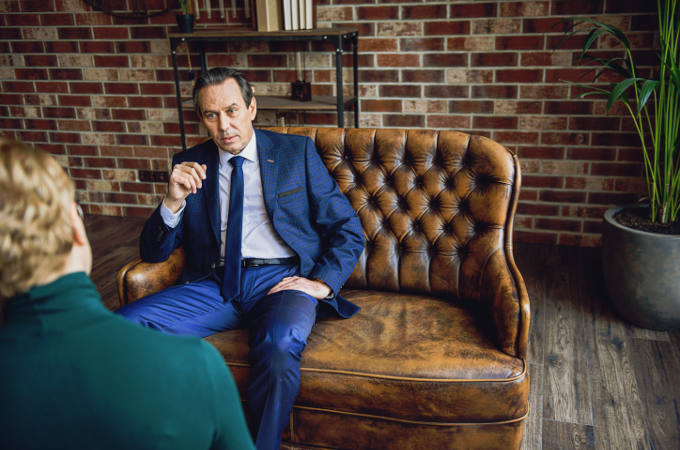 Deciding to work with a qualified counsellor or therapist is a big decision to take. Whatever your issues or concerns are, it will take time to work through them in order to make progress. At KlearMinds, our professional team is committed to helping you achieve lasting change in the fastest way possible, but do be aware that counselling can never be a quick fix.
While there are many different approaches to counselling and therapy, the most important aspect is the rapport you have with your therapist. Especially if you are feeling anxious and vulnerable, finding someone you can trust and that you would feel comfortable talking to about very personal thoughts and feelings is key.
So, how do you go about choosing the right therapist? Here are 4 tips to help you make the right decision.
1 – Do your research
From word of mouth to local sources and online directories such as the Counselling Directory, there are many ways to find therapists in your locality. You can filter your search by area, type of therapy or the type of issue you wish to address.
The KlearMinds therapy team comprises a number of experienced counsellors, psychotherapists and life coaches that can help with a wide range of mental health concerns.
If you are looking at online profiles or professional websites, be mindful of your thoughts and feelings as you look through them. Does the person whose profile you're reading give the right impression? Are they approachable? Professional? The sort of person you could talk to?
2 – Trust your gut feeling
When it comes down to it, there's no scientifically proven way to choose a therapist; you're going to have to go with your gut. If you're drawn to a particular person, there may well be a reason that you don't understand rationally. Don't ignore your intuition.
Do you have a preference of male or female therapist? Is your issue particularly related to one or the other gender? It's a very individual thing and there are no right or wrong answers – you need to choose what feels right for you.
3 – Speak to more than one therapist
There's no need to make a decision based on having spoken to, or seen, only one therapist, unless you're comfortable to do so. It is perfectly OK to make a shortlist and speak to several therapists, perhaps taking advantage of any free phone consultations that may be on offer.
At KlearMinds, we view the initial meeting as a mutual opportunity to see whether working together could produce the results you wish to achieve. It is a time for you to ask about how we work and the types of therapy that might be most appropriate for you. At the end of the meeting, you may wish to go ahead with counselling or go away and think it over – no pressure.
4 – Make your decision
When you think you've found a counsellor that you are happy with, book a first set of sessions to get your therapy started. At this point it is important to make a firm commitment, even if it's only for a few sessions, to give you both a chance to get to know each other. Sometimes, difficult feelings can come up at the beginning of your journey together and it's wise not to throw in the towel.
At the end of the first set of sessions, you will be given the opportunity to review your progress and either continue or terminate your therapy.
If you wish to make contact with the KlearMinds team to discuss the possibility of therapy, you can reach us by email or phone 0333 772 0256.