7 ways to make space for downtime every day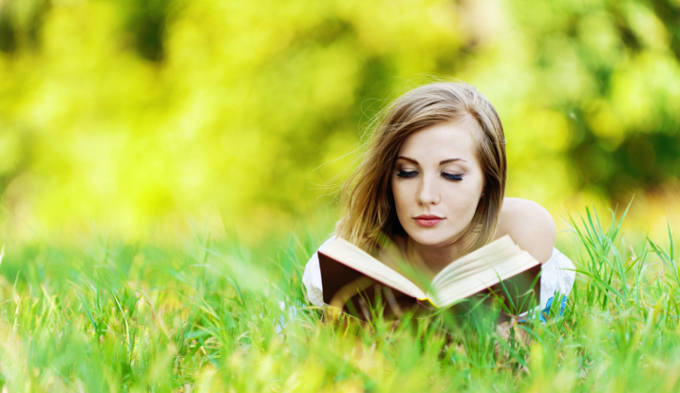 Are you busy today, and every day? Too busy to 'stop and stare'? Our world continues to whizz around at ever increasing speeds, thanks to mobile communications technology and the 24/7 availability of information. The result is that our brains are expected to process information at an unprecedented rate, with the expectation that we're constantly 'on call'.
Where's the downtime?
Research has shown that downtime is hugely important to our wellbeing. It helps to alleviate anxiety and depression and is a valuable tool for stress management. 'Switching off' for just a short time is important for recharging and replenishing our depleted mental resources, providing our minds with the necessary rest and space to increase our attention span, improve memory function, process information and learning, inspire creativity and make better decisions.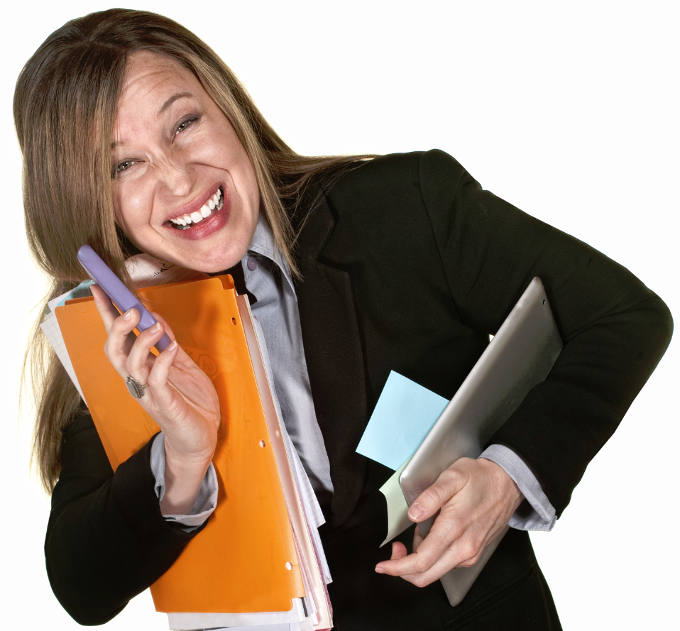 The trick is to take time out to intentionally and mindfully slow down, creating a bit of extra space every day. Just 10-15 minutes a day can be a sufficient window for our minds to experience downtime.
Here are 7 easy strategies you could try:
1 – Get up 15 minutes earlier. Find a bit of peace and quiet before the madness of the day consumes you. Whether you try a short morning meditation, take a longer shower or simply have a cup of tea in bed, it helps to set you up for the day.
2 – Reassess your commute. If you must commute to work, make the time as stress free and relaxing as you can. Try sitting in silence, creating space for the mind, rather than cluttering it up with news and information before you even get to the office.
3 – Take a 'power nap'. A 10-minute nap in the middle of the day, sitting in a chair, is all it takes to recharge and enhance your performance straight away.
4 – Take a short walk every day. The fresh air and the change in environment are enough to switch off from 'work mode' for a few minutes, leaving you refreshed and in a better mood.
5 – Turn off the TV. Did you know that we watch on average 34 hours of TV a week? Rather than taking in more information (ostensibly as entertainment), why not value our downtime by switching off artificial stimulants?
6 – Limit distracting internet activities. Rather than spending hours idly surfing the web, use the time to engage with the real world – you will feel better for it.
7 – Turn off notifications. Did you know that we now check our phones an average of 150 times a day? Don't be a slave to your smartphone. Incoming emails, messages and notifications – nothing is so important that it can't wait a while.