Are you SAD?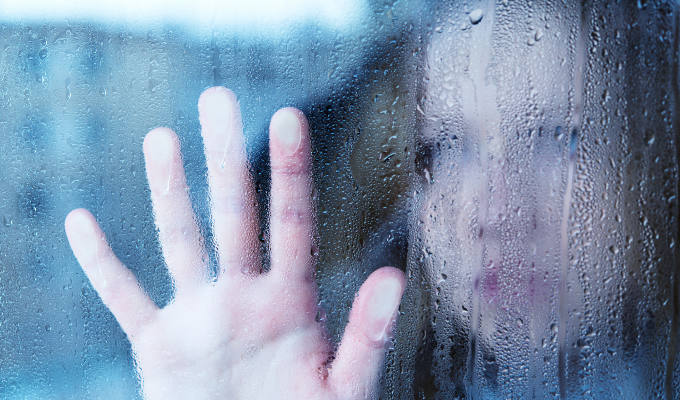 As the days get shorter and the weather turns colder, winter can affect our mood in many ways. But if The Winter Blues leaves you feeling miserable, irritable and tired every year, you may be suffering from Seasonal Affective Disorder (SAD).
SAD is a form of depression that can affect your mood, appetite, sleep and energy levels. It can play havoc with all aspects of your life – from your relationships and your social life to you sense of self-worth. You may feel that you're a totally different person during the winter and find it tough to function normally. Then, come spring, it's like a dark cloud has lifted and you can feel yourself again.
Treatment for SAD typically involves light therapy, using a light box that delivers up to 10x the intensity of normal daylight that is missing during wintertime. Daily exposure will trick the brain into producing less melatonin (the hormone that makes you feel sleepy and less energetic). Phototherapy is an effective treatment but it doesn't work for everyone. Cognitive Behavioural Therapy (CBT) can also be highly beneficial for suffers of seasonal depression.
Whichever treatment plan you favour, it's important to combine it with self-help techniques that will help you manage your symptoms. By adopting healthy daily habits and scheduling time for fun and relaxation into your day, seasonal affective disorder can be controlled in the short and longer term.
Top 5 Self Help Tips for SAD
1 – Get as much exposure to natural light as you can by spending time outdoors in the winter sunshine, and keep curtains and blinds wide open during sunny days.
2 – Take regular exercise (preferably outdoors!) – 30-60 minutes a day are recommended. It will help you boost all those feelgood brain chemicals, improve your sleep and self-esteem.
3 – Be social and reach out to friends and family, meet new people or take up a hobby. Being around other people will take you out of your shell and provide inspiration to make positive changes.
4 – Eat a healthy, balanced diet with plenty of fresh fruit and vegetables to keep your energy up. Stay away from sugary foods and simple carbs, choosing whole grains instead to minimise mood swings.
5 – Beat stress and counteract negative feelings through daily relaxation techniques including yoga and meditation, and make time for fun activities that make you feel good.
If you feel that you would benefit from speaking to a trained counsellor or psychotherapist to discuss any of the issues mentioned above, please contact the KlearMinds team on 0333 772 0256 or email your enquiry to info@klearminds.com. We are delighted to have helped many people overcome a wide range of concerns, empowering them with the skills to maintain happier and more fulfilled lives.