Counting down to Christmas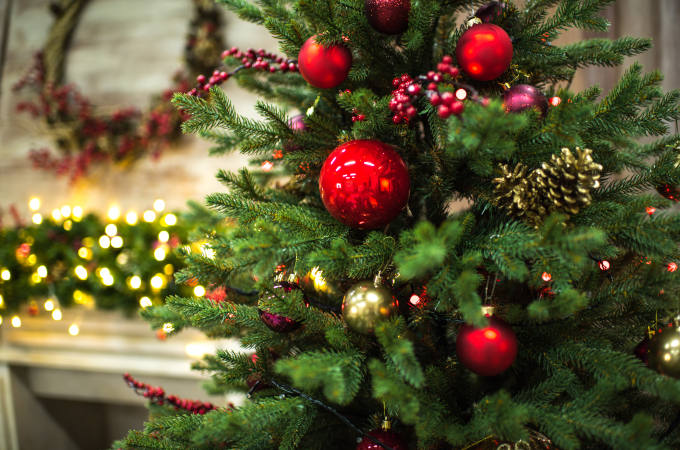 With Christmas in the air, December can be the most magical time. But rather than getting caught up in wish lists and the annual Christmas shopping frenzy, how about making this year a truly meaningful Christmas? Gifts don't have to come wrapped and lying under the tree – it's not about the money, it's the thought that counts. We posted a heartfelt blog about this last year here.
And who says you have to wait until Christmas Day to give a present? Advent Calendars are a great way to celebrate every single day leading up to the main event, and they're not just for children or come filled with chocolates.
Look at the Kindness Advent Calendar above and use it to perform an act of kindness every day in December. Did you know that 4th December is National Sock Day? What better way than to give new socks to a homeless person or shelter. On 13th December, cook an extra meal for someone who would appreciate it, and on 19th December give compliments to as many people as you can. You get the idea.
Obviously, you can make up your own gifts of kindness; there's no need to rigidly stick to what it says on the calendar. The important thing is that you can use Christmas as a great opportunity to make someone, including yourself, happy.
Merry Christmas!