Five helpful tips to make 2019 a happy New Year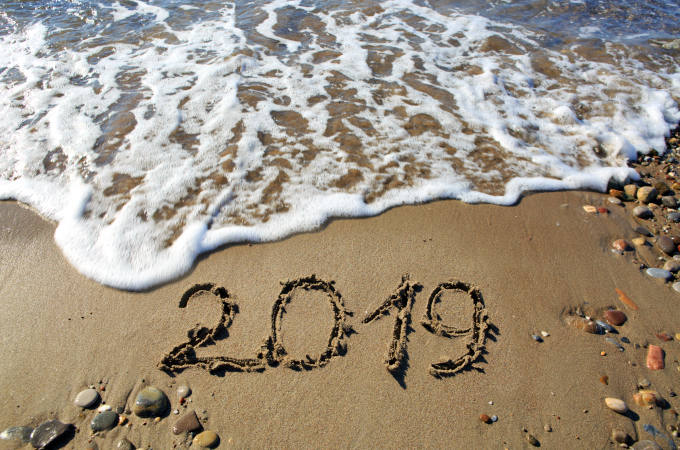 The New Year has begun! Whether you've planned your resolutions for 2019, or don't have anything in mind, the start of the year is a great time to start thinking about the year ahead. Finding something new to try in the New Year can not only help you relax, but can also help to improve your mental health. Learn a new skill, or find a new way to relax – focusing on something new can help make positive changes that can help make 2019 a happy New Year. Take a look at these five tips below:
1 – Write down all the positive things that happen
Making a note of the good things that happen to you each day can help to create a positive mindset, which will also benefit your overall mental wellbeing. Start a gratitude diary, or keep a note of positive things that have happened so you can look back on them. Try and write a few things each day. These don't have to be huge, life changing events, they can just be simple things that happened in your day. Maybe you had a nice time with friends or family, got some good feedback at work, or went for a nice walk. Writing these moments down will not only help you to remember them, but can reinforce a positive mental attitude.
2 – Try something new
The New Year is a perfect chance to try out something new and exciting. Maybe there's something fun that you've always wanted to try, or even an old hobby that you've been meaning to revisit. You could try and learn a new skill, or maybe you've been wanting to learn a new language. No matter what you decide, learning something new can be a great way to build confidence, boost your mood and maybe meet new people. Remember to have fun and enjoy the experience of learning. If you find that you're not enjoying it anymore or feeling stressed, its fine to take a break and come back to it another time, or maybe try something else that interests you more.
3 – Try out mindfulness and meditation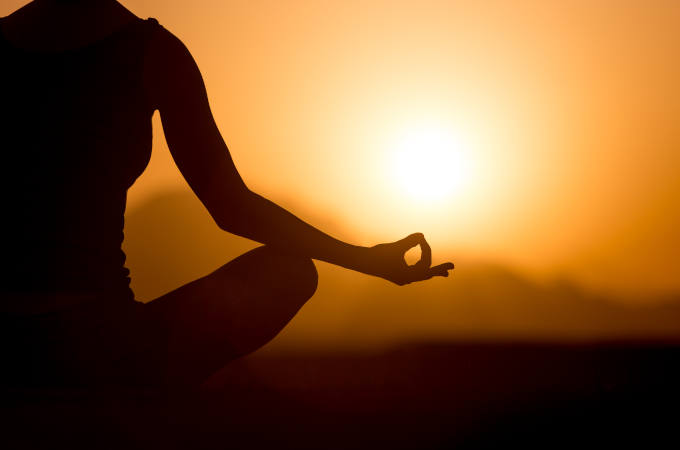 Practicing mindfulness and trying out meditation can help you relax and give your mind some much needed downtime, as well as helping you in your day to day life. It is easy to learn, and there are many simple guides online to help you practise. A lot of the apps and guides available online also offer short sessions, so it doesn't have to take up much of your time. Find a guide that works for you, then try and fit in a couple of meditation sessions each day.
Not sure where to start? Fortunately, there are some great mindfulness and meditation tools available for free. Here are just some of the apps that you could try:
4 – Take some time for yourself
Looking after yourself is important, and taking some "Me time" to relax and enjoy some time alone can help reduce stress and improve your mental wellbeing. It can also help you recharge and to prepare for the next day, helping you perform to your best ability. Remember that "Me time" doesn't have to be something big, even taking a little time for yourself can help. Do something that you enjoy, or maybe take some time to try out some meditation. The important thing is that you get some time to relax.
5 – Get professional support if needed
If it seems like everything is getting on top of you and you're struggling to cope, you may benefit from professional support. Our friendly and professional team at KlearMinds is made up of experienced counsellors trained to offer a range of therapies including counselling, psychotherapy, cognitive behavioural therapy and life coaching and can provide advice on a range of issues. If you would like to get in touch with us, you can do so by email on info@klearminds.com or you can call us on 0333 772 0256. All information you provide is handled confidentially.