Five Ways a Life Coach Can Help You Live More Fully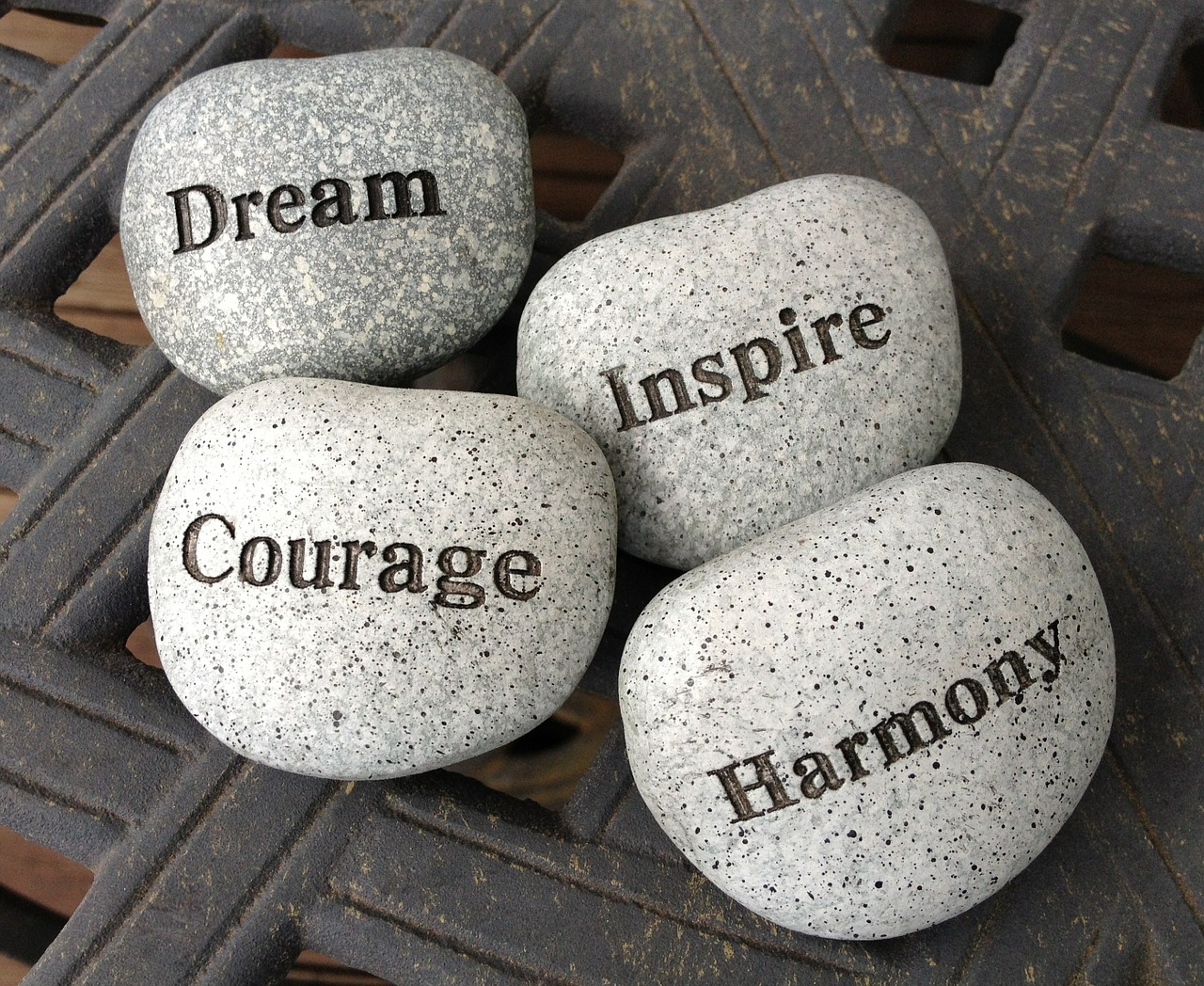 Do you ever feel like you are just going through the motions and not truly enjoying your life? Many people reach a point where they wonder how they can have a more meaningful life and make the most of each day.
This is where a life coach can be useful, helping you find clarity and move forward in a positive way. Here are five ways in which a life coach can help you live a more meaningful life:
Find Your Purpose
Some people feel like they are lacking a true direction in life, and many of us feel the need to have some sense of purpose. Even people who appear to have success in terms of career, finances, and family might still feel like there is something missing from their life. If you've ever asked yourself: "Is this all there is?" a life coach can help you find the answer.
A life coach can pose some very powerful questions that are designed to help you discover what you value most, where your passions lie, and what inspires you. Defining your desires in a compelling and clear manner is the first step toward living a meaningful life, and everything you do after that becomes an expression of your purpose.
Become More Self Connected
We all have characteristics that make us unique, but many of us are unable to see these qualities because we aren't able to get a good objective view of ourselves. A life coach can provide an enlightened outside perspective to help you uncover your personal strengths and then use them to your advantage, thus maximising your potential and giving your life an added sense of meaning.
Perhaps you've lost sight of who you are over the years and fallen into the habit of meeting the expectations of others. A life coach can help you ascertain your authentic self and become more in touch with who you truly are, when all of the external pressures are stripped away. When you stop settling for less and start connecting with your true passions and strengths, your life will become a lot more satisfying.
Find Balance
Many people get caught up in their daily routine, whether it's getting up and going to work, taking care of children, or performing household duties. It is easy to lose sight of the things that make you the person you are. A life coach can help you find a good balance between doing the things you need to do and the things you want to do. They can show you effective ways to manage competing needs, such as family, friends, community and career. For example, a coach might help you define your goals outside of work, find ways to ensure they get met, and then put them into action. They can help you prioritise between must-haves and would-be-nice-to-haves.
Life coaches can also help you spot when your life is creeping out of balance again and give you tools to get everything back into realignment. Perhaps more importantly, they can help you make both work and play a lot more meaningful, so that you get the most out of every moment.
Take Action
Most of us have goals that we would like to eventually achieve, but taking the first step is often the most difficult part. A life coach can help you create a concrete and actionable plan that can take you from where you are now to where you really want to be. This will not only involve what you need to do and when, but also any types of obstacles you might expect to encounter and how you can deal with them, when they do arise.
A life coach can nudge you along and help you stay focused when you start to veer off track, acknowledging your successes and motivating you to keep going. He or she can also help you identify any limiting beliefs or fears that are mentally blocking you from un-tapping your true potential.
Live In The Moment
A life coach can help you slow down and live life more fully. If you're dealing with a personal challenge, a life coach can give you a fresh perspective. If you are facing a big decision, a life coach can help you to improve your decision-making skills. All of these things can help give you gain clarity and enable you to live in the moment more. When you have time to "stop and smell the roses", then you can truly see and appreciate all the things that you have in your life!
Further Articles on Life Coaching
Life Coaching at KlearMinds in London
Does Life Coaching Really Give You Clarity?
8 tips on how to find Direction in life and enjoy the journey
The 5 Most Common Questions About Life Coaching
A Guide to Life Coaching
The Differences Between Counselling and Life Coaching – Infographic