How Integrative Psychotherapy Can Improve Your Future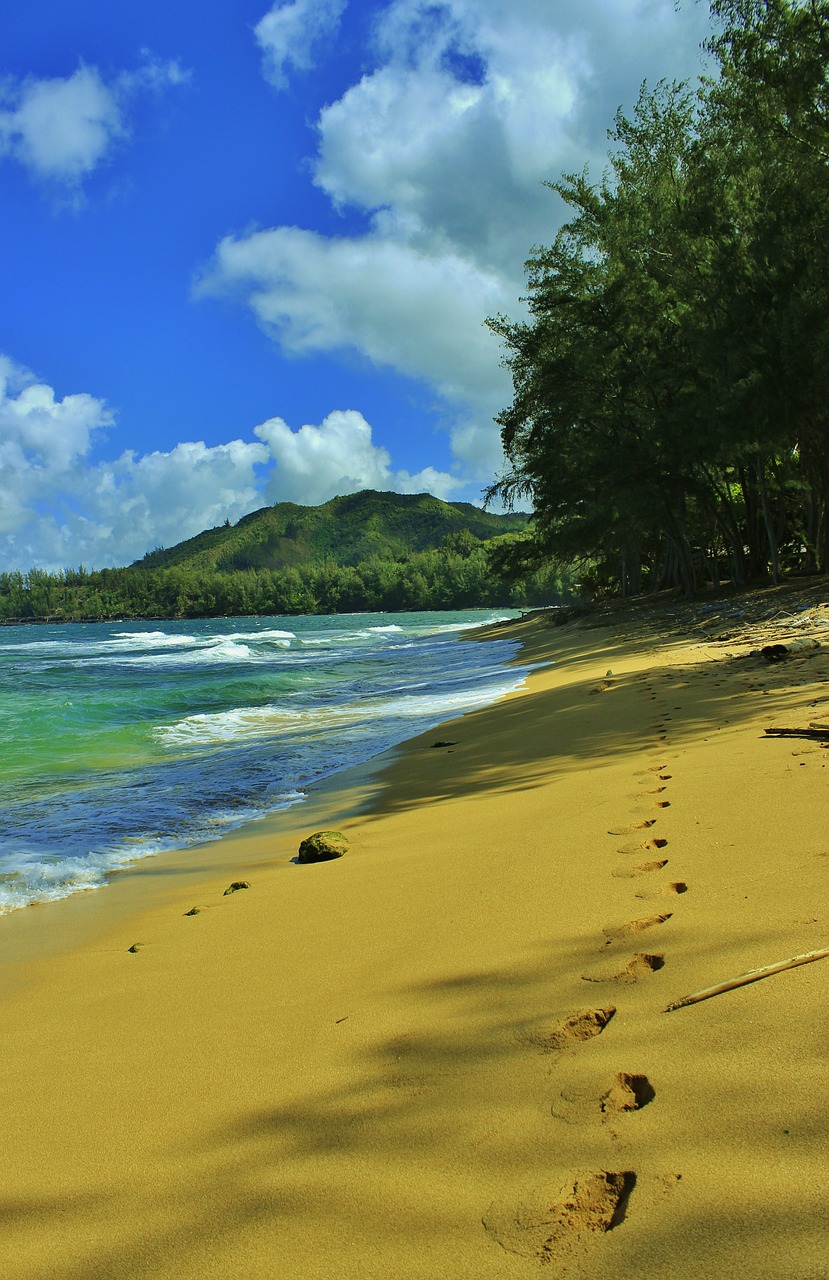 If you are worried about your future, you are not alone. The future has an aspect of unpredictability that can be rather unsettling and potentially stressful at times.
Perhaps you are unhappy with the way certain things in your life have progressed so far? Maybe you're plagued with worries that you will not be where you always hoped you would be by now?
These type of concerns are fairly common and most people experience them at some point in life. Thankfully, a therapy called integrative psychotherapy can help you feel more in control of, and more at ease about, what lies ahead for you.
Combining the Best Therapy Approaches for Building a Good Future
Integrative psychotherapy embraces the view that no single approach can treat every client in every situation. This means psychotherapy techniques are drawn from a range of counselling and psychotherapy approaches, and tailored to your individual circumstances and needs. In this manner, it can equip you with personally compatible strategies that enable you to easily create a positive path for your future.
For example, negative thinking patterns are a big stumbling block that hold many people back from finding happiness and unlocking their true potential. In such instances, integrative psychotherapy might employ elements of cognitive behavioural therapy to help you replace negative thoughts with more constructive ones. This facilitates your capacity to feel better equipped, and to positively cope with challenges that cross your path in future.
On the other hand, some people's view of the future is shadowed by concerns about existential givens such as the inevitability of death or the ability to make the "right" choices in life. In such instances, integrative therapy may draw upon existential therapy to help you develop a robust capacity to work with the existential limits of human existence, without becoming depressed or overwhelmed by them. This, in turn, can empower people with an improved "response ability" to make choices that bring about more desired outcomes, in their life and their future.
Being True to Yourself
By drawing on therapies such as humanistic psychotherapy, gestalt psychotherapy and transactional analysis, an integrative psychotherapist can also help people discover the person that they really are. Some people have lost touch with their authentic self, perhaps after many years of trying to please others and living up to certain expectations. Through the lens of truly understanding and knowing your needs and desires, integrative psychotherapy can give you the tools to discover your path to achieve a more satisfying and meaningful life.
It can be challenging at times, especially when you have to face things you may have been avoiding, but most people find the increased happiness, confidence and meaning that this learning brings to their life and actually makes the challenging parts well worth it.
Enjoying Better Relationships
Relationships are central to our human existence. Integrative psychotherapists can draw on a whole range of therapies and life coaching techniques designed to help people develop better strategies, for understanding and communicating more effectively with others. The skills learned can enable clients to develop richer, happier and more satisfying relationships across all fronts; from general socializing and work colleagues to close friendship and intimate others.
Coping: A Vital Life Skill
By tailoring the therapy work to your personal learning style, integrative psychotherapy can give you the tools that work best for you when facing challenges that naturally arise as you continue the journey of life. We can't prevent every possible bad thing from happening to us, but we can feel a lot better about these uncertainties when we recognise that we have the personal confidence to deal with them when they do occur.
What You Can Achieve
Integrative psychotherapies focus on facilitating wholeness and promoting healing and can maximise your physical, mental and emotional health.
Once you learn how to meet each moment authentically and drop your preconceived notions, you can uncover the fears and disruptive behaviour patterns that are hampering you psychologically. Integrative psychotherapy can then empower you to practice new behaviours and set new goals that will help you move beyond your limitations, and find a greater satisfaction in life.
The future is filled with uncertainties, but integrative therapy can help you approach them from a position of strength and confidence. Many people find that the time invested in this type of therapy is well worth the benefits it offers, for a happier future.


You can learn more about integrative psychotherapy at KlearMinds by clicking here