Looking after Number One: 9 ways to practise self-love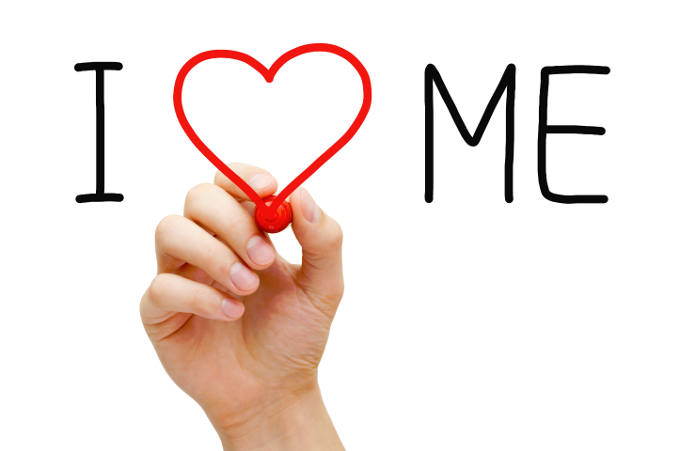 Many of us have grown up to believe that if you're not constantly working hard, or looking after those around you, you're being selfish. The problem is that this kind of ingrained thinking puts your needs last, not first.
Think about it. If you don't take care of yourself, making time for rest and relaxation to replenish your reserves, how can you be of any use to anyone else? How can you do your best in a high pressure job? Look after your family with love and patience? Conduct healthy relationships? You can't give from an empty cup.
Taken to extremes, it's no wonder that our mental and physical health takes the hit. From stress related illnesses to anxiety and panic attacks, low self-esteem, anger management issues, depression and many many other issues, the fact of the matter is that we're not coping.
Time to say goodbye to self-hate and self-destruction, and go back to basics.
Self-love is a state of appreciation for oneself – it is a set of thoughts and actions that, over time, develops healthy physical, psychological and spiritual growth. When you act in a way that supports your own needs, you will learn to acknowledge your strengths as well as accept your weaknesses, without the need to explain your shortcomings. Compassion and balanced will guide your values as you move through life with much greater fulfilment.
As a concept, self-love teaches you to release negative thoughts and self-criticism and to embrace more loving thoughts instead. It is these thoughts that will form the basis of your actions which, in turn, define your life.
That's all very well, you may say, but how does it work in practice?
Self-love should be a very concrete, realistic thing that you practise every day. Here are our top 9 suggestions on how to look after Number One.
1 – You are what you eat
Fill your body with nourishing food and drink and take the time to appreciate mealtimes. Eating mindfully – not while multitasking, or in a hurry – means that you treat your body with the respect it deserves.
2 – Praise yourself
Rather than compiling a never ending To Do list, recognise your achievements at the end of each day. Did you finish a work assignment? Do the laundry? Make that important phone call? Play with the kids? Give yourself a well earned pat on the back.
3 – Practise gratitude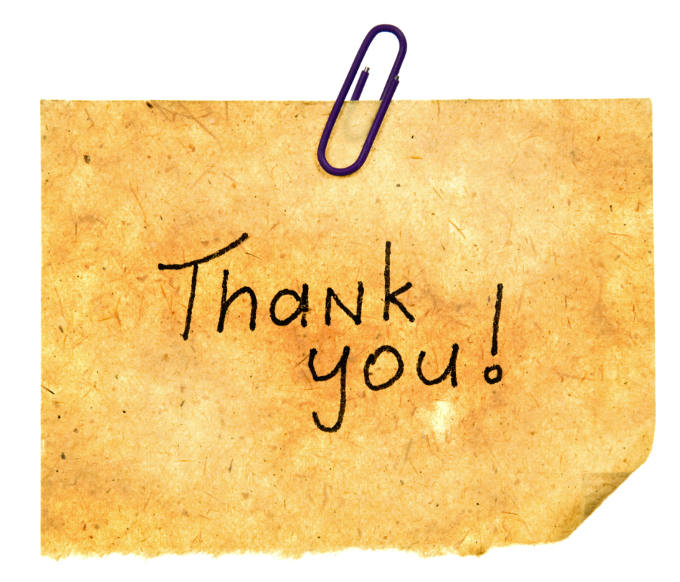 Find something to be grateful for every day, even on down days. Write it down – perhaps in a diary by the bedside – and you will find that by focusing on one positive thing per day, no matter how trivial, your mind set will shift away from the negative.
4 – Create a bedroom sanctuary
Does your bedroom need some TLC? Build a space that feels cosy and inviting by adding scented candles, a fluffy bedspread, fresh flowers or anything else that makes you feel good. Now you have a safe haven to retreat to when the going gets tough.
5 – Rediscover your inner child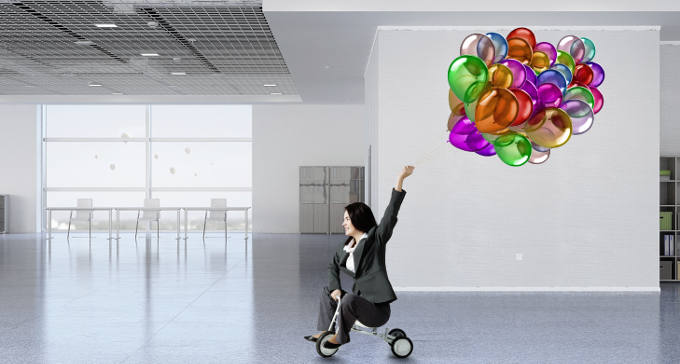 Cast your mind back to the innocence of childhood and think about some of your favourite things back then. It could be picking wildflowers, making up silly rhymes, or having a hot chocolate with marshmallows on top. Now go and treat yourself and feel the warm feeling wash all over you.
6 – Get active
No doubt you've heard about endorphins – feelgood hormones that are released through exercise. Find a form of physical activity that you really love – gardening, cycling, gym, dancing, walking, etc – and enjoy it on a regular basis. You will feel happier.
7 – Lose yourself in a book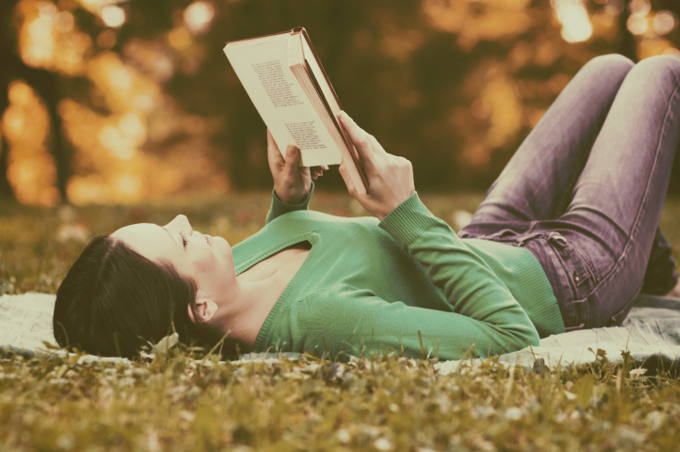 There's nothing quite like losing yourself in a great book for an hour or two. The act of reading encourages a sense of peace and tranquillity that is perfect for balancing a hectic lifestyle. It's something you can look forward to every day.
8 – Take a break from digital
If you have a smartphone, an email account or a Twitter handle, you will know how easy it is to give hours of your daily life over to online activities. But it's important to take time out from the internet to reconnect with actual life. Switch it off for an hour a day and notice the difference.
9 – Channel your inner creativity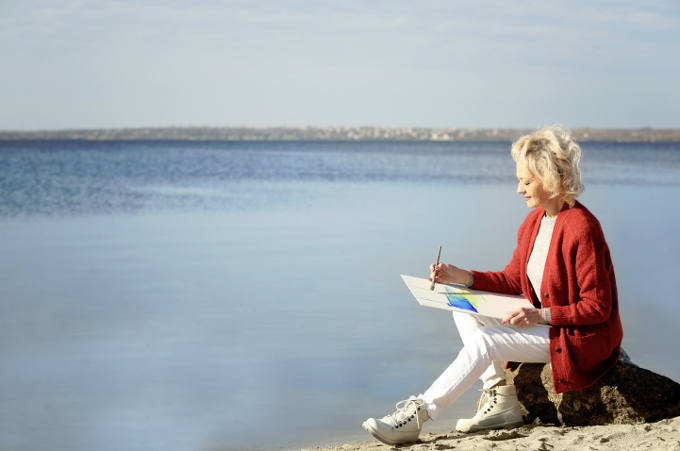 Being creative is a need that we all have inside. Getting artistic will allow you to fell both mindful and productive, so find something you really want to do and go ahead. From cooking a meal to painting a picture, designing a garden or writing a poem, there's bound to be something that makes your heart sing.