What are the benefits of online counselling?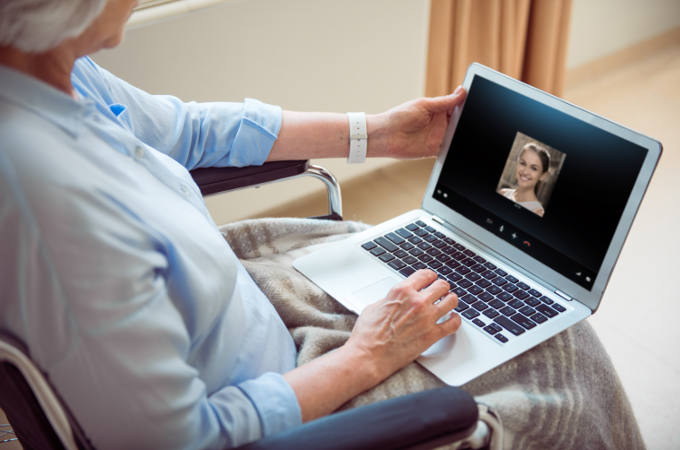 Contrary to popular belief, counselling doesn't have to take place face to face. If you are seeking professional help for a mental health issue but find it inconvenient to come in for your sessions, online counselling may be the perfect solution for you.
According to recent research, online psychotherapy meetings can be just as effective as face-to-face consultations. And with modern digital communications technology such as Skype and FaceTime widely available, there's no reason why you can't access high quality counselling for a wide range of issues including anxiety and depression, relationship problems, career concerns and much more.
With the help of online coaching and counselling you can
Have sessions in the convenience of your own home, office or hotel at a time to suit you
Save on childcare and/or travel arrangements, time and expense
Access counselling even if you're housebound, have a disability or limited mobility
An online psychologist can be particularly helpful in the following situations:
Your daily schedule may simply be too busy to take time out for a visit to see a counsellor. Rather than wasting precious time to get from A to B, why not save time and arrange a Skype session straight to your office desk?
If you live in a remote location, high quality counselling may not be available locally. The availability of online support will substantially broaden your reach of highly qualified and experienced counsellors who can help you tackle your concerns.
Are you a frequent traveller, spending much time abroad or away from home? Why not book a Skype session to avoid overly long gaps in between personal consultations to keep your progress on track?
Do you live abroad and would like to see a counsellor? Whether you are uncomfortable with the local language or can't find a good English speaking counsellor where you are, online sessions will provide the required access to a high quality coaching and counselling service back home.
How does it work?
At KlearMinds, we offer counselling and psychotherapy via Skype or FaceTime with our highly experienced psychotherapist and psychologist Jo Frost. With over 14 years' professional experience, she excels in helping people understand what is going wrong in their life, supporting them to find effective strategies to successfully address a wide range of issues such as panic disorders, bullying, low self esteem, bereavement, anger management, eating disorders etc.
To make contact, simply email KlearMinds or phone and request a Skype session. Jo will be in touch by email to arrange a mutually convenient time and to exchange contact details. And if you're worried about the security of a Skype call, rest assured that Skype uses encrypted data transmission protocols that are the safest forms of internet security currently available.
Why not call KlearMinds today on 0333 772 0256 or email us to set up a Skype consultation for you.