Frequently Asked Questions
Listed below are some answers to common questions we receive about counselling, psychotherapy and coaching with our service. If you have additional questions please do not hesitate to contact us and we will be pleased to respond.
Will my sessions be confidential?

Maintaining your confidentiality is central to our work. Each therapist does not discuss the details of your therapy sessions with anyone else without your permission. Breaking confidentiality would only be considered in the following exceptional circumstances, these include: if your therapist is concerned you may be seriously at risk of harming yourself, harming another person or if another person is seriously of harm to you or if a child is at risk of being harmed. In such instances your therapist will make every effort to discuss the situation with you first but if that was not possible, your therapist would consider contacting relevant services e.g. your GP or emergency services.

As a requirement of good ethical practice and a commitment to continuing therapeutic excellence, each therapist discusses clinical work with their clinical supervisor. Their supervisor does not have access to your personal details and is bound by the same rules of confidentiality.

If you have any queries about confidentiality please do not hesitate to let us know and we will be pleased to respond.

How many session will I need to achieve what I want?

How frequent are appointments?

How do I pay for a therapy session?

Can I use my health insurance to pay for sessions?

Do you offer concessions, discounts or low-cost Therapy?

Can I refer someone to this service?

How satisfied are clients with your service?

What if I am unhappy with the service I receive?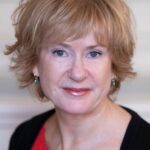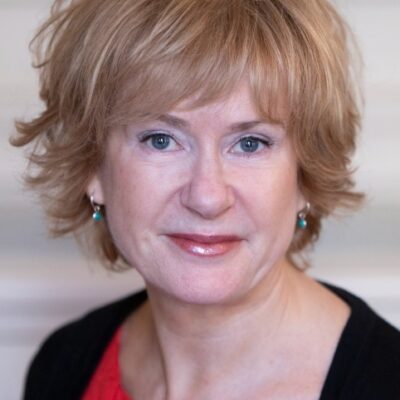 Author:
Maggie Morrow
, Award Winning Psychotherapist, Counsellor & Life Coach
Last updated: 10th March 2023