Mindfulness Based Cognitive Therapy (MBCT)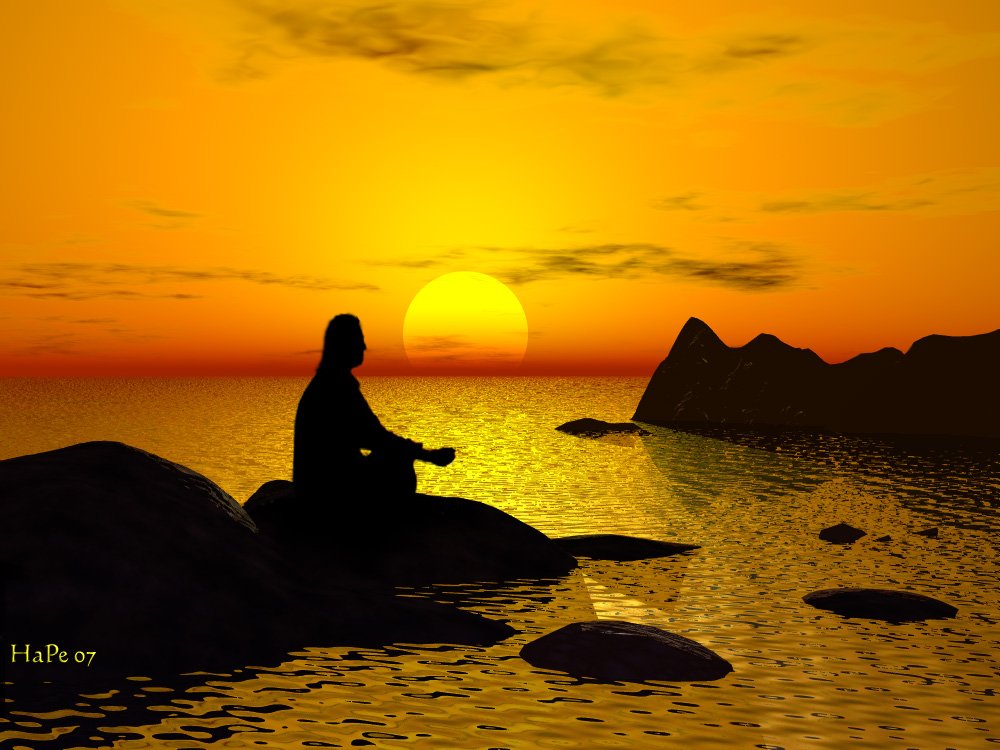 Mindfulness based cognitive therapy (MBCT) takes the proven method of examining the relationships between thoughts, feelings and behaviours, that make cognitive therapy so effective, and adds another element: mindfulness.
It combines these two approaches to help you train your mind to be with thoughts and feelings in a manner that increases peace of mind and personal well being.
MBCT was originally designed to help prevent recurring bouts of depression. However, it can also be helpful with other conditions.
What Conditions Can MBCT Help With?
Stress Reduction
Depression
Anxiety disorders
Panic disorders
Bipolar disorders
Insomnia
Chronic fatigue syndrome
Chronic pain or illness management
What are the Benefits of Mindfulness Based Therapy?
Learn how to transform negative thinking patterns into more positive ones
Discover how to let your thoughts flow without becoming attached to worry or fear thinking
Learn how breathing techniques can reduce stress and tension in the body and bring peace of mind
Discover how meditation techniques can help you manage physical and emotional pain better
Learn how meditation techniques can help bring better clarity to your mind, increase concentration levels and enable you to focus and deal with issues with more ease and inner confidence
What is Mindfulness?
Mindfulness means intentionally and consciously paying keen attention to the present moment without letting judgement get in the way. This increases our acceptance and awareness of our present reality.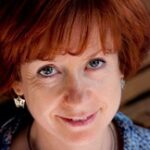 Maggie Morrow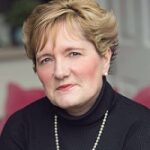 Judy Harrison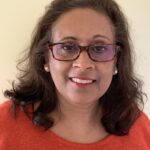 Mita Hiremath
What Does It Mean To Be Mindful?
The idea of being mindful might sound really abstract, but it's actually a simple concept. One way to wrap your mind around it is to use a driving analogy. When you are driving on autopilot, you are going through the motions of driving without putting much thought into it. You aren't likely to notice the little things that pop up along the way, and your mind wanders easily.
In our daily lives, many of us are cruising through on autopilot rather than being more present in the moment. Mindfulness helps us tune into our present feelings and thoughts and makes us less susceptible to falling into the mental ruts that lead to depressive or anxious thoughts. It's a valuable skill that can also bring more clarity to your thinking, which enables you to focus and achieve your goals with less stress and more ease and inner contentment.
Examples of Mindfulness:
When going for a walk, focus on your surroundings rather than getting lost in thought inside your head. Pay attention to the sensation of movement in your legs and feet as you walk. Observe your breathing and the feel of the air on your skin. Listen for the rustling of leaves or the chirping of birds and stop to smell the flowers. Other thoughts might try to intrude, but push them back and actively focus on your surroundings.
When washing the dishes, don't run through your mental to-do list or think about your problems. Instead, focus on the scent of the soap, the size of the bubbles, and the temperature of the water. Tune into the smoothness of the plates and the sensation of the bubbles popping on your skin.
Whilst the above practices can easily sound simplistic or even futile in their nature, their purpose is to help you discover how to train your mind in the art of being present. This practice, over time, enables you to avoid the pitfalls of negative thinking which can lead to stress, depression and anxiety.
How Does MBCT Work?
Mindfulness based cognitive therapy is typically carried out through either individual therapy sessions or more commonly in 8 week courses. You are taught in groups the practice of meditation and thought management. There is also a homework component that involves meditating and practicing the techniques learned. Many people report a noticeable improvement after around eight weeks of this type of therapy.
Our locations
We have clinics at the following locations: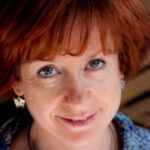 Written By
This page was written by Maggie Morrow (MSc, BSc, Adv Dip, UKCP) and medically reviewed in November 2020.