Integrative Psychotherapy
To give you the best possible chance of success, each KlearMinds therapist is highly experienced and trained in a range different therapy approaches. This is commonly referred to as integrative psychotherapy. You can learn more about the therapies our psychotherapists use to help you achieve your goals, below.
Learn about our powerful, yet simple, 4 step approach to helping you achieve your goals, click here.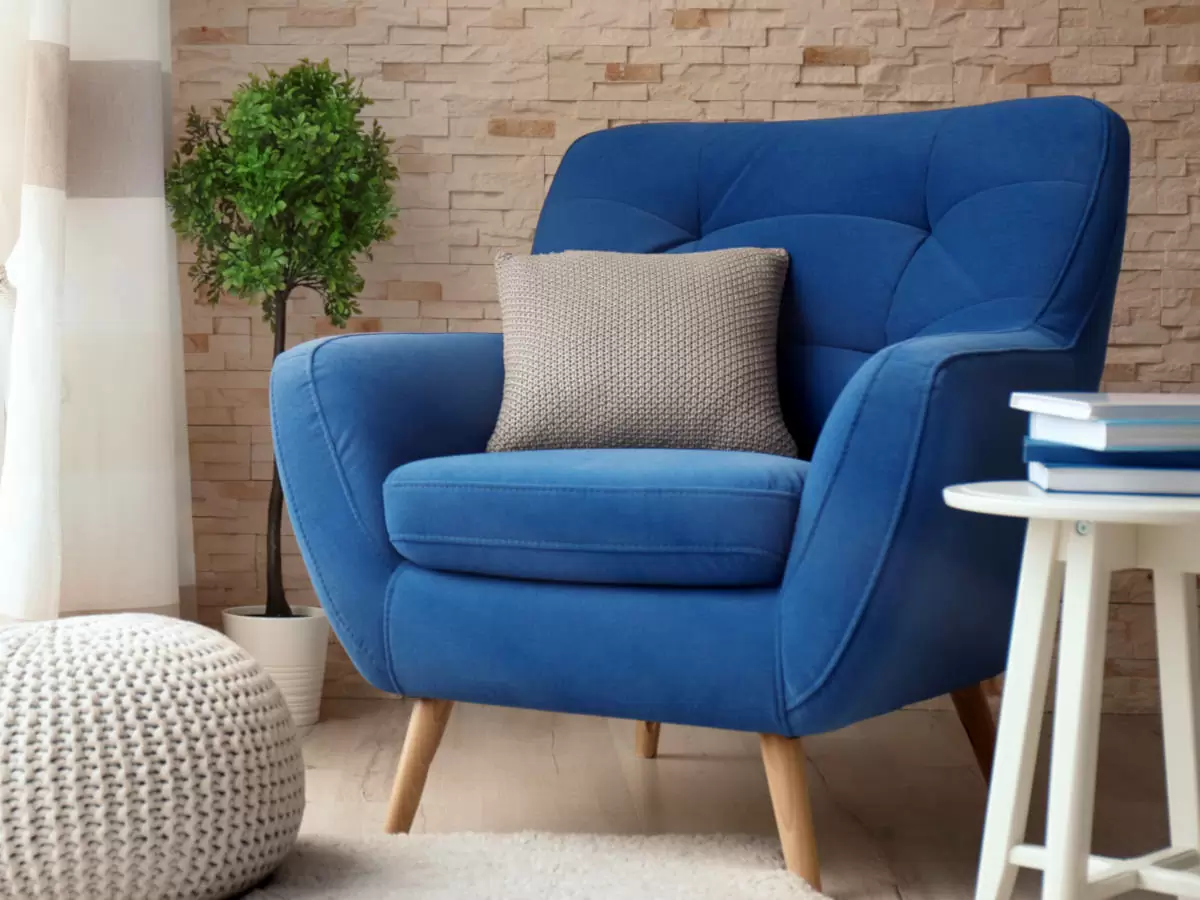 Integrative Psychotherapy
KlearMinds therapists are trained to be able to integrate a whole range of therapies into the work we do with you. The most beneficial aspect of this approach for you, is that instead of you having to adapt yourself to one specific type of therapy approach, which can limit your choices and learning opportunities, we tailor the therapy so it is designed to work best for you. This broader approach can also help speed up the process of change. Below is a range of therapies we integrate into our work with the clients we see KlearMinds.
If you like to think about your problems in a structured manner and then develop skills and techniques to gain more control in managing and addressing your difficulties, this approach may suit you.
Sessions begin with identifying and clarifying your problem(s), then collaboratively agreeing "homework" tasks, which you then experiment with in order to identify the techniques that are most effective for you. (Tasks might include: writing diaries, thought records, experimenting with different behaviours and noting the outcomes, creating charts and using them to measure the effectiveness of different experiments etc.). Learn more about CBT Therapy.
Life Coaching  can provide a useful tool bag of exercises and techniques to help you clarify what you want to achieve. Sessions can include clarifying goals and developing useful, step by step plans to achieve goals. Written exercise can be used to help you identify blocks to making the changes you want, and identify strategies to help you move forward. To help you remove more stubborn, complex, blocks to change, we use some of the psychotherapy techniques listed below. Learn more about Life Coaching.
This approach emphasises understanding our past history and how it impacts our present being in the world. It can help us to understand how our view of the world as a child can be transferred into the present and trigger old feelings and behaviours that don't serve us well anymore. It can be useful for developing an understanding of historic "triggers" that can set off problematic behaviour and very powerful or overwhelming feelings in your current life. Learn more about psychodynamic psychotherapy.
This approach can help you understand and stop being swept along or overwhelmed by busy, racing, distressing thoughts and difficult emotions or sensations in the body. It draws upon scientific evidence that demonstrates how meditation practices can significantly increase clarity, calmness, focus and the development of inner peace and happiness, which can be sustain and powerfully assist you to better manage whatever difficulties life may presents you with. Learn more about Mindfulness
This approach can feel quite energising because the focus is on identifying your existing strengths which we can always uncover – even if you think you don't have any, and then building on these to address current problems. If you like doing homework tasks, these can be devised and then used to find effective methods for addressing your problems. If you don't like the idea of "structure homework tasks" this approach can still be effective. Learn more about Solution Focussed Therapy.
Research behind these theories helps us understand why we want or long for certain things in relationships, that we do not seem to be able to obtain. It sheds light on biological and physiological mechanisms which impact emotions and what we can do to alleviate, understand and soothe deep emotional pain.
Clients who feel compelled to act in ways they would prefer not to, often find this approach illuminating. Learn more about Developmental Psychotherapy.
This approach views you and therapist as equal partners in the psychotherapeutic relationship, and considers you as the expert on your experience whilst the therapist is expert in theories of understanding and working with psychological difficulties. This view underpins all of our work.
Gestalt experimental techniques can help shed new light on a particular problem and also uncover alternative ways to consider and respond to situations. This can lead to more satisfying outcomes. Learn more about Gestalt Therapy.
This approach takes the view that we are essentially good natured but that the vicissitudes of life may make us feel twisted inside. It recommends that the therapist adopt an attitude which includes respect, positive regard and being "real" in the therapeutic relationship. This view underpins all our work with you. Learn more about person centred psychotherapy.
This approach provides some useful ways of helping us understand how we communicate with ourselves internally (i.e. what goes on in our heads) as we manage and relate to current and past relationships.
Developing an awareness of our inner dialogue can help us to identify old ideas about ourselves and others that may have been useful when they were formed but may not be useful or appropriate, in our current life. Often these internal dialogues take place without us even realizing some things we think about ourselves and others. Becoming aware of these dialogues, can enhance our capacity to identify what we might want to change in ourselves, in order to experience a more satisfying life. Learn more about Transactional Analysis.
This approach can help you appraise the world you live in now and identify what you can and cannot change. This includes exploring how to work with the limits of your environments, both past and present, in order to achieve the changes you want. We integrate this approach throughout all our work because many clients tell us they find it empowering and energising. Learn more about existential psychotherapy.
Take the first step to create the life you truly want to live
If you have had enough of feeling stuck and feel ready to change your life for the better.
We can help you. Why not contact us today?
Meet Our Experienced Therapists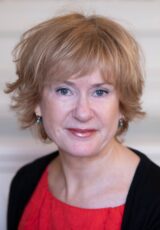 Maggie Morrow is an award winning psychotherapist, an accomplished life coach and counsellor, and Director of KlearMinds. In 2007 she was awarded the BACP National Award for advancing the quality of therapy service provision to the highest standards in the UK.
Maggie's experience spans over 20 years helping people overcome problems so they can enjoy more fulfilling and satisfying lives.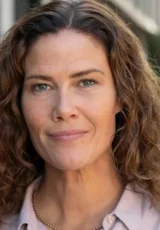 Kate is a highly skilled therapist. She has worked successfully in a variety of settings, including media, TV, journalism, law and higher education. She draws upon a broad range of therapeutic skills including existential, CBT, mindfulness and psychoeducation to enable clients to achieve the outcomes they want, in terms of professional and personal satisfaction and wellbeing.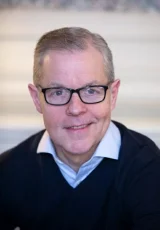 Paul Glynn holds over 30 years experience as a therapist and is KlearMinds Clinical Director. Paul offers a warm, pragmatic and interactive approach to help you understand and go beyond the difficulties you are facing. He is passionate about empowering clients to develop the tools that can help them to resolve stuckness and positively change repetitive, problematic behaviours.
Nishah is a highly skilled therapist with over 25 years experience. She utilizes a wide range of therapies, including Coaching, CBT, Mindfulness and psychoeducation to help her clients. Her approach to working with clients is warm, interactive and practical, providing life skills and strategies that can be used effectively across all areas of life. Alongside seeing clients she expertly leads our therapy team to provide quality and excellence.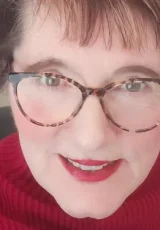 Judy holds over 25 years experience as a psychotherapist, with individuals and couples. She utilizes a wide range of therapies, including CBT and psychoeducation and has considerable experience in Career Coaching, Mindfulness Meditation and Mediation. Judy works proactively with clients to help them understand and address problematic situations and experiences and develop positive skills they can draw upon for life.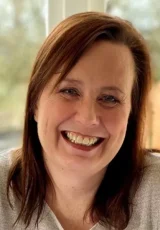 Karen is a highly experienced psychologist, executive and career coach with over 15 years experience. Karen draws upon a variety of therapies and coaching skills, tailoring her approach, to best suit the learning style of each client. Karen works proactively. She can help you understand and constructively change problematic thoughts and patterns of behaviour so you can realise your personal goals.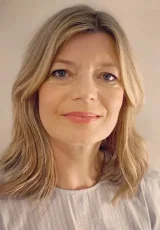 Tania is an experienced psychotherapist and couples counsellor. She is highly skilled in helping couples and individuals address a wide range of concerns. She has a warm, collaborative, insightful approach and uses a range of therapies including psychodynamic and mindfulness, to enable her clients to understand and resolve issues constructively.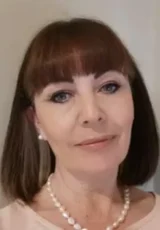 Amanda is a highly experienced Advanced CBT and Integrative therapist with more than 8 years experience. She draws upon a wide range of therapies and works proactively to help clients understand, process and resolve their concerns and conflicts. Amanda can assist you to quickly identify problematic thoughts and behaviours which negatively impact your personal and professional well-being.
Our London Therapy Locations
We help people across London and have therapy rooms in Central London & London City.
Quality Standards
Our hand-selected therapists have trained in the UK's most respected counselling institutions. They hold a minimum of 8 and up to 30 years clinical experience within the NHS, private and/or charitable sectors in and around London. They are registered with: