Couples Therapy
& Marriage Counselling in London
Concerned the connection you once shared is now lost? Tired of arguments or misunderstandings? Worried about marriage affairs?
Whatever problems you are facing, our experienced therapists can help you understand why things are not working and what steps you can take to make things better, fast.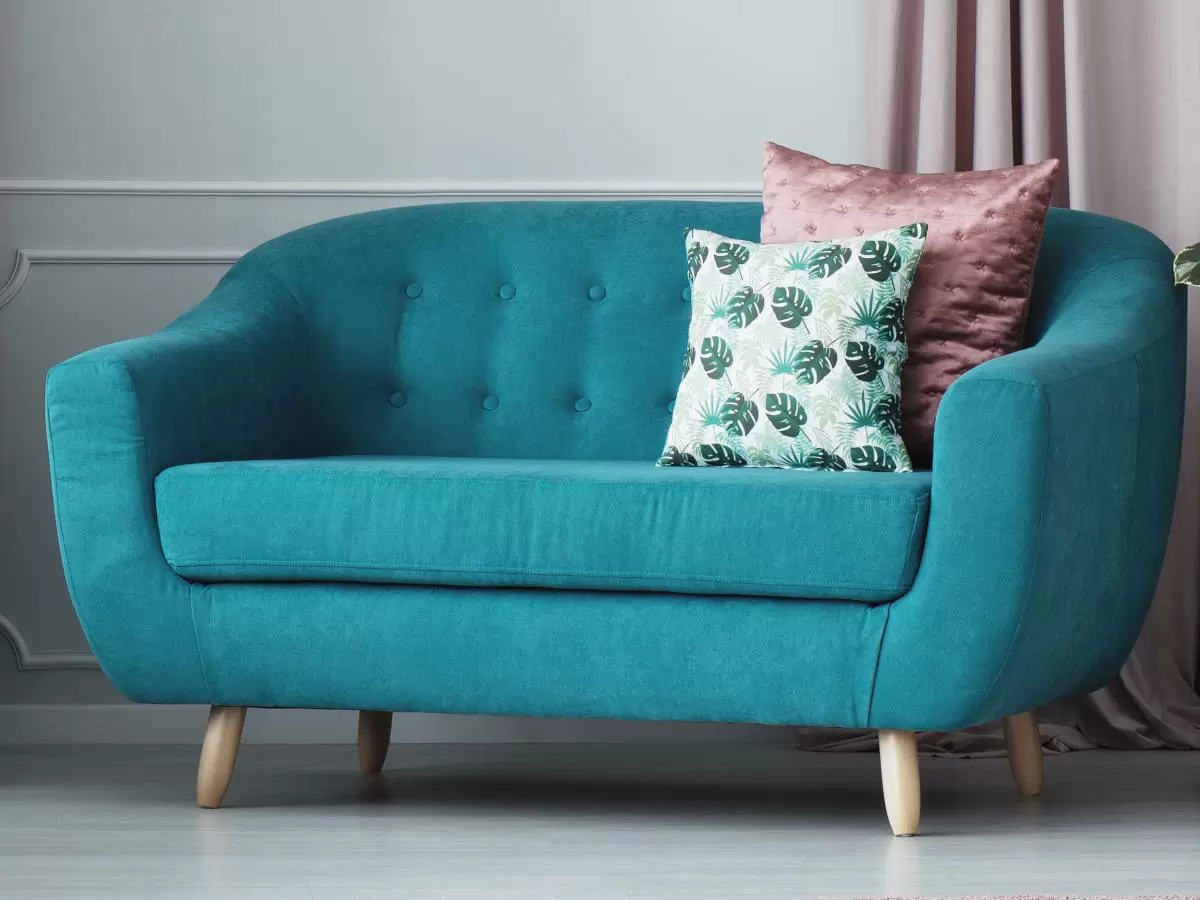 When things go wrong in a relationship and you don't know how to resolve them it can cause communication breakdown and even an unnecessary break-up. KlearMinds couples therapy can help you to prevent the situation from worsening and show you essential strategies to resolve problems effectively to enable you to build love, fun and deeper trust in your relationship.Making the choice to go to counselling can be a big step. But, even if your partner will not take part, it is possible to get them to respond differently by making simple changes in your own behaviour.
Issues Couples Therapy Can Help With
Sometimes, relationship issues aren't particularly clear. You may just have a feeling that something feels wrong, but you aren't sure why. Couples therapy doesn't only serve to resolve specific problems, it is also useful for identifying what has changed. It doesn't mean one person is to blame. It could simply be that your relationship needs an MOT. Our relationship therapists can help if these are some of the problems you are facing:
Communication Problems
Stuck in dysfunctional patterns / breakdown / Arguments / conflict / violence / abuse / loss of shared experiences – living separate lives
Living Separate Lives
Sometimes one partner is 'leaning out' of the relationship and is unwilling to try couple's therapy, whilst the other is 'leaning in' and wants to work on restoring the relationship in this situation. Discernment Counselling can help couples get the clarity they need.
Broken Trust
Trust has been broken or eroded via a physical or emotional affair, secrets, addiction or other issues
Facing Separation or Divorce?
Maybe it seems like the only option, how to end a relationship
Intimacy / Sexual issues
Emotional intimacy has gone / desire has gone or sex is no fun / managing different expectations
Life Changing Experiences
Loss / Life changes or something devastating that has changed the way you relate to each other / Birth of a child / children management / health issues / Children leaving home / External pressures – family, work
Blended Families
Second marriage / dealing with previous relationships or marriages
Managing Emotions  
Love/hate feelings, jealousy,  anger, fear, boredom
The Benefits of Couples/Marriage Counselling
Our couple and marriage counsellors can help you understand why and where things are going wrong and what steps you can take to re-build a future together, that will be fulfilling and fun for you both. We can help you resolve problems and stengthen your relationship.
Learn simple strategies to reduce or avoid conflict and establish deeper trust and understanding
Discover how differences between men and women can cause problems and offer solutions
Learn your partner's communication style and what they are really saying
Learn key pre-marital counselling strategies for building a lasting, fulfilling marriage
Learn how to recover, rebuild trust or move on from affairs in marriage or a cheating partner
Learn new strategies that will help you understand how to meet each other's needs
Discover simple ways to re-ignite fun, sexual passion, laughter and build a positive future together
Couples & Marriage Counselling Reviews
Frequently Asked Questions
What happens in the first relationship therapy session

Many people feel apprehensive at the first meeting – this is normal. 

Your couple therapists handle all sessions sensitively, are unbiased and won't take sides, and they won't judge your personal situations or sexual preferences.

Your relationship therapist will help you equally, to gain more clarity where needed and determine specific goals if helpful 

Your therapists can help you establish better communication 

If you have any concerns or questions your therapist will be pleased to help you with these.

By the end of the session, If helpful, your therapist can provide you with some strategies and techniques you can take away and practice to help improve things

How frequently do sessions take place?

How many sessions of couples therapy do I need?
Take the First Step to Save Your Marriage or Relationship
Are you fed up worrying about your relationship or marriage? KlearMinds marriage counselling and couples therapy can help you develop a new, empowering level of understanding that will remove fears, build lasting trust and create a compelling future for your relationship. Whether you have a specific relationship problem or are simply feeling stuck and stagnant, 
contact us today
 and begin making your life and your marriage better.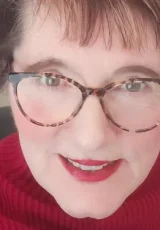 Judy holds over 25 years experience as a psychotherapist, with individuals and couples. She utilizes a wide range of therapies, including CBT and psychoeducation and has considerable experience in Career Coaching, Mindfulness Meditation and Mediation. Judy works proactively with clients to help them understand and address problematic situations and experiences and develop positive skills they can draw upon for life.
Meet our Team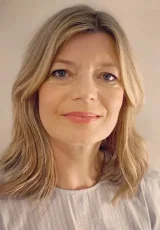 Tania is an experienced psychotherapist and couples counsellor. She is highly skilled in helping couples and individuals address a wide range of concerns. She has a warm, collaborative, insightful approach and uses a range of therapies including psychodynamic and mindfulness, to enable her clients to understand and resolve issues constructively.
Meet our Team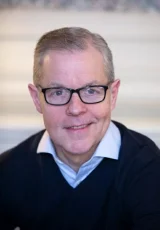 Paul Glynn holds over 30 years experience as a therapist and is KlearMinds Clinical Director. Paul offers a warm, pragmatic and interactive approach to help you understand and go beyond the difficulties you are facing. He is passionate about empowering clients to develop the tools that can help them to resolve stuckness and positively change repetitive, problematic behaviours.
Meet our Team
How Much Does a Couples Therapist Cost at Klearminds?
Individual: £120 - £160; Couples: £130 - £180;
Fees are charged on a per session basis.
A standard session lasts 50 minutes.
Not Sure Which Therapist or Type of Therapy You Need?
Get in touch with Maggie Morrow, Award Winning Therapist & KlearMinds Director. Maggie can help match you with the right therapist based on your needs.
Contact Us
Private Therapy Rooms in London Online Counselling Available
Further Help & Reading On Couples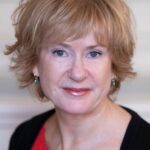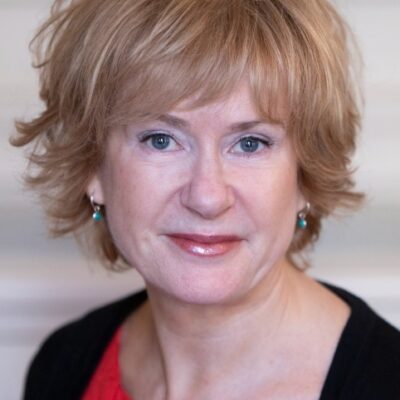 Author:
Maggie Morrow
, Award Winning Psychotherapist, Counsellor & Life Coach
Last updated: 20th September 2023
Our London Therapy Locations
We help people across London and have therapy rooms in Central London & London City.
Quality Standards
Our hand-selected therapists have trained in the UK's most respected counselling institutions. They hold a minimum of 8 and up to 30 years clinical experience within the NHS, private and/or charitable sectors in and around London. They are registered with: