Couples Therapy
& Marriage Counselling in London
Concerned the connection you once shared is now lost? Tired of arguments or misunderstandings? Worried about marriage affairs?
Whatever problems you are facing, our experienced therapists can help you understand why things are not working and what steps you can take to make things better, fast.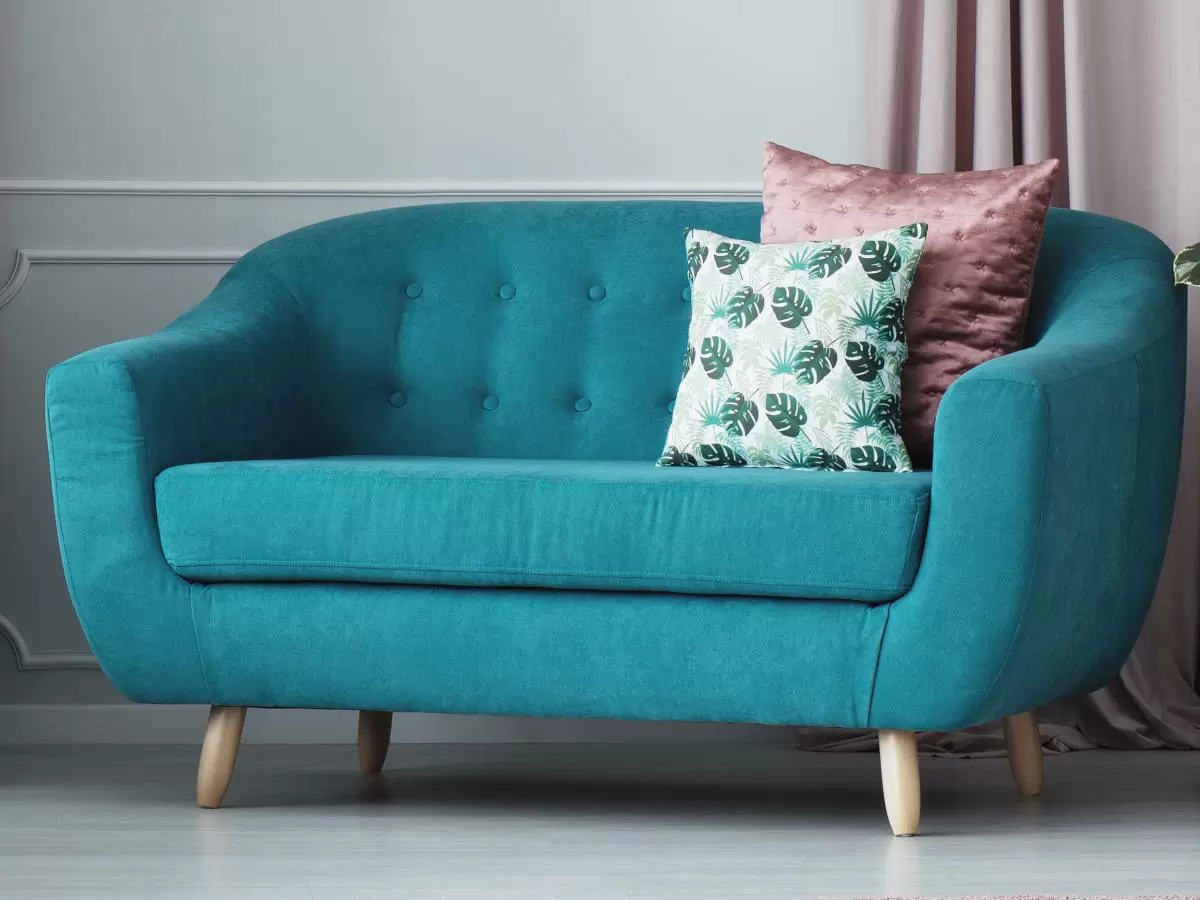 When things go wrong in a relationship and you don't know how to resolve them it can cause communication breakdown and even an unnecessary break-up. KlearMinds couples therapy can help you to prevent the situation from worsening and show you essential strategies to resolve problems effectively to enable you to build love, fun and deeper trust in your relationship.
Making the choice to go to counselling can be a big step. But, even if your partner will not take part, it is possible to get them to respond differently by making simple changes in your own behaviour.
Issues Couples Therapy Can Help With
Sometimes, relationship issues aren't particularly clear. You may just have a feeling that something feels wrong, but you aren't sure why. Couples therapy doesn't only serve to resolve specific problems, it is also useful for identifying what has changed. It doesn't mean one person is to blame. It could simply be that your relationship needs an MOT. Our relationship therapists can help if these are some of the problems you are facing:
Communication Problems
Stuck in dysfunctional patterns / breakdown / Arguments / conflict / violence / abuse / loss of shared experiences – living separate lives

Living Separate Lives
Sometimes one partner is 'leaning out' of the relationship and is unwilling to try couple's therapy, whilst the other is 'leaning in' and wants to work on restoring the relationship in this situation. Discernment Counselling can help couples get the clarity they need.

Broken Trust
Trust has been broken or eroded via a physical or emotional affair, secrets, addiction or other issues

Facing Separation or Divorce?
Maybe it seems like the only option, how to end a relationship
Intimacy / Sexual issues
Emotional intimacy has gone / desire has gone or sex is no fun / managing different expectations

Life Changing Experiences
Loss / Life changes or something devastating that has changed the way you relate to each other / Birth of a child / children management / health issues / Children leaving home / External pressures – family, work

Blended Families
Second marriage / dealing with previous relationships or marriages

Mental Health Problems
Managing depression, stress or anxiety in a relationship

Managing Emotions  
Love/hate feelings, jealousy,  anger, fear, boredom