KlearMinds – Counselling Fees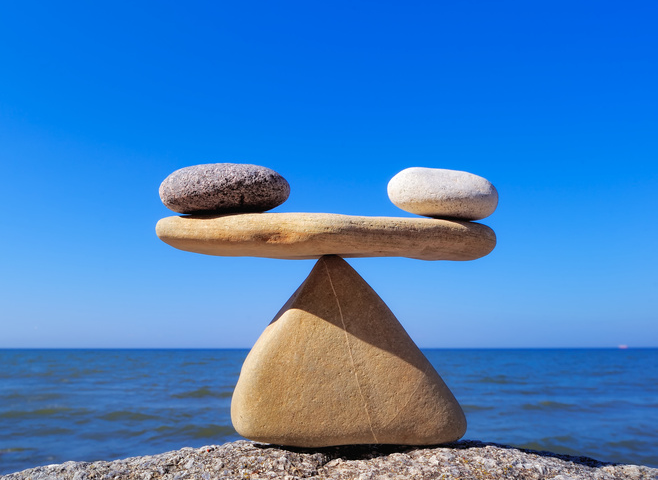 Get award winning help
to tackle your concerns today.
The first appointment is an opportunity for you to discuss your concerns in a confidential space and discover how we can help you tackle them effectively.
Why struggle any longer, take the First Step to Make your Life Better
How does it Work?
The First Session
Your therapist will listen to your concerns and explore what a good therapy outcome would be, for you. We will give you an understanding of how we can work with you, to help you address the issues which concern you. You will get a sense of our working style and have the opportunity to ask any questions. If we think we think our service isn't appropriate for you, we will be pleased to recommend alternative sources of help.
How Many sessions will I Need?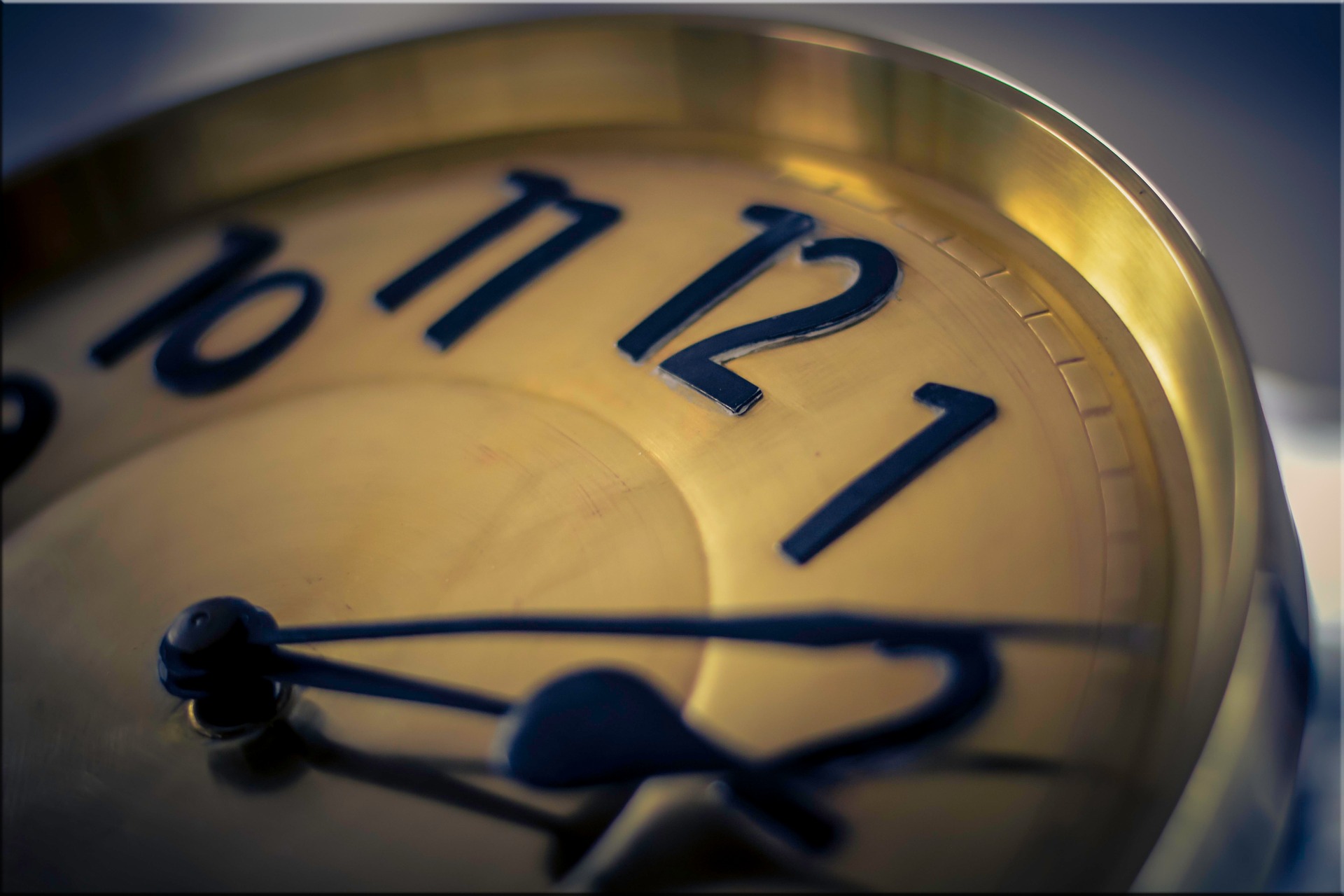 Because each individual is unique and circumstances are often different, we never tie you to a set number of sessions that you must attend. We work with you session by session and as you progress, you decide when you have had the number of sessions that works best for you.
Some people like to know how many sessions they might need or some people want to work within a set time frame and book a set number of sessions. Your therapist can give you an idea of what can be achieved, within different time frames and work within those with you. If you would like to know a bit more about how long you might need, you can check out this link: how many sessions will I need?
How long is a session?
A Standard Therapy Session lasts 50 minutes – you can do a one off, weekly, fortnightly, twice weekly or ad hoc depending on what works best for you.
Double Sessions are available and last 1 hour and 50 minutes. Some people really like these, when they want to cover a number of issues and get more done in a shorter space of time.
How do We work?
Our approach is to empower you with the tools you need to be able to deal with the challenges you face. We can help you understand problems from a new perspective and help you discover ways of managing situations better. We provide education, understanding and proactive tools which you can utilize to implement positive change. You can learn more about the way we work with clients, by clicking here
When you first contact us, if you wish to give us an indication of the issues you would like help with, we will match you with the most suitable therapist from the outset.
Fees for Counselling Services in our London Centres
Fees are charged on a per session basis – a standard session lasts 50 minutes:
£115 – Individual – paying directly
£120 to £150 – Individual – paying via insurance or via company payment
£130 – Couples
Fees for Skype Online Services
Fees are charged on a per session basis – a standard session lasts 50 minutes:
£105 – individual – paying directly
Payment Method
Payment is made to the therapist at the initial meeting by cash. We do not have a facility to take credit/debit cards at the initial session. If you decide you would like further sessions, you can pay for further sessions either in cash or online by direct bank payment. Your therapist can provide you with details for bank payments, if this is your preferred payment method for further sessions.
We are unable to provide low cost or reduced rate fees
If you have any questions about our psychotherapy fees please do not hesitate to contact us and we will be pleased to answer your query.