Psychotherapy in London
Psychotherapy is highly effective, evidence based method, that can powerfully enable you to rebuild and strengthening your psychological and emotional wellbeing.
A course of psychotherapy can give you the capacity to improve your life in many rewarding ways.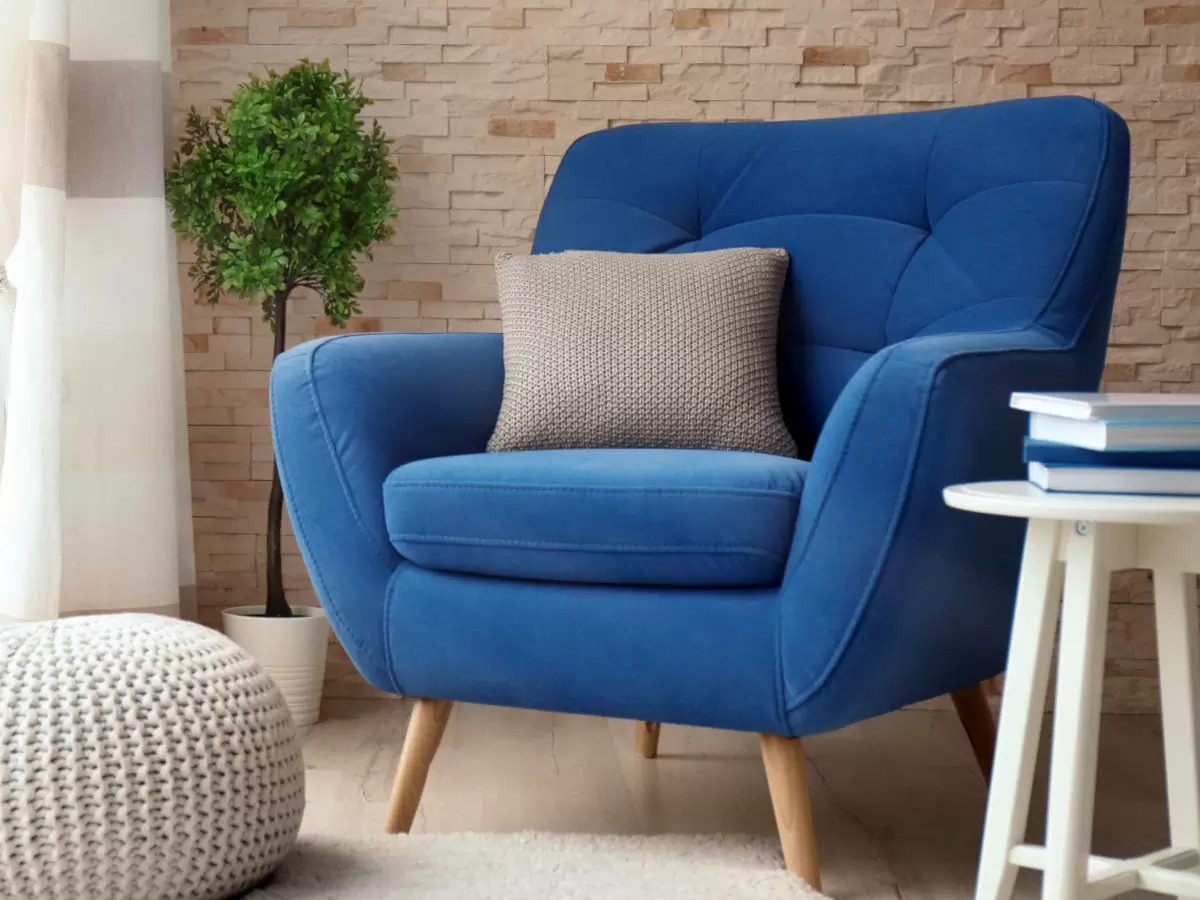 Psychotherapy is a talking therapy that can empower you to feel able to deal with emotional and psychological problems in a competent and constructive way. Modern forms of psychotherapy can help you gain powerful new perspectives and understand regarding yourself and others. It can also show you tools and strategies for tackling problematic concerns which cause emotional or psychological distress. This combination of understanding and proactive problem solving means it is highly effective in helping people address a wide range of issues and concerns which are noted below.
Issues Psychotherapy can Help You With
Psychological problems such as:
Experiences or feelings such as:
What Happens in Psychotherapy Sessions?
Your psychotherapist will provide a supportive environment that allows you to talk openly about your concerns with someone who is neutral, non-judgmental and objective. As you discuss your concerns, your therapist helps you discover ways you can address them effectively. Your psychotherapist may use a range of tools including: enquiry, discussion, psycho-education, experimental exercises you can practice with outside the therapy, written homework or role-plays when helpful or appropriate.
At the end of a course of psychotherapy, you will not only have solved the problem that brought you in, but you will have learned new skills so you can better cope with whatever challenges arise in the future. An effective psychotherapist can help you discover how to manage difficult issues with greater ease, build better relationships with those around you and develop the capacity to direct your life in a way that gives you personal fulfilment.
At KlearMinds, our private therapists provide integrative psychotherapy. This means that each KlearMinds psychotherapist in London and online, is highly trained and experienced in a range of psychotherapies. This expertise enables us to tailor our expansive range of knowledge and effective techniques to suit your individual learning needs. In this way, we create the best possible learning opportunities for you to discover how to address your particular concerns, in the most effective way possible.
Take the First Step Towards Feeling Better
If you are tired of feeling stuck, upset or frustrated by problems in your life and feel ready to change things for the better. Our psychotherapists in London and online, are highly trained and experienced in a range of psychotherapies. We can help you turn things around. Contact us today.
Meet Our Qualified Therapists
Frequently Asked Questions
What Happens in Psychotherapy Sessions?

The first meeting is an opportunity for you to meet the psychotherapist and assess whether you think they can help you address the issues you wish to resolve. In this meeting, your psychotherapist creates a space where you feel comfortable to discuss your concerns, so they can really understand your situation.

Your therapist will discuss what you want to achieve from the work and give you a good idea of how they can help you achieve your desired outcome. If you would like to know how many sessions might be required, they will be able to give you an indication of the number of sessions that you might find most helpful.

If the psychotherapist is a good match for you, at the end of this session you would expect to feel a sense that they really understand you, and that the way they work has the potential to help you.

Once an agreement is made to undertake some work together, people often opt for weekly psychotherapy sessions, either at one of our London clinics or online. This is a good frequency to progress as quickly as possible and help you understand the problem areas from a new perspective so that the next phase of implementing changes can get started. Occasionally, some people find it more helpful to schedule sessions fortnightly, whilst others find that more frequent sessions are preferable. Good work can be done in all these formats.

As you progress through the sessions, you will discover how to create and establish new ways of addressing situations that enable you to deal with the concerns you are facing more effectively.

Throughout the sessions, your psychotherapist will draw on a range of techniques from a variety of therapeutic approaches, tailoring them in a way that will be most beneficial to you. You can learn more about the range of techniques and therapies we offer at KlearMinds by clicking here.

How long Does Psychotherapy Take?

How can I Find a Psychotherapist in London?
How Much Does Psychotherapy Cost at Klearminds?
Individual: £120 - £160; Couples: £130 - £180;
Fees are charged on a per session basis.
A standard session lasts 50 minutes.
Not Sure Which Therapist or Type of Therapy You Need?
Get in touch with Maggie Morrow, Award Winning Therapist & KlearMinds Director. Maggie can help match you with the right therapist based on your needs.
Contact Us
Private Therapy Rooms in London Online Counselling Available
Further Self-Help & Reading on Psychotherapy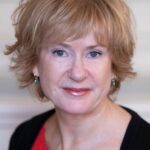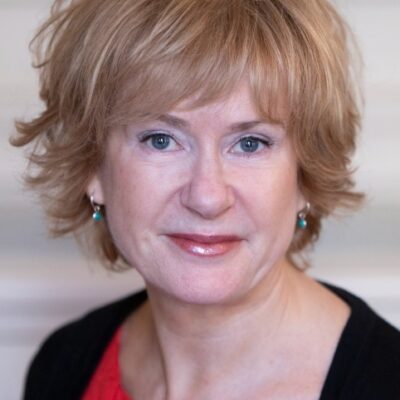 Author:
Maggie Morrow
, Award Winning Psychotherapist, Counsellor & Life Coach
Last updated: 16th May 2023
Our London Therapy Locations
We help people across London and have therapy rooms in Central London & London City.
Quality Standards
Our hand-selected therapists have trained in the UK's most respected counselling institutions. They hold a minimum of 8 and up to 30 years clinical experience within the NHS, private and/or charitable sectors in and around London. They are registered with: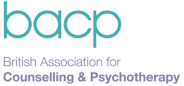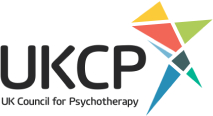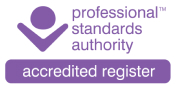 To give you the best possible chance of success, each KlearMinds therapist is highly experienced and trained in a range of different therapy approaches. This is commonly referred to as integrative psychotherapy.
Every integrative psychotherapist uses a selection of different therapies to help you achieve your goals. You can learn how the different therapies we offer can be helpful in the paragraphs below.
As one of the oldest of the modern therapies, psychodynamic psychotherapy is a type of therapy which recognises the importance of exploring past experiences, to better understand what is contributing to stuckness in the present.
It helps people understand how their current moods and behaviours are influenced by experiences from their past, which are often out of conscious awareness . By bringing the unconscious into awareness problematic habits and thinking can be identified and strategies to improve things can be implemented.
Person Centred therapy adopts a view of individuals as inherently "good" and presumes that difficult conditions force us to develop "pathological" behaviours in order to cope. Therapy aims to offer clients control over their therapy, viewing the client as expert on their internal experience.
Humanistic psychotherapy is based on the firm belief in people's ability to take charge of their own life and fulfil their potential. It says that humans have an internal drive to maximise their creative choices and interactions in search of self-awareness, freedom, and life-affirming feelings. The aim of therapy is to empower clients by helping them access and utilize their innate internal drive so that they become the driver of a life that works better for them.
Existential psychotherapy is focused on human existence and the impact of being human in a world that is essentially without intrinsic meaning and subject to random and unpredictable occurrences. A key element of existential psychotherapy involves showing individuals how their choices affect their lives and giving them the tools they need, to feel able to make good decisions. Thus enabling a sense of agency and fulfillment in creating their desired path in life.
Everyone was a child at some point in their life, and childhood experiences and relationships can play a significant role in shaping the type of adults that people grow into. Developmental psychotherapy is a type of therapy that takes into account the findings of developmental research and applies them to general psychotherapy for both children and adults.
Transactional Analysis (TA) is a form of modern psychology that aims to promote personal change and growth using a set of conceptual tools. It was developed in the 1960s by Dr. Eric Berne. Transactional analysis can help people reach their fullest potential in all areas of life. It is an excellent therapy for understanding and developing constructive communication in relationships.
As the name implies, solution-focused psychotherapy is a type of therapy that focuses on creating solutions, rather than on the problems that lead people to seek help. It is a short-term therapy based on the belief that individuals have the ability and resources needed to solve their own problems. Moreover, it believes that change is always possible and always happening.
Gestalt therapy is a type of humanistic therapy that employs experiential and creative techniques in order to enhance self-awareness, which can powerfully facilitate the ability to achieve one's full potential. "Gestalt" refers to the essence or character of something, and this therapy views each individual as a whole unit that encompasses the body, mind and soul.