Depression Counselling in London
At KlearMinds, our experienced therapists use a blend of CBT and counselling and integrative psychotherapy, that can really help you turn things around. We can show you effective step-by-step strategies, which you can use to successfully address the triggers and difficult symptoms of depression.If you feel ready to change your life for the better, our depression therapy can provide you with powerful tools and understanding that can enable you to gain relief from depression and experience more happiness in your life.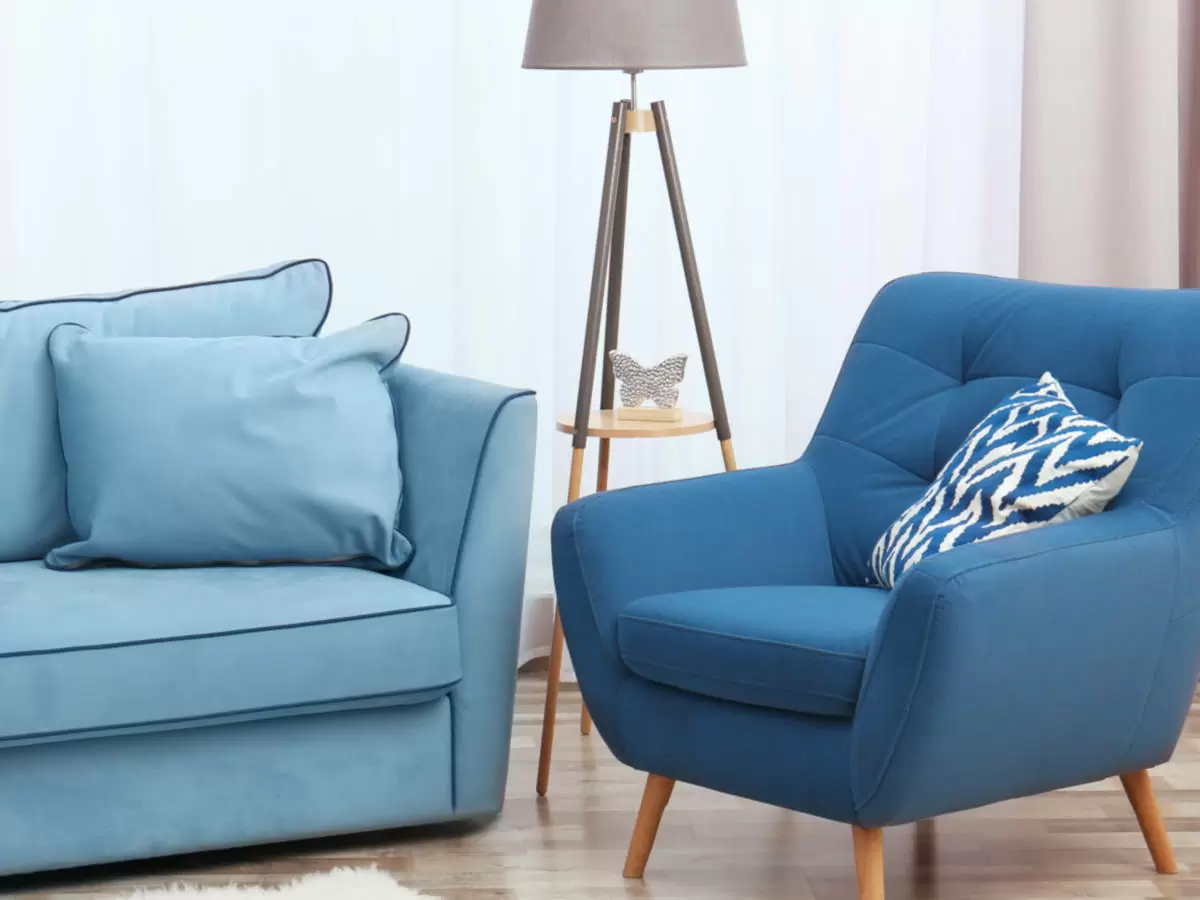 Depression is more than simply feeling unhappy or fed up for a few days.  Most people go through periods of feeling down, but when you're depressed you feel persistently sad for weeks or months, rather than just a few days.
Depression is not a sign of weakness or something you can "snap out of" by "pulling yourself together".  With the right treatment and support, most people with depression can make a full recovery.
How Can Counselling Help?
When you are depressed, things can seem hopeless and out of your control, but with the right help it can be possible to turn things around.
Understanding the roots of your depression and the triggers which set it off or keep it going, is the first foundation for positive change in depression therapy. Learning and implementing strategies that enable you to both alleviate depressive symptoms and prevent them from recurring in the future, is a very exciting phase of therapy for many people. This is when you really start to discover how therapy can empower you to break free from depression.
Whatever is triggering your depression, our CBT depression therapists can help you understand what's keeping you stuck and show you the steps you can take to regain happiness and control of your life.
What Are the Benefits of Therapy for Depression?
At KlearMinds, we have helped many people overcome a wide range depression symptoms. Here are just some of the ways in which we can help you to become a more positive and happier person:
Learn to understand how the root causes of depression symptoms can block positive change
Discover steps you can take to address the cause of depression and rebuild happiness
Understand how particular behaviours can fuel symptoms of depression, and how to change these
Learn how to stop negative automatic thoughts
Discover proven strategies that can stop depressive symptoms from taking over
Learn how you can rebuild happiness and fulfillment in your life
Discover how to develop a tool kit that you can use to prevent depression recurring in the future
Everyone's experience of depression varies, but there are some common signs and symptoms. It's important to remember that these symptoms can be part of the normal 'lows' experienced by everyone now and again. However, the more symptoms you have, the stronger they are, and the longer they've lasted, the more likely it is that you're dealing with depression. When these symptoms are causing problems in your life, getting help can strengthen your ability to beat depression.
Low mood
Hopelessness
Lack of motivation
Lack of pleasure
Changes in appetite
Loss of sex drive
Irritability
Crying
Pessimism
Sleeplessness
Lethargy
Difficulty concentrating
Social withdrawal
Suicidal thoughts
Depression Counselling Reviews
Meet Our Experienced Therapists
Frequently Asked Questions
Why do you become depressed?

There are many reasons why you might feel depressed, and these will differ from person to person. Sometimes the cause is obvious – a particular disappointment or frustration, or the loss of a loved one – but that's not always the case. Typically, there are several underlying reasons and contributing factors working in combination to result in depression. These may include:

Negative life events such as job loss, family problems or divorce
Bereavement an how successfully you come to terms with your loss
Childhood experiences including trauma and abuse, or lack of preparation for adult life
Long term suppressed anger
Personal circumstances such as loneliness, stress, physical exhaustion or disability
Physical illness including viral infections (e.g. glandular fever), painful or chronic illnesses (e.g. arthritis), hormonal imbalances (e.g. underactive thyroid)
Life threatening conditions such as cancer and heart disease
Heavy drinking
Heavy social media use

When should you get help with depression?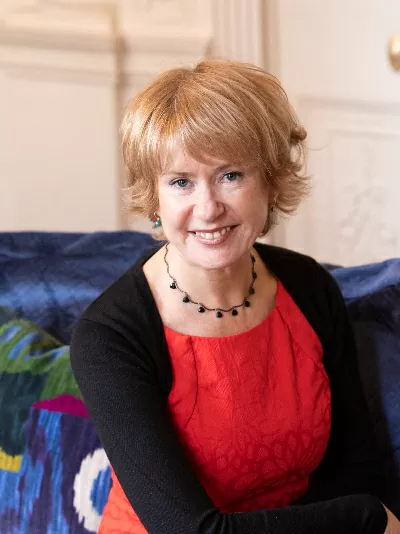 Not Sure Which Therapist Or Type Of Therapy You Need?
Get in touch with Maggie Morrow, Award Winning Therapist & KlearMinds Director. Maggie can help match you with the right therapist based on your needs.
Take the First Step to Overcoming Depression
If you are tired of living with depression and want to feel better, a Klearminds CBT and depression counsellor can help you. Why wait any longer? Contact us today.
Information & Self-Help Tips for Depression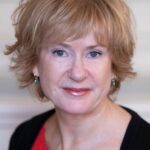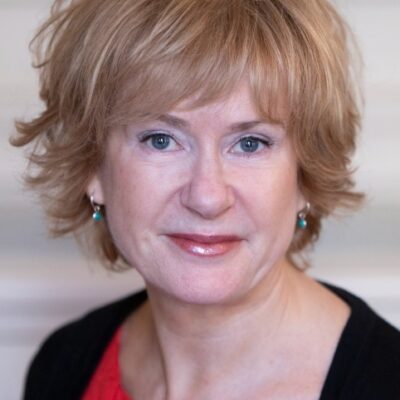 Author:
Maggie Morrow
, Award Winning Psychotherapist, Counsellor & Life Coach
Last updated: 20th September 2023
Our London Therapy Locations
We help people across London and have therapy rooms in Central London & London City.
Quality Standards
Our hand-selected therapists have trained in the UK's most respected counselling institutions. They hold a minimum of 8 and up to 30 years clinical experience within the NHS, private and/or charitable sectors in and around London. They are registered with: