Low Self-Esteem
Healthy self-esteem makes a huge positive difference to your quality of life, in every area including relationships and career.
At KlearMinds, we use our counselling and coaching expertise, to empower you with a set of tools, that can enable you to develop a solid self-capacity, for sustaining a happier life.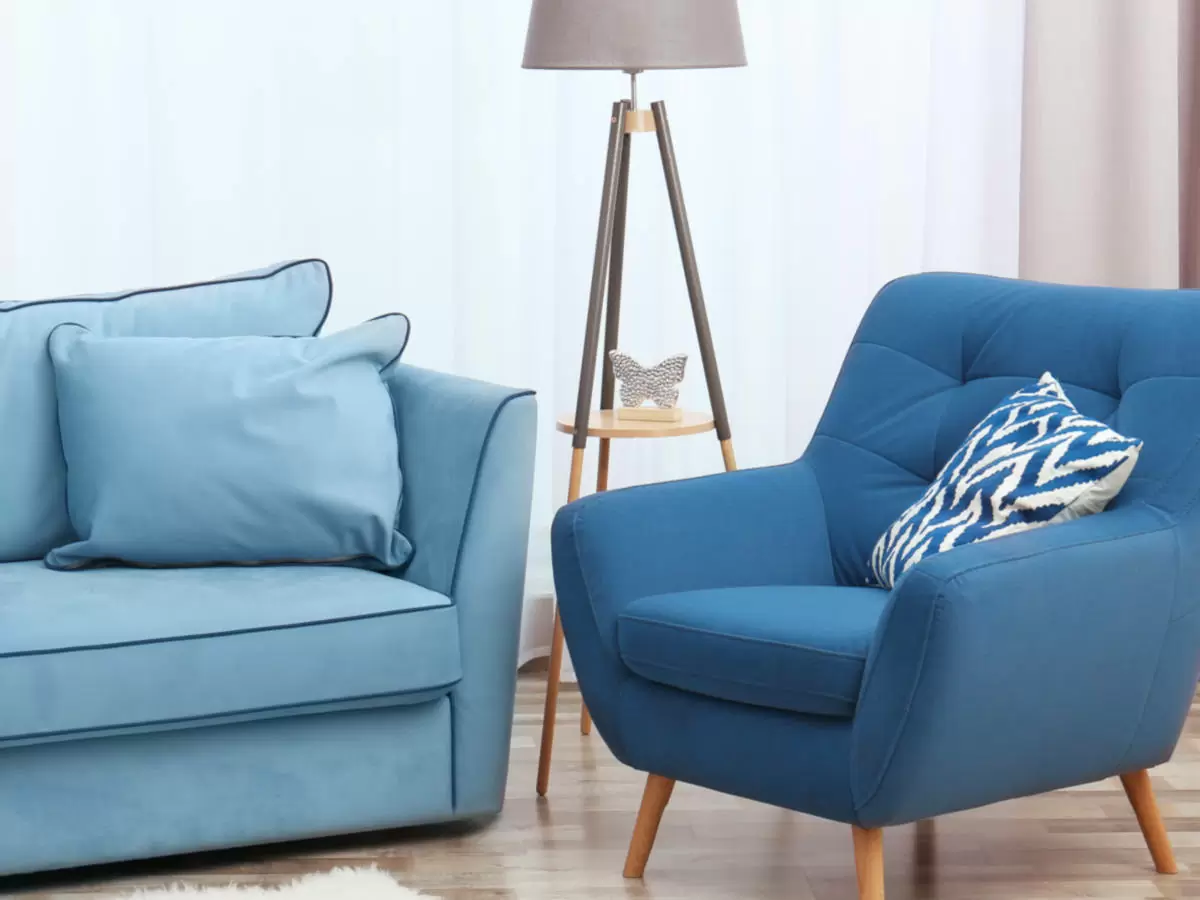 Self-esteem is the opinion that you have about yourself. It is something that tends to fluctuate and most people experience moments of low self-esteem, at some point in life. This can be a perfectly normal response to external events, from time to time.
However, when low self-esteem becomes a long-term habit, it can harm your relationships with others, kill your confidence, stunt your ability to assert yourself and feed a cycle of increasing frustration and unhappiness. In fact, research has shown a correlation between low self-esteem and depression.
Benefits of Counselling for Low Self-Esteem
For many people, the biggest benefit of counselling for low self-esteem, is gaining the ability to live their lives with a stronger feeling of freedom and confidence, to be who they truly are. Here are a few of the other benefits KlearMinds self-esteem counselling can help you bring about:
Discover how to become more assertive.
Learn how to create more balanced, mutually respectful and satisfying relationships
Discover how you can feel confident enough to achieve what you want in life.
Gain a deeper understanding of yourself and what makes you happiest.
Discover how certain behaviours, feelings, and thoughts that are contributing to your low opinion of yourself.
Uncover the root causes of your low sense of self-worth and how to address them.
Learn how to improve your self-image and reduce self-doubt.
Experience a significant decrease anxiety levels.
Issues That Self-Esteem Therapy Can Help With
Shyness
Feelings of worthlessness
Valuing the opinions of others above your own
Fear of change
Being drawn into unhealthy or destructive relationships
Low levels of confidence in areas including career and relationships
Feelings of inadequacy
Being overwhelmed with negative thoughts and fears
Feeling unloved
Meet Our Expert Self-Esteem Therapists
Types of Counselling & Psychotherapy for Low Self-Esteem
There are many types of counselling, therapy and coaching that can help you develop a robust self-esteem. At KlearMinds we provide integrative therapy which is a blend of many therapies. This enables us to tailor the therapy to best suit your learning style and draw upon a wide range powerful techniques and tools to help you achieve positive change.
We have listed below just three types of therapy that can help you build your self-esteem. If you would like to read more about the full range of therapies we draw upon to help you grow your self-esteem click here
KlearMinds Integrative Therapy for Self-Esteem

Integrative psychotherapy

is a modern form of therapy where the therapist is trained in a range of counselling and psychotherapy approaches, which can be tailored to meet the learning needs of each individual client. At KlearMinds, our integrative psychotherapists are trained in in several therapies (including those noted below) and

coaching techniques.

This makes us highly equipped to help people overcome a wide range of self-esteem issues and build the life they truly want. To learn more click

here

.

Psychodynamic Psychotherapy for Low Self-Esteem

Cognitive Behavioural Therapy for Self-Esteem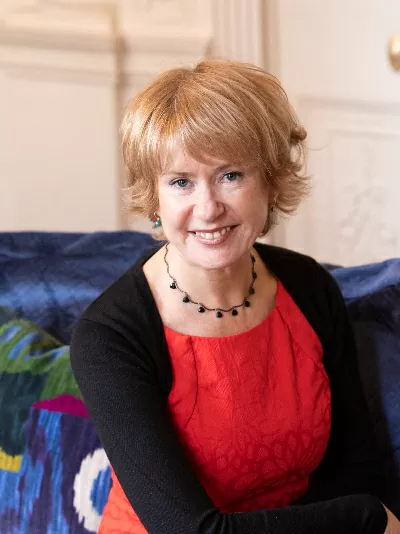 Not Sure Which Therapist Or Type Of Therapy You Need?
Get in touch with Maggie Morrow, Award Winning Therapist & KlearMinds Director. Maggie can help match you with the right therapist based on your needs.
Take the first step towards Improving Your Self-Esteem
Have you had enough of struggling with the negative impact of low self-esteem on your life? Do you feel ready to change things so you can feel confident and happy with who you are? KlearMinds self esteem therapy in London can help you turn things around.
Information & Self-Help Tips for Self-Esteem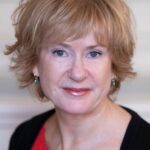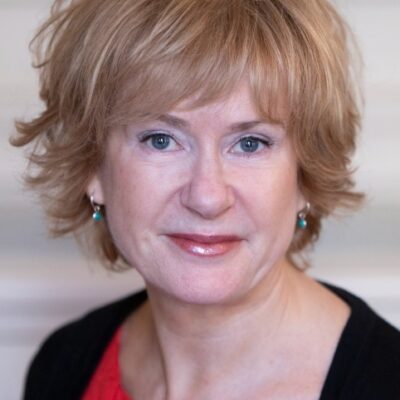 Author:
Maggie Morrow
, Award Winning Psychotherapist, Counsellor & Life Coach
Last updated: May 16th, 2023
Our London Therapy Locations
We help people across London and have therapy rooms in Central London & London City.
Quality Standards
Our hand-selected therapists have trained in the UK's most respected counselling institutions. They hold a minimum of 8 and up to 30 years clinical experience within the NHS, private and/or charitable sectors in and around London. They are registered with: