About Us
A warm welcome to KlearMinds. With a UK Award (BACP) for the best quality therapy service, I established KlearMinds in 2008 and I am delighted to introduce you to our expert team.
Our carefully selected, highly qualified therapists, hold between 8 to 30 years experience. We provide a unique blend of therapy combined with coaching, designed to empower you with an effective toolkit, so you can achieve positive change, with lasting results, as quickly as possible.
Maggie Morrow
Service Director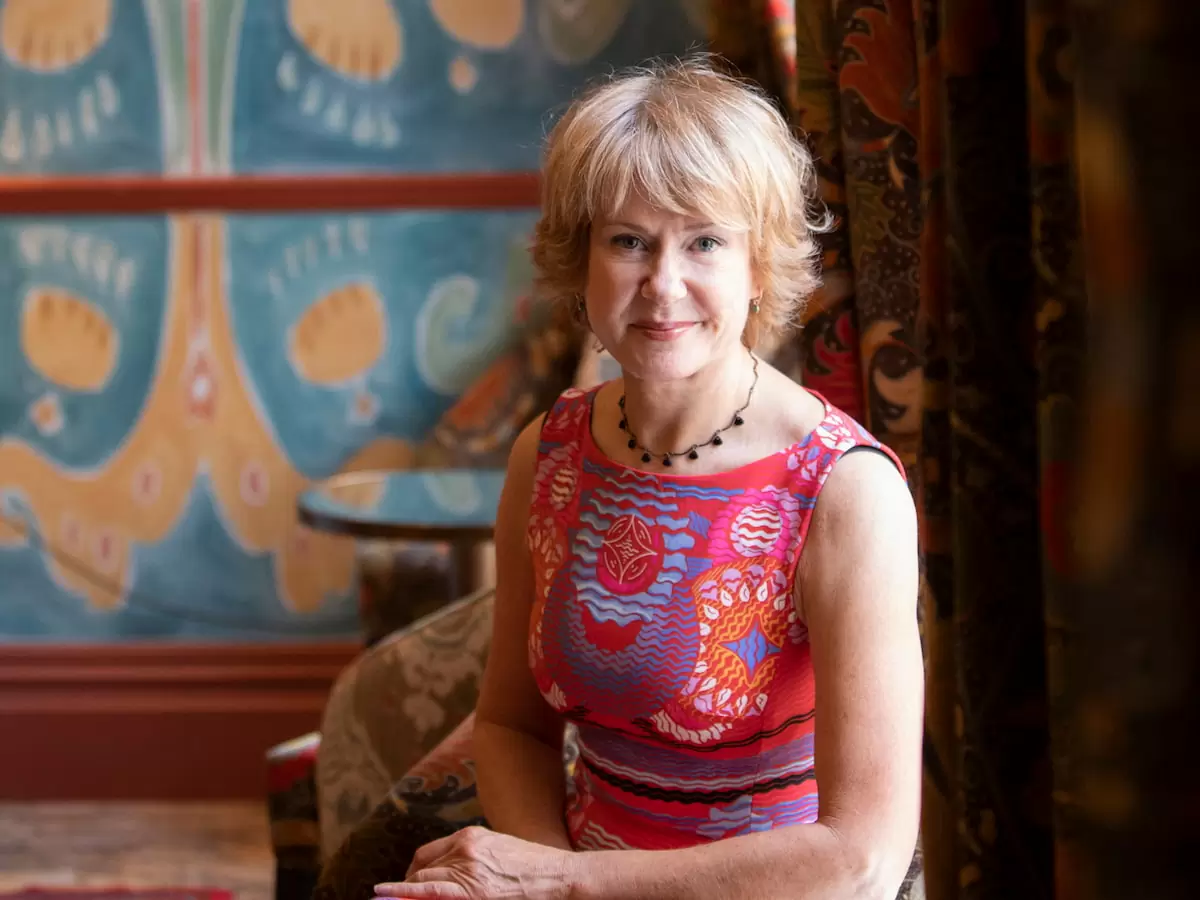 Our Experienced Therapists
Our Clinical Administrator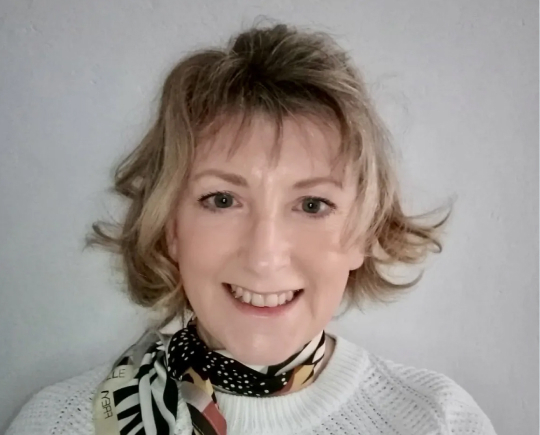 Ann Warnecke
Service Administrator
Ann helps our clinical team with the practical management of all enquiries and initial appointment bookings. She is kind and thoughtful and always happy to answer any queries.
Before joining KlearMinds Ann previously worked as PA for our Service Director, Maggie, at Westminster Mind, in 2003.
Professional Experience: Ann has over 20 years experience providing administrative support in mental wellbeing services, private finance, universities and the arts.
Quality Standards
Our hand-selected therapists have trained in the UK's most respected counselling institutions. They hold a minimum of 8 and up to 30 years clinical experience within the NHS, private and/or charitable sectors in and around London. They are registered with: