Find A Therapist in London
A warm welcome to KlearMinds. With a UK Award (BACP) for best quality therapy service, I established KlearMinds in 2008.
Our carefully selected, expert therapists, hold between 8 to 30 years experience. We provide a unique blend of therapy and coaching, designed to empower you with an effective toolkit, for achieve lasting positive change, as quickly as possible.
Why Choose A Therapist with Klearminds?
We help you find the best therapist match – our Clinic Directors review every enquiry.
Free telephone consultations to help you find the best therapist for your concerns.
Not satisfied with your first appointment? Let us know. Try a free appointment with another therapist, we recommend.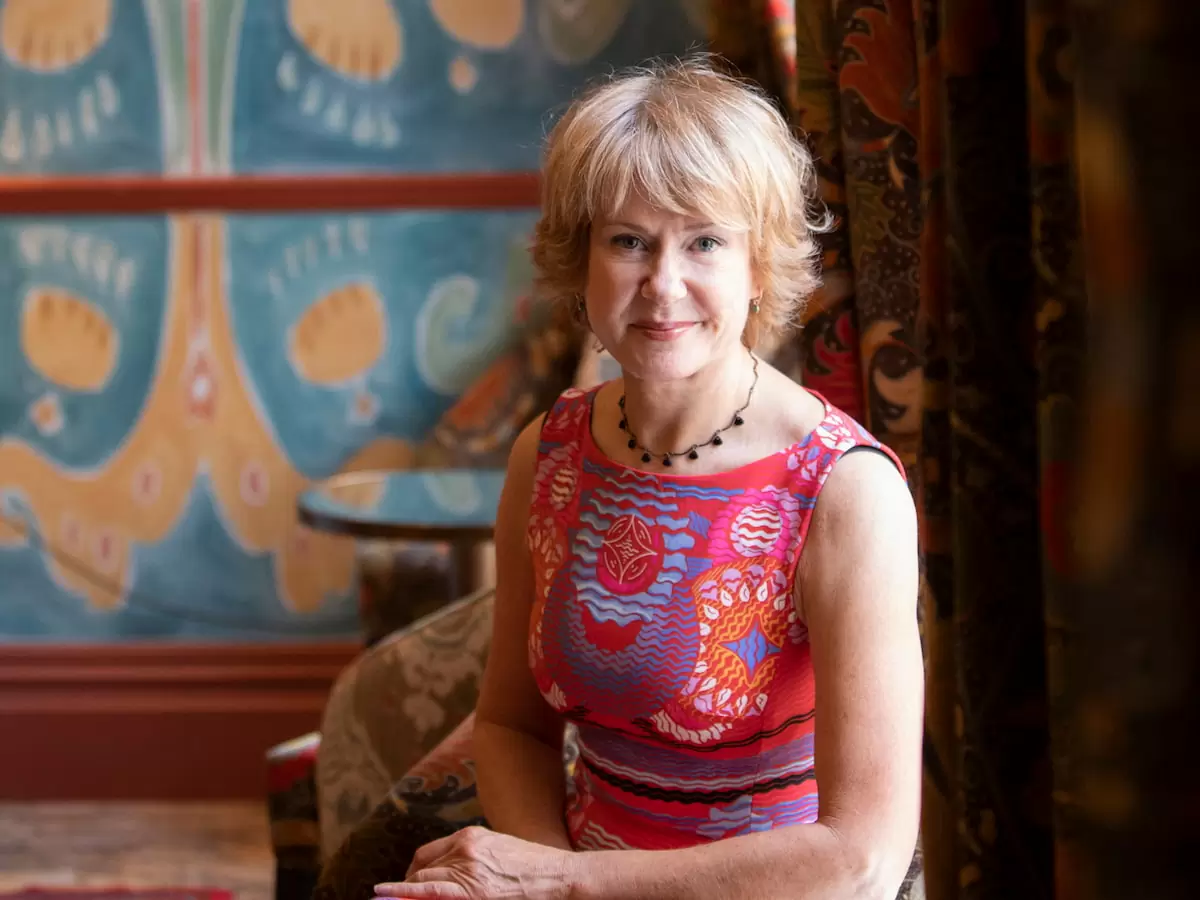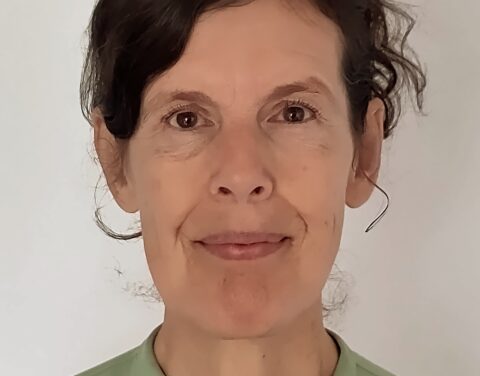 Psychotherapist & Counsellor
Dip Therapeutic Counselling, PG Dip Attachment Theory, Mindfulness, Adv Dip, BACP
Amanda is a highly skilled therapist with over 13 years experience. She can show you ways to gain clarity regarding your concerns and better understand the factors that are holding you back. Amanda can help you gain an enhanced understanding of yourself and others. She can show you effective strategies for coping with difficulties and constructive ways you can progress positively, towards achieving your goals.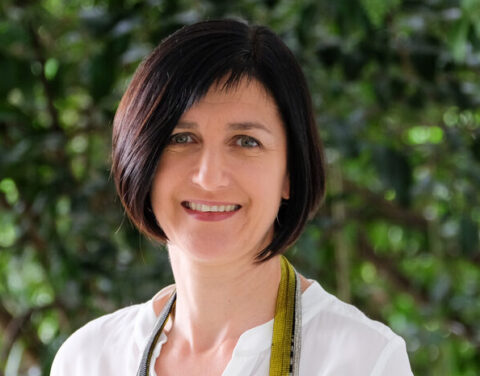 Clinical Psychologist
MA Clinical Psychology, BA (Hons) Psychology, HDEd, BA, HCPC
Annette is a highly experienced clinical psychologist with over 13 years experience working with individuals, couples and families. She is skilled in a range of different therapy approaches including CBT and mindfulness, which enables her to constructively tailor therapy sessions to meet your particular needs. Annette works empathically and collaboratively, providing you with useful insights and tools for problem solving.
In Person & Online Appointments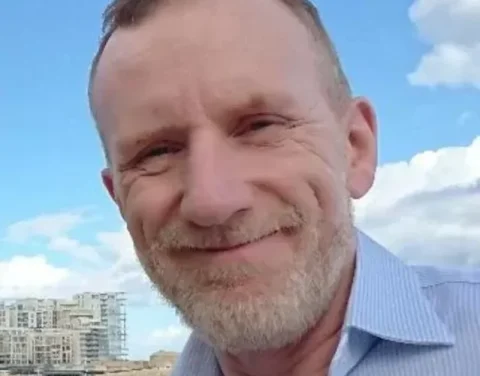 Consultant Psychiatrist
MB BCh, MRCPsych, BAO, CCST
Dr Basquille is Consultant Psychiatrist with over 20 years experience in the NHS and private practice. He provides a medical service focused on the diagnosis and treatment of mental health conditions and psychiatric disorders. He can assess and recommend a course of medication which can provide mental and emotional relief for a range of psychological concerns. He is not a psychotherapist.
In Person & Online Appointments