Phobia Therapy & Counselling
Everyone is afraid of something in their lives, but when your fears are focused on something specific which triggers excessive levels of panic or anxiety, you might be suffering from a phobia.
Counselling techniques, including cognitive behavioural therapy and integrative psychotherapy, can be very effective in helping people allay these excessive fears and overcome their phobia.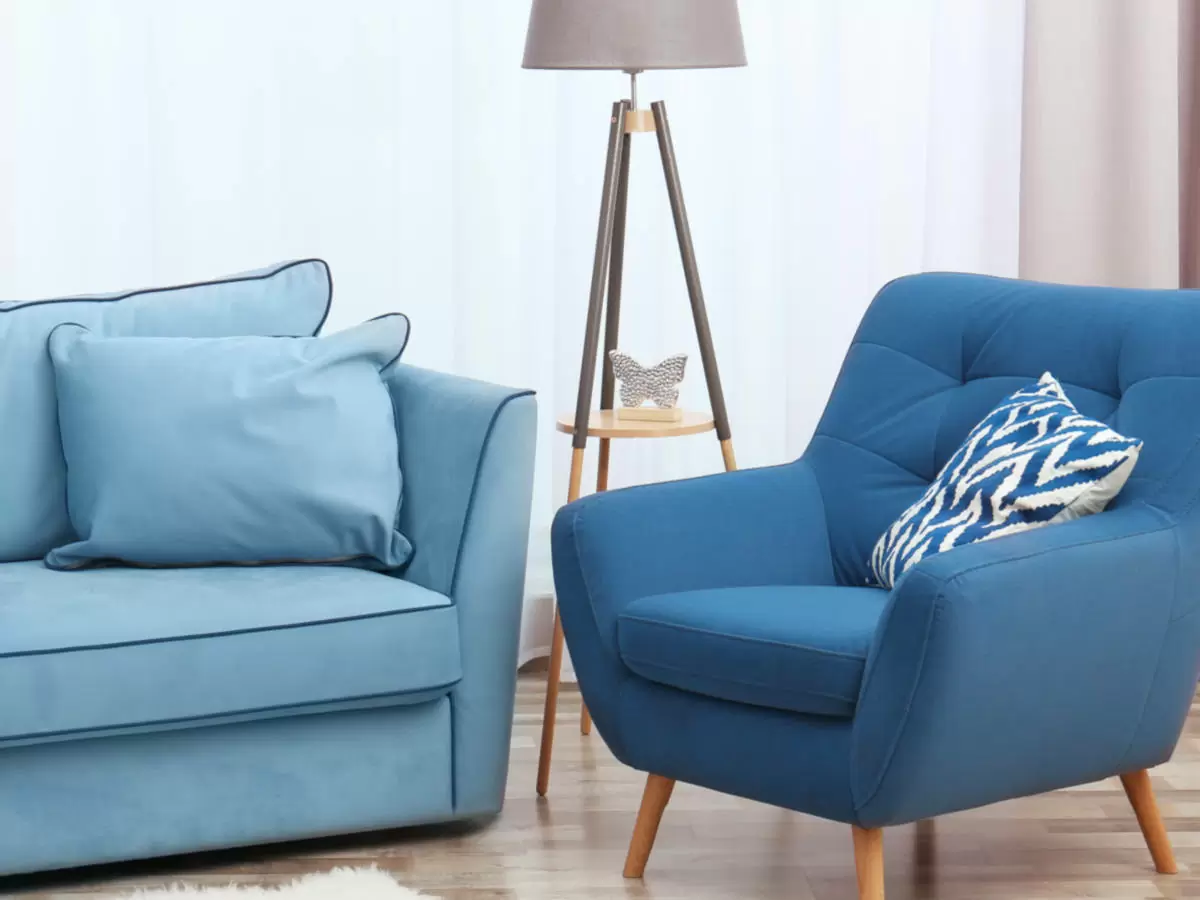 A phobia is a type of anxiety disorder that involves an irrational or excessive fear of something or someone. Typically an object, situation, animal or place tends to be the trigger of a phobia. Approximately 10 million people in the UK are affected by a phobia.
Phobias go beyond simple fears in the sense that they can take over your life and prompt you to go well out of your way to avoid the object of your fear. People who have a phobia are often bombarded with intense anxiety at the mere thought of encountering the object of their fear or even seeing a picture of it. This fear can contribute to symptoms of panic, anxiety and depression.
Many people try to cope by avoiding the phobia trigger. However, it can be difficult to live a normal life when you are actively trying to avoid the things that you fear, especially when it is something that is not easily avoided such as a public place or enclosed space.
What are the Symptoms of Phobia?
When you have a phobia you might feel stress or panic when faced with the situation itself or you may live in constant fear of encountering whatever triggers your fear. For some people, it can become exhausting trying to find ways to avoid the trigger and your relationships with other people may be impacted negatively as a result. You might also have trouble concentrating or sleeping, as worries take over your mind. Some of the following physiological symptoms can arise when faced with a phobia:
Sweating
Cold flashes
Trembling or shaking
Chest tightness or pain
Rapid heartbeat or palpitations
Numbness
Dizziness
Nausea
Vomiting
Light-headedness
Benefits of Phobia Counselling
People who have a phobia do not have to live their life in fear. Counselling can help you confront your phobias head-on and, in many cases, it can also help you to overcome the phobia completely. During and following a course of successful counselling for phobias, you can expect to experience some of the following outcomes:
Uncover the root cause of your phobia and discover ways to overcome the extreme and irrational fears which are triggered from this source.
Learn how feelings, thoughts and behaviours can contribute to your fears and how to turn this around so you can feel less fearful and more in control.
Learn relaxation techniques that help soothe and remove panic or anxiety when faced with a fearful situation.
Build a deeper self-understanding and stronger self-confidence so you worry a lot less and enjoy life much more.
Meet Our Experienced Therapists
Frequently Asked Questions
What are the Most Common Phobias?

There are literally hundreds of different types of phobia that affect people's lives from day to day. A few of the most common phobias are listed below:

Fear of Flying – Pteromerhanophobia
Fear of Heights – Acrophobia
Fear of Dogs – Cynophobia
Fear of Social Situations – Social Phobia
Fear of Crowded or Open Spaces – Agoraphobia
Fear of Spiders – Arachnophobia
Fear of Heights – Acrophobia
Fear of Thunder and Lightening – Astraphobia
Fear of Germs or Dirt – Mysophobia
Fear of Injections – Trypanophobia
Fear of Failure – Atychiphobia
Fear of Committment – Gamophobia
Fear of Abandonment – Autophobia
Fear of Death – Thanatophobia

Which therapies can help with phobias?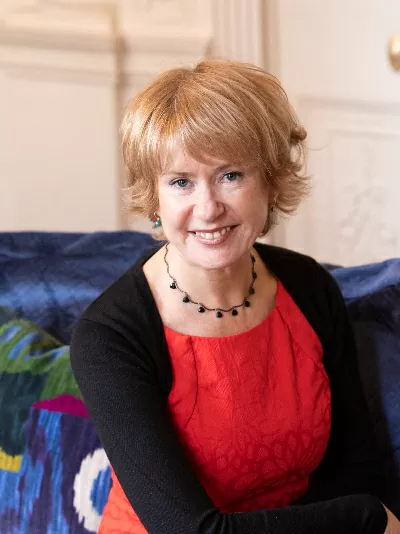 Not Sure Which Therapist Or Type Of Therapy You Need?
Get in touch with Maggie Morrow, Award Winning Therapist & KlearMinds Director. Maggie can help match you with the right therapist based on your needs.
Take the First Step Towards Overcoming Your Phobias Today
Have you had enough of feeling held back by phobias? Do you feel ready to change your life for the better? A KlearMinds phobia therapist can help you regain control. Why not contact us today and take the first step to improve your life.
Information & Self-Help Tips for Phobias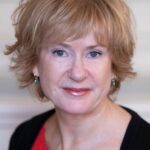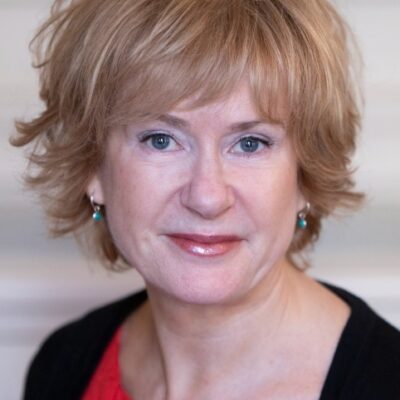 Author:
Maggie Morrow
, Award Winning Psychotherapist, Counsellor & Life Coach
Last updated: 16th May 2023
Our London Therapy Locations
We help people across London and have therapy rooms in Central London & London City.
Quality Standards
Our hand-selected therapists have trained in the UK's most respected counselling institutions. They hold a minimum of 8 and up to 30 years clinical experience within the NHS, private and/or charitable sectors in and around London. They are registered with: