Career Coaching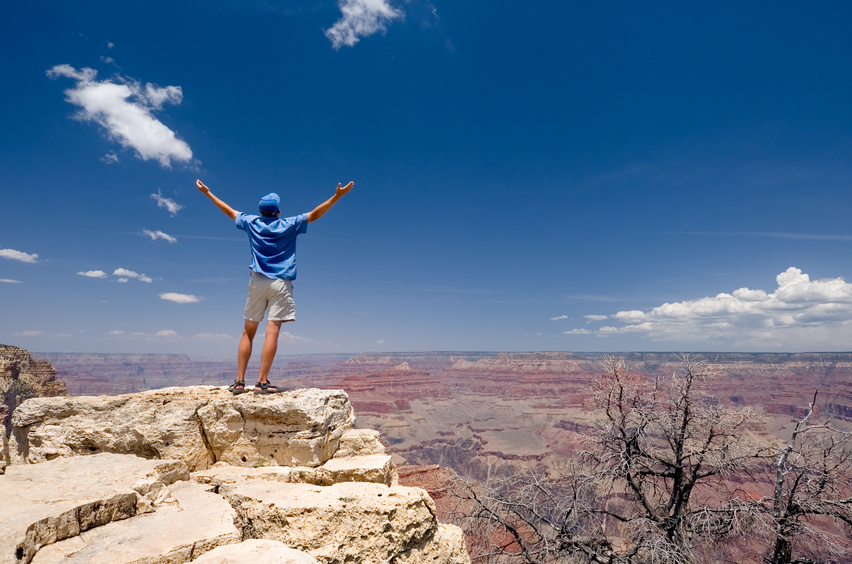 Need Career Advice or Help?
Discover the simple, yet powerful steps you can take to:
Successfully develop your career
Reduce work stress
Make a successful career change
Create a healthy work life balance
At KlearMinds each Career Coach has a solid background in psychotherapy. This means you won't just get a bunch of techniques which help for a while and then fade as you struggle to keep up the effort.
Our unique approach will empower you to fully understand all the triggers that create blocks to your success and the strategies you need to remove them for good. So your effort will naturally flow towards your goals and you won't have to worry about being thrown off track in the future.
For effective career coaching in London, get in touch with us today.
"..when my career wasn't going quite as I had planned it, I found I was becoming very negative and mentally spiralling out of control…. with Maggie's structured, logical, evidence based approach I was very quickly (in about 5 sessions) back to having control over my life and feeling so much more positive and happy about everything….not as a "quick fix" but by giving me the tools to use whenever I may need them in the future."

Lawyer, London…….. Read more life coaching reviews
What are the Benefits of a Career Coach?
A programme of career coaching in London with a Klearminds coach can help you improve your work situation in a lasting way. Whether you want to focus on a specific issue such as improving your confidence in presentations or meetings or you'd like to tackle a range of issues related to how work affects your life, we can help.
Here are just some of the benefits you can obtain from a career coaching experience with us:
Discover your success formula for creating a healthy work/life balance
Learn how to succeed at interviews, in a new career, job or promotion
Understand how personal habits influence your stress levels or hold you back at work
Discover simple, yet effective work stress reduction techniques
Learn the steps you can take to manage conflict or stop bullying at work
Discover how understanding different personality types can help you succeed at work
Develop public speaking, presentation, assertiveness and self-confidence skills
Discover how to stop work issues from negatively impacting your life outside work
Work Issues that a Career Coach Can Help With
Our London career counsellors have extensive training and experience in helping people effectively manage work and career-based issues. Our clients include directors, CEOs, entrepreneurs, senior management and many other professionals. So we understand the work pressures from demanding careers and high powered jobs. We have also helped many people at the beginning of their career.
We can help you with a wide range of issues: for instance how to increase job satisfaction, overcome anger-management issues, manage career changes, provide solution focussed support during redundancy or retirement and more….
Here is a list of some of the common issues we help people address:
Work/life balance
Conflict at Work – Work place Bullying
Managing difficult boss or work colleagues
Heavy workloads, achievable goal setting, prioritising tasks
Interviews, Performance reviews
Presentations, Public speaking, assertiveness, self-confidence skills
New job, promotion, not wanting a promotion
Redundancy – Returning to work
Work disputes
Retirement
Take the first step to overcome work stress and develop your career
If you have had enough of feeling stressed at work or want to improve your career, why not contact us. Our London City career counselling and career coaching can help you.
Conveniently Located In London
Career coaching in London with award winning counsellors at KlearMinds clinics across the city. Within easy reach of Liverpool Street, Moorgate, Old Street, Barbican and Shoreditch, London EC1 and EC2. We provide career change counselling and coaching with CBT. Help to overcome work stress and anxiety. Award winning career counsellors and coaches in Central London City.
Our Locations in Full
Visit the following links for further information on our locations:
How Can Career Coaching Help?
When we are frustrated, dissatisfied or over-stressed at work it can have a major impact on our performance, relationships, physical health and overall well-being. The key to a successful and enjoyable career is ensuring your goals connect with your personal values – when these are in line, we gain deep satisfaction from our work.
Click here to read our 4 steps to career success.
Our London career coaches can show you how to use your personal values as a strong guiding base and how to identify factors and triggers which block you or contribute to unhappiness or stress at work. You will learn how to align your values with goals and prevent future blocks by using personally tailored strategies to reduce work stress and enable you to confidently develop or change your career successfully.. Contact a career coach in London using the buttons below.