What's the Difference Between
Counselling, Therapy and Life Coaching?
Whatever challenges you are facing from day to day, each therapy approach has certain strengths and limitations attached to it.
Here are some useful pointers to help you better understand the differences between counselling, psychotherapy and coaching.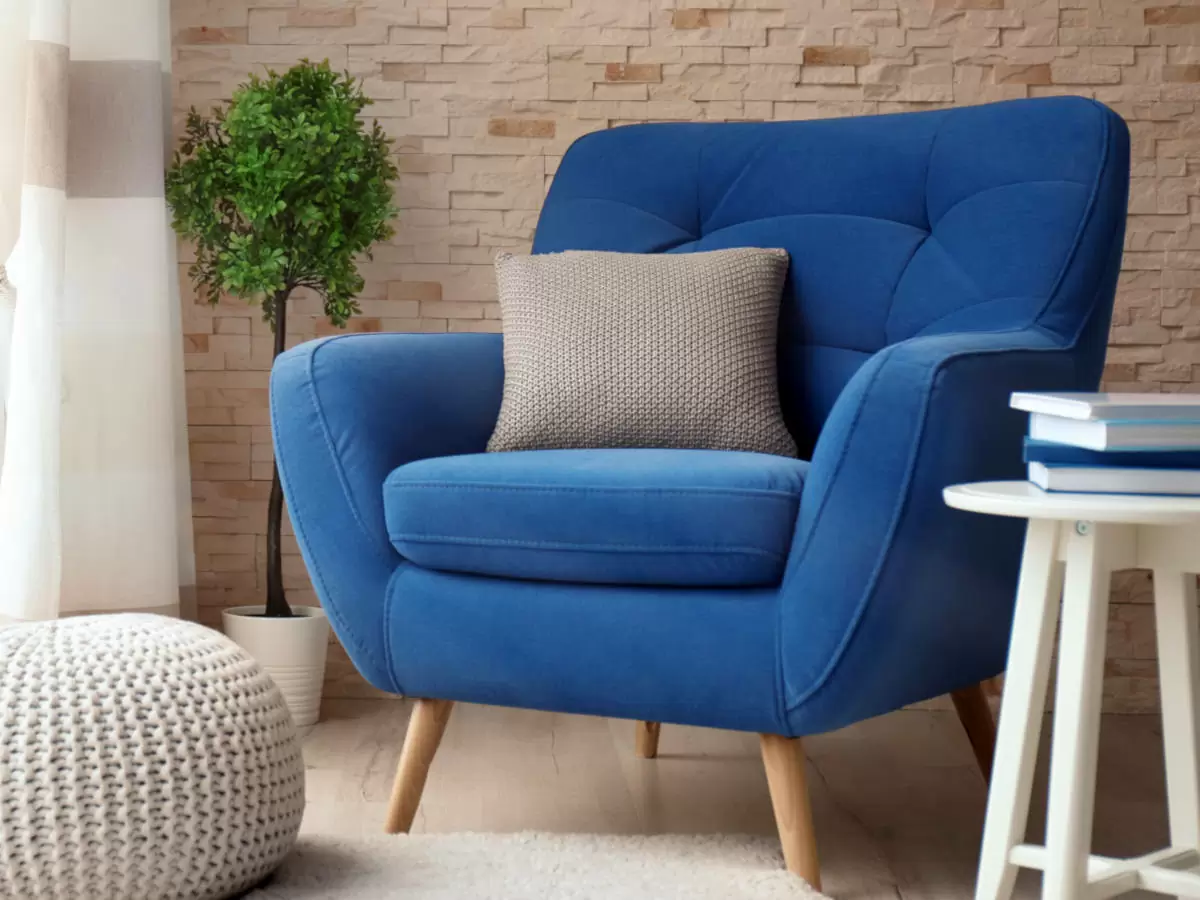 What is the Difference Between Counselling and Psychotherapy?
Historically, counselling trainings were shorter and less in-depth compared to psychotherapy. So counselling was viewed as an intervention that was helpful with lighter problems but a counsellor was not equipped to deal with more complex issues. Today, the difference between counselling and psychotherapy is not so great, as counselling trainings have become more rigorous. When choosing a counsellor or psychotherapist, it is a good idea to look at the length and quality of training the therapist has undertaken. At minimum, we recommend you choose a therapist with at least 3 years training. Someone with 8 years will be more skilled. At KlearMinds our therapists hold between 8 to 30 years experience. To learn more about counselling and psychotherapy at KlearMinds click: Counselling or Psychotherapy.
Life coaching focuses directly on identifying what you wish to achieve in the present and future. Coaches help you identify manageable goals and set tasks you can undertake to achieve your goals. Coaches tend to use a combination of enquiry, diagrams and exercises, to help you understand problem areas and identify ways to overcome them. People can find the visual and active elements of coaching helpful. If you are highly motivated and the problems you face are practical, business or career concerns, coaching can be very effective.
Coaching can be limited in its ability to help you tackle more deep rooted problems. Coaching training does not cover the influence of our past history (a coaching qualification can be obtained in 1-6 months) and therefore, some coaches try to encourage clients past a problem, through active strategies, which are not always effective. The problem here, is when you do not understand the value of a problematic habit fully, you tend to keep on using it, even if you don't want to. Where coaching alone can fall short, counselling and psychotherapy can provide that extra help, to understand and get through stubborn problems. To learn more about life coaching at KlearMinds check out our Life Coaching page.
How to Integrate Counselling, Psychotherapy & Life Coaching?
At KlearMinds, we discovered the best approach to helping people make the changes they want in their lives, is to use a combination of life coaching, counselling and psychotherapy. We find this to be a more flexible and powerful way to help you effect more lasting change, than can be achieved through a single therapy approach alone. We believe each individual has a unique way of learning and it is the therapy that needs to be tailored to the individual, not that the individual should adapt to the therapy approach. You've had enough adapting to go through in childhood! We provide more detail below about how these different approaches can help you.
You can find out more information about how we approach helping people make the changes they want, by reading the KlearMinds Therapy Approach.
Questions About Counselling, Life Coaching or Psychotherapy?
If you would like to ask us any questions about the type of therapy that could suit you best, feel free to contact us and we will be pleased to answer your queries. If we cannot help you we may be able to recommend someone who can.
Meet Our Experienced Therapists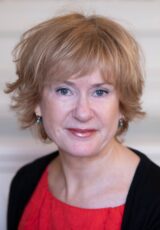 Maggie Morrow is an award winning psychotherapist, an accomplished life coach and counsellor, and Director of KlearMinds. In 2007 she was awarded the BACP National Award for advancing the quality of therapy service provision to the highest standards in the UK.
Maggie's experience spans over 20 years helping people overcome problems so they can enjoy more fulfilling and satisfying lives.
View All Therapists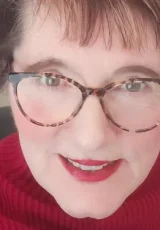 Judy holds over 25 years experience as a psychotherapist, with individuals and couples. She utilizes a wide range of therapies, including CBT and psychoeducation and has considerable experience in Career Coaching, Mindfulness Meditation and Mediation. Judy works proactively with clients to help them understand and address problematic situations and experiences and develop positive skills they can draw upon for life.
View All Therapists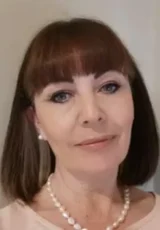 Amanda is a highly experienced Advanced CBT and Integrative therapist with more than 8 years experience. She draws upon a wide range of therapies and works proactively to help clients understand, process and resolve their concerns and conflicts. Amanda can assist you to quickly identify problematic thoughts and behaviours which negatively impact your personal and professional well-being.
View All Therapists
Frequently Asked Questions
What is Therapy?

Therapy is a word used to refer to many interventions aimed at improving peoples overall wellbeing, both body and mind. When referring to therapy for our mind it usually means some form of counselling or psychotherapy. These approaches aim to help you tackle emotional and psychological challenges and to achieve your personal goals. Through a process of conversation, questions, exercises and experiments, they can help you expand your understanding of problems and identify effective ways to deal with them. Each approach uses some similar and some different methods. All approaches aim to be encouraging and supportive. Psychology is a broader field which is not always therapeutic, this is explained further below.

What are the different types of therapy?

What is Psychology / A Psychologist?
How Much Does Counselling, Psychotherapy and Life Coaching Cost at Klearminds?
Individual: £120 - £160; Couples: £130 - £180;
Fees are charged on a per session basis.
A standard session lasts 50 minutes.
Not Sure Which Therapist or Type of Therapy You Need?
Get in touch with Maggie Morrow, Award Winning Therapist & KlearMinds Director. Maggie can help match you with the right therapist based on your needs.
Contact Us
Private Therapy Rooms in London Online Counselling Available
Our London Therapy Locations
We help people across London and have therapy rooms in Central London & London City.
Quality Standards
Our hand-selected therapists have trained in the UK's most respected counselling institutions. They hold a minimum of 8 and up to 30 years clinical experience within the NHS, private and/or charitable sectors in and around London. They are registered with: