AWARD WINNING
Private Counselling & Psychotherapy
Life Coaching & CBT in London
Our experienced therapists can help you understand the challenges you are facing and show you the steps you can take to make things better.
Online Therapy & In Person Appointments Available.
With a National Award (BACP) for providing the highest quality therapy service in the UK, our Service Director, Maggie Morrow brings you a team of highly skilled therapists in London. Our passion is to empower you to achieve your goals, in the fastest way possible. We are experts in a wide range of therapies including CBT and coaching which we tailor to suit your specific needs. Matching you with a counsellor who works best for you, is central to what we do.
Help for a Wide Range of Issues
Counselling Tailored to You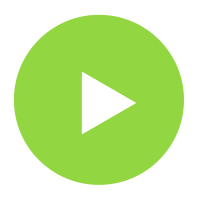 Negative Cycles Interview
Our expert London counsellors, psychotherapists and life coaches hold a minimum of 8 years and up to 30 years clinical experience. Our up to date knowledge and training in counselling, life coaching and
several psychotherapy approaches
means, that we can provide you with the best opportunity to achieve positive, lasting results, in the fastest way possible.
The therapies we offer include counselling, life coaching, psychotherapy, cognitive behavioural therapy (CBT), psychodynamic psychotherapy and more. Our counsellors in London provide in person and online therapy in London City, Central London and Kensington. To learn more about our award winning therapy and private psychotherapy services click here.
Meet Our Experienced Therapists

High Quality Service
Our therapists hold up to to 30 years
clinical experience helping clients
achieve positive change.

Getting You the Right Help
Not satisfied with your first
appointment? Let us know. Try a free
appointment with another therapist,
we recommend.

Need help making the right choice
Free telephone consultations to
help you find the best therapist
for your concerns.
Our Counselling Reviews on Google
Lewis Spencer
22 December 2022
Amanda is incredible!!!!
Karen Gubb was excellent to have sessions with and really helped me see and analyse situations in a different light.
Jacqueline Locker
2 October 2022
I started seeing Amanda after traditional counselling didn't really help me move forward after the break-up of my marriage. She saw me as often as I needed and gave me tools to help me manage my feelings towards my self and my ex husband. Would go and see her again if I ever needed to
Excellent
The support I received from KlearMinds was invaluable to me, I was going through a burnout at work and struggling with anxiety and depression. My therapist Jodie, was very supportive and gently managed to open up space in my overloaded mind. I would highly recommend to KlearMinds for a very human and professional approach to overcoming personal difficulties including anxiety and depression.
Louise Horsman
17 July 2022
Amanda was kind and friendly throughout the sessions I participated in making me feel totally at ease. Her experience and knowledge helped me to work through my concerns enabling a successful long term outcome. I would highly recommend Amanda's services.
Videos to Help You Choose the Best Therapy
Helpful Guides About Therapy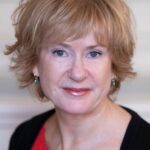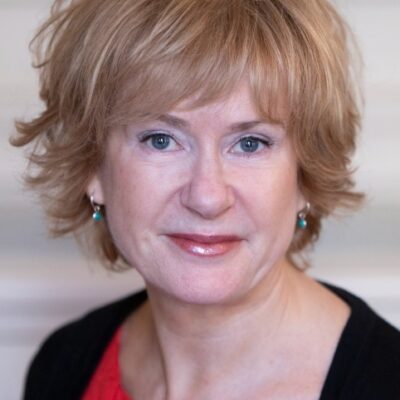 Author:
Maggie Morrow
, Award Winning Psychotherapist, Counsellor & Life Coach
Last updated: March 21st, 2023
Our London Therapy Locations
We help people across London and have therapy rooms in Central London & London City.
Quality Standards
Our hand-selected therapists have trained in the UK's most respected counselling institutions. They hold a minimum of 8 and up to 30 years clinical experience within the NHS, private and/or charitable sectors in and around London. They are registered with: