PTSD Trauma Therapy & Counselling in London
After a traumatic event it is normal to feel symptoms such as shock, anxiety, stress, upset and disconnection. However, if these symptoms don't fade and you are left with with ongoing anxiety and tainted memories, you may be suffering from post traumatic stress disorder (PTSD).Counselling techniques alongside integrative psychotherapy and CBT, can be highly effective in helping people manage and overcome the often debilitating symptoms caused by post-traumatic stress.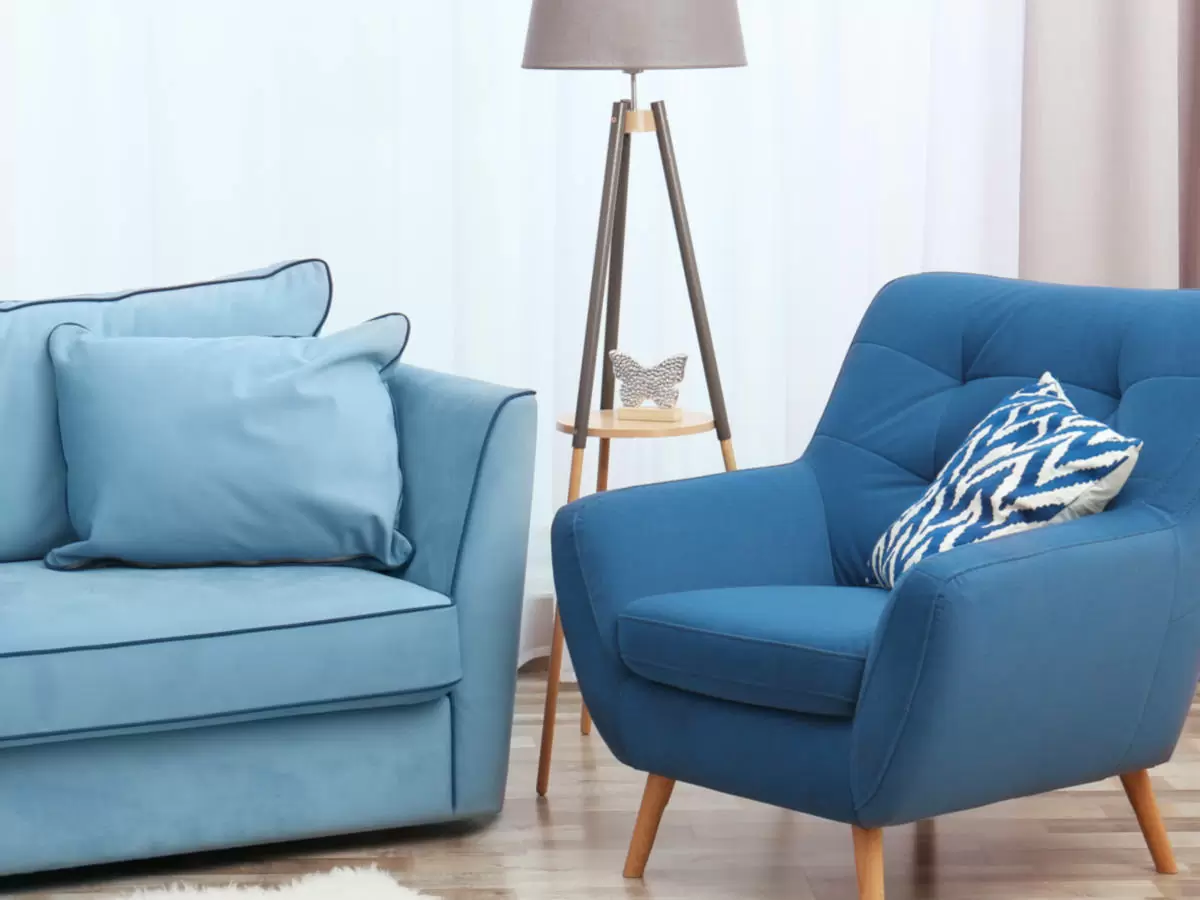 What is Post Traumatic Stress Disorder (PTSD)?
Post-traumatic stress disorder (PTSD) is an anxiety disorder caused by the experiencing or witnessing of a very stressful, frightening or traumatic event. It is estimated to affect about 1 in every 3 people who have had a traumatic experience. It can occur immediately or it can develop weeks, months or even years after the event took place.
Post-traumatic stress disorder symptoms can arise suddenly, gradually or come and go over time. Sometimes symptoms seem to be in remission and then unexpectedly, they may re-occur for no obvious reason. At other times, symptoms are brought on by specific triggers which provide a reminder of the original event. These can be certain words or images, a particular noise or even a smell.
It is normal to experience a range of emotions after a traumatic incident. However, when the symptoms last for more than a month and start to interfere with your daily life, you may be suffering from PTSD. In this instance, counselling with a trauma therapist can help you turn things around.
Common Symptoms of Post-Traumatic Stress Disorder
Constantly feeling tense, nervous, confused, empty or on edge.
Thoughts or images of the trauma flashing into your mind at unexpected or inappropriate times.
Intolerable body sensations or intense feelings – heart pounding, sweating, nausea, fear, dread.
Becoming distressed whenever the trauma is remembered.
Disturbed sleep patterns and nightmares.
Feelings of guilt, shame or self-blame
Relationships with others become difficult to deal with and suffer as a result.
Difficulty focusing, concentrating or performing well at work.
Increased levels of drinking, smoking or taking medication excessively since the event.
Feeling compelled to keep active in order to avoid uncomfortable distressing feelings.
Feeling alone and isolated.
What are Benefits of PTSD Counselling and Psychotherapy?
At KlearMinds our experienced PTSD psychotherapists and counsellors in London can help you address the impact of this disorder, in the following ways:
You will be provided with a safe and confidential setting where you can discuss and understand your trauma experience.
Discover how the body responds to traumatic events and learn strategies that can aid your recovery.
Learn how to deal with common side effects of trauma such as, nightmares, flashbacks, panic attacks, worry and generalized anxiety.
Develop a set of tools that can also be used to effectively manage potentially stressful or distressing situations which may occur in the future.
Build an increased sense of personal confidence and ability to deal with life challenges that occur in the future.
PTSD Counselling & Psychotherapy Reviews
Meet Our Experienced Therapists in London
Frequently Asked Questions
What Type of Events Cause Post-Traumatic Stress Disorder (PTSD)?

There are many types of traumatic events that can lead to PTSD. Some common situations include:

Difficult childhoods
Accidents
Natural disasters
Assaults
Muggings
Rape
Military combat
Personal injury
Fire
Being diagnosed with a life-threatening illness
Hearing about a serious injury or the death of a loved one can also lead to PTSD for some individuals.

What are the Three Most Common Symptom Groups of Post-Traumatic Stress Disorder?

What are Some Different Psychotherapy and Counselling Treatments for PTSD?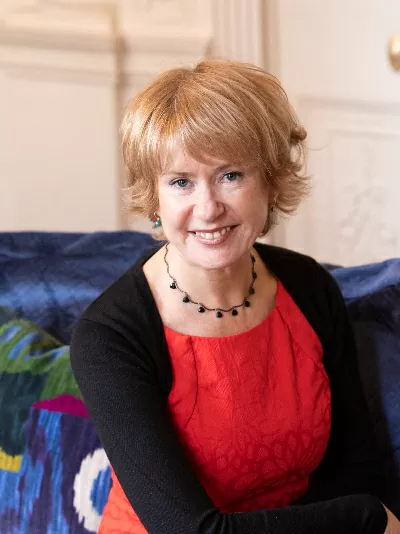 Not Sure Which Therapist Or Type Of Therapy You Need?
Get in touch with Maggie Morrow, Award Winning Therapist & KlearMinds Director. Maggie can help match you with the right therapist based on your needs.
Take the First Step to Overcoming Trauma and PTSD
Are you are fed up with or exhausted by the impact of trauma on your life? Do you want to feel inner peace and regain a sense of control? Contact us today our trauma therapists can help.
Information & Self-Help Tips for PTSD & Trauma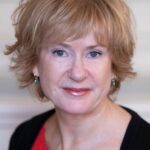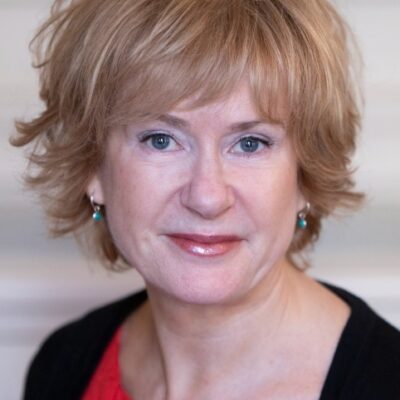 Author:
Maggie Morrow
, Award Winning Psychotherapist, Counsellor & Life Coach
Last updated: 20th September 2023
Our London Therapy Locations
We help people across London and have therapy rooms in Central London & London City.
Quality Standards
Our hand-selected therapists have trained in the UK's most respected counselling institutions. They hold a minimum of 8 and up to 30 years clinical experience within the NHS, private and/or charitable sectors in and around London. They are registered with: