Help to Stop Bullying at Work
UK statistics show that one in two adults experience bullying during their working lives. If you don't know how to deal with bullying in the work place, problems can escalate, making your work life miserable and leading to unnecessary stress, anxiety or depression.
KlearMinds Therapy can help you discover how to deal with work place bullying and empower you with effective strategies, that you can use, to prevent bullying happening to you in future.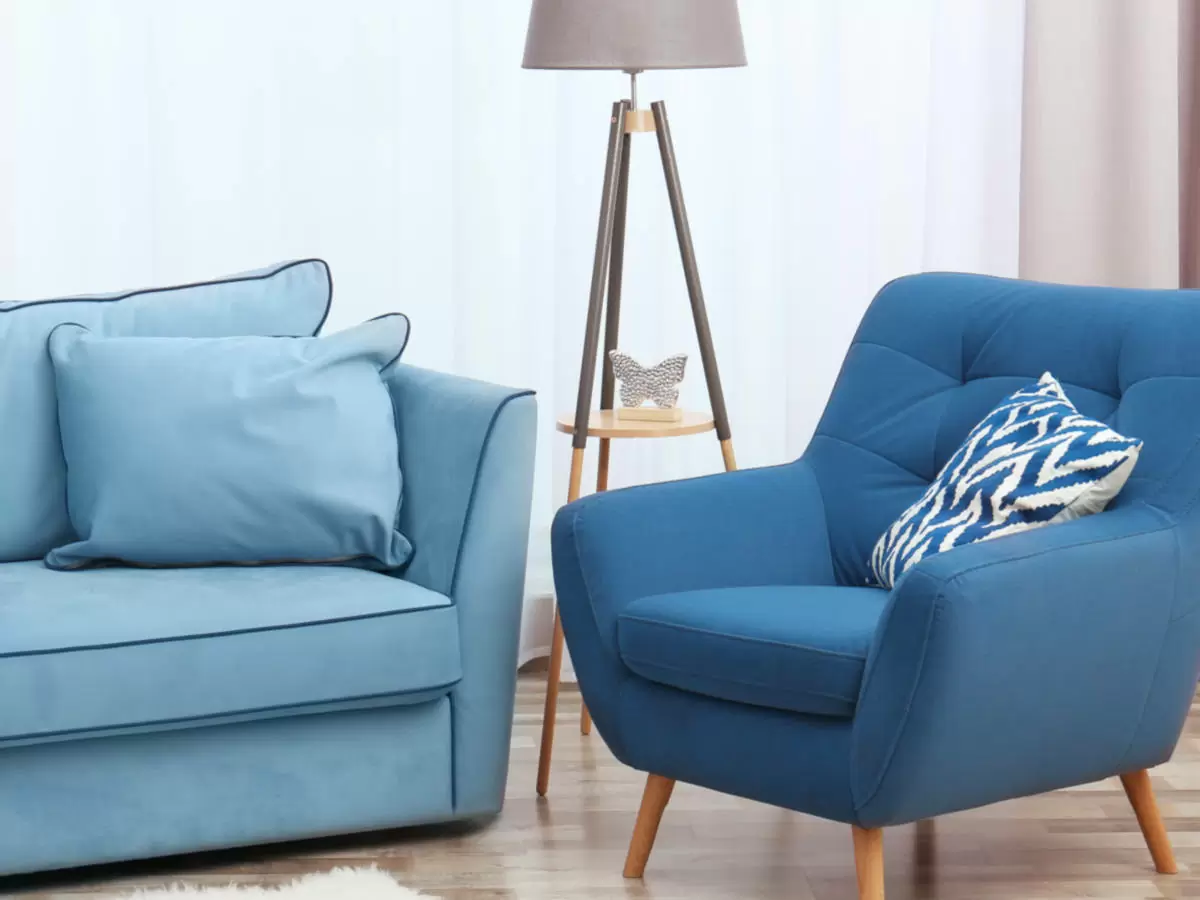 How to Deal with Workplace Bullying
At KlearMinds our CBT bullying counselling can show you how to deal with bullies effectively. The success formula to beat bullying contains three key ingredients:
Uderstanding bullies and why they act in a bullying manner.
Developing effective strategies to deal with bullies.

Establishing the confidence you need to stop being bullied, for good.
What are the Benefits of Counselling?
A KlearMinds bullying counsellor can help you understand why you are being bullied at work. You will discover a set of reliable ways to deal with bullying at work effectively and how how to develop the confidence to stop any bullying in your future.
Learn what motivates bullies and how this information can help you stop office bullying
Discover how to identify signs and types of bullying and prevent them affecting you
Learn how to replace anxiety, anger or fear, with confidence when facing a bully
Discover proven, effective strategies to deal with work place bullying
Build a set of tools to confidently manage any future bullies and become free from bullying
Dealing with a Bullying Boss
Bullying bosses appear in many different forms. Whilst some may be overtly abusive others can be subtly controlling. Whatever the character type, if their approach to you is causing you distress, you want to know how to deal with it. Because a boss often holds the power to have you hired or fired, strategies for dealing with them need to be considered carefully. We can help you assess the best approach for you and discover the steps you need to take, to make the changes you want.
Take the First Step Towards Making Your Life Better
If you have had enough of work place bullying and are ready to change your life for the better, our bullying counsellors can help you.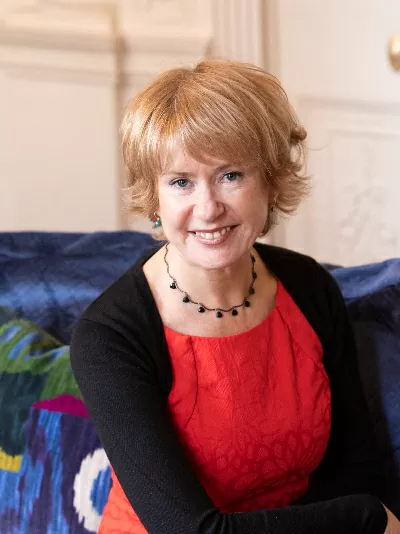 Not Sure Which Therapist Or Type Of Therapy You Need?
Get in touch with Maggie Morrow, Award Winning Therapist & KlearMinds Director. Maggie can help match you with the right therapist based on your needs.
Our London Therapy Locations
We help people across London and have therapy rooms in Central London & London City.
Quality Standards
Our hand-selected therapists have trained in the UK's most respected counselling institutions. They hold a minimum of 8 and up to 30 years clinical experience within the NHS, private and/or charitable sectors in and around London. They are registered with: