Coronavirus Counselling in London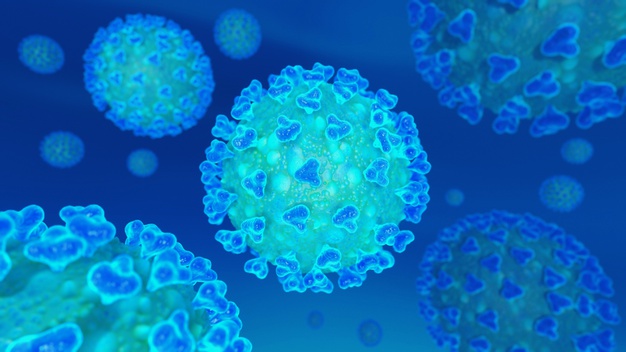 Worried About Coronavirus?
Coronavirus has impacted the way we work and interact over the last 2 years, often adding additional strains and stressors to our lives.

If you are struggling, counselling can help you regain control and relief from distressing psychological or emotional symptoms triggered by this pandemic.
Reactions that can occur during Pandemic and Quarantine Situations
Feelings of isolation and hopelessness
Anxious uncertainty regarding work and finances
Relationship stress and conflict triggered from being confined
Anxiety around separation and/or caring for people who are unwell
Children displaying challenging problematic behaviour
Difficulty coping with unexpected loss
Increased levels of anxiety and panic
Obsessive-compulsive habits escalating
PTSD symptoms being triggered unexpectedly
Nightmares
Uncontrollable anxiety
Hypervigilance, overcautious, wary
Fear of Contagion
Re-entry anxiety
IF YOU ARE EXPERIENCING DIFFICULTIES
CONTACT US TODAY
WE CAN HELP
How can Counselling Help during Quarantine & Pandemic?
Counselling can powerfully help you to regain control and feel more able to navigate this difficult time.  Here are some of the ways in which our team of psychotherapists can help you develop the ability to:
Reduce and better manage anxiety, panic, distressful thoughts and feelings
Reduce and prevent increases in symptoms of depression
Cope more easily and comfortably with enforced isolation
Cope better with uncertainties regarding work and finances
Managing relationship stressors and conflict constructively
Maintain and/or develop positive communication and relationship strategies for coping better together (including remotely)
Gain relief from separation anxiety
Better manage children displaying problematic behaviour and emotions
Cope with unexpected bereavement
Reduce PTSD symptoms being triggered
Calm and reduce the intensity of obsessive compulsions, thinking and fears
Support and help as you start to return to work and meet friends again
Common Reactions to a Pandemic and Post Isolation
The most common reaction to a pandemic is hyper-vigilance – being over-cautious and wary about things, such as when a person coughs or is not wearing a mask. These feelings can be exacerbated by the fear of contamination. Some people may have trouble concentrating, making decisions, or feel sad, angry or overwhelmed. Others may experience physical symptoms such as headaches, muscle aches, and stomach aches, or have disrupted sleeping and eating patterns. These are all normal reactions, and over time, as life gets back to normal, these feelings usually decrease.
After regularly hearing messages like "stay home and stay safe", from July 2021 big changes took place.  Many activities that were restricted or closed resumed, and the wearing of face masks became voluntary.  For some, these changes caused an increase in tension and some felt more socially anxious than ever.  You are not the only one and if you are experiencing higher levels of anxiety, it's understandable.
Conveniently Located in London
Located within easy reach of Liverpool Street, Moorgate, Old Street, Barbican and Shoreditch.
Visit the following links for further information on our locations: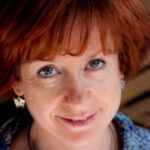 Written By
This page was written by Maggie Morrow (MSc, BSc, Adv Dip, UKCP) and medically reviewed in February 2022.