Anger Management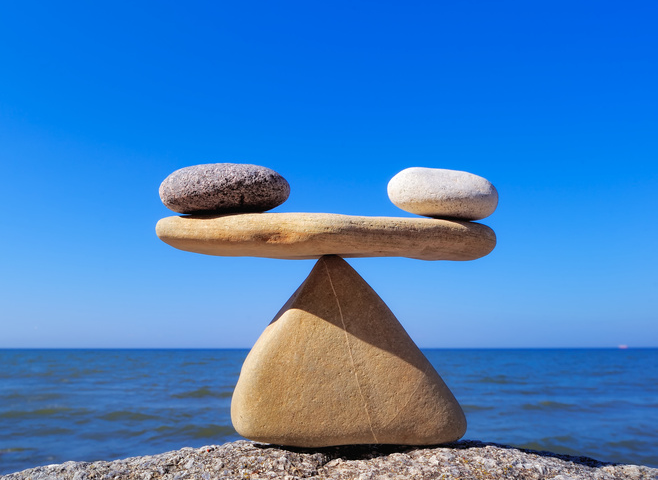 We all feel angry at times – it's part of being human. Anger is a normal, healthy emotion, which we might experience if we feel we're being attacked, deceived, frustrated or treated unfairly.  Anger can also help us to identify problems, motivate us to create change or achieve our goals, plus help us stay safe and defend ourselves.
Anger only becomes a problem when it gets out of control and harms you or people around you. This can happen when:
you regularly express your anger through unhelpful or destructive behaviour
your anger is having a negative impact on your overall mental and physical health
anger becomes your go-to emotion, blocking out your ability to feel other emotions
you haven't developed healthy ways to express your anger
Learning to manage your anger constructively can significantly improve self-confidence, bring harmony to relationships and increase personal happiness.
KlearMinds anger management therapy is designed to help you learn how to control anger effectively.
KlearMinds Anger Management Techniques
Whilst we cannot control anger provoking situations, we can learn step by step techniques for successfully managing them. Our anger management counselling can help you:
Learn to recognise triggers which ignite anger and how to manage them effectively
Discover strategies which can de-escalate physically intense anger so you don't become overwhelmed and lose control
Develop coping strategies to manage anger provoking situations
Learn how to identify and create conditions which make it easier for you to successfully address situations which irritate, upset or anger you
Discover communication techniques which enable you to achieve constructive outcomes
Learn how old habits can contribute to problem/anger escalation and how to replace them with strategies which give you positive results
Learn how constructive expression of anger can build self confidence, enrich relationships and contribute to success at work.
CLIENT REVIEWS

"Was anxious, angry and upset a lot of the time which was unlike anything I'd experienced before…learned not to let my hurt feelings turn to anger and frustration, and deal with them in a different way…feel like my old self again now, more in control of my emotions, confident and happy in my relationship… ‬‪"

Click here to read more: Anger Management Counselling Reviews
Anger Management Issues
Anger can be experienced in different forms, from mild irritation to uncontrollable rage. Some anger management issues include the following:
Angry verbal outbursts or rages which cause hurt and escalate problems
Non-verbal anger where silent treatment is employed because communication is too difficult
Repressed anger – when anger is turned inwards towards yourself and can contribute to depression or anxiety
Passive aggressive anger – where anger is communicated indirectly, for example via sarcasm, gossip or "humour"
"Irrational" anger – when small things that don't appear to warrant strong anger yet cause intense angry feelings or explosive outbursts
Domestic violence and controlling behaviour
Anger Management Therapy with CBT at KlearMinds, London
At KlearMinds our psychologists can help you understand all the factors which lead to problematic anger expression or suppression. You will learn to recognise your anger triggers and how to manage and express anger constructively. Our team of counsellors utilise elements of cognitive behavioural therapy for anger which is a very effective NHS recommended treatment for anger-related issues. Alongside CBT we integrate a range of psychotherapy techniques into our approach so we can tailor our strategies to best suit each individual we treat.
Take the First Step to Managing your Anger Effectively
If you have had enough of angry outbursts or frustrated communication, our London anger management counsellors can help you. Learn how to communicate your needs and achieve your goals in a satisfying and constructive manner. Why wait? Contact Us Today.

Meet Our Experienced Therapists
Conveniently Located In London
Anger management in London. Within easy reach of Liverpool Street, Moorgate, Old Street, Barbican and Shoreditch.  We provide anger management counselling and coaching with CBT.
Our Locations
Visit the following links for further information on our location: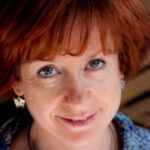 Written By
This page was written by Maggie Morrow (MSc, BSc, Adv Dip, UKCP) and medically reviewed in February 2022.