Self Confidence Coaching and Counselling
Self-confidence is the foundation upon which your life is built. If your self-confidence is low, it can significantly undermine your sense of wellbeing and ability to create the life and relationships you want.
At KlearMinds, our skilled confidence coaches use a unique blend of coaching, integrative psychotherapy and CBT to help you turn things around. We can show you simple, yet effective, tools and strategies to build and harness the power of your self-confidence.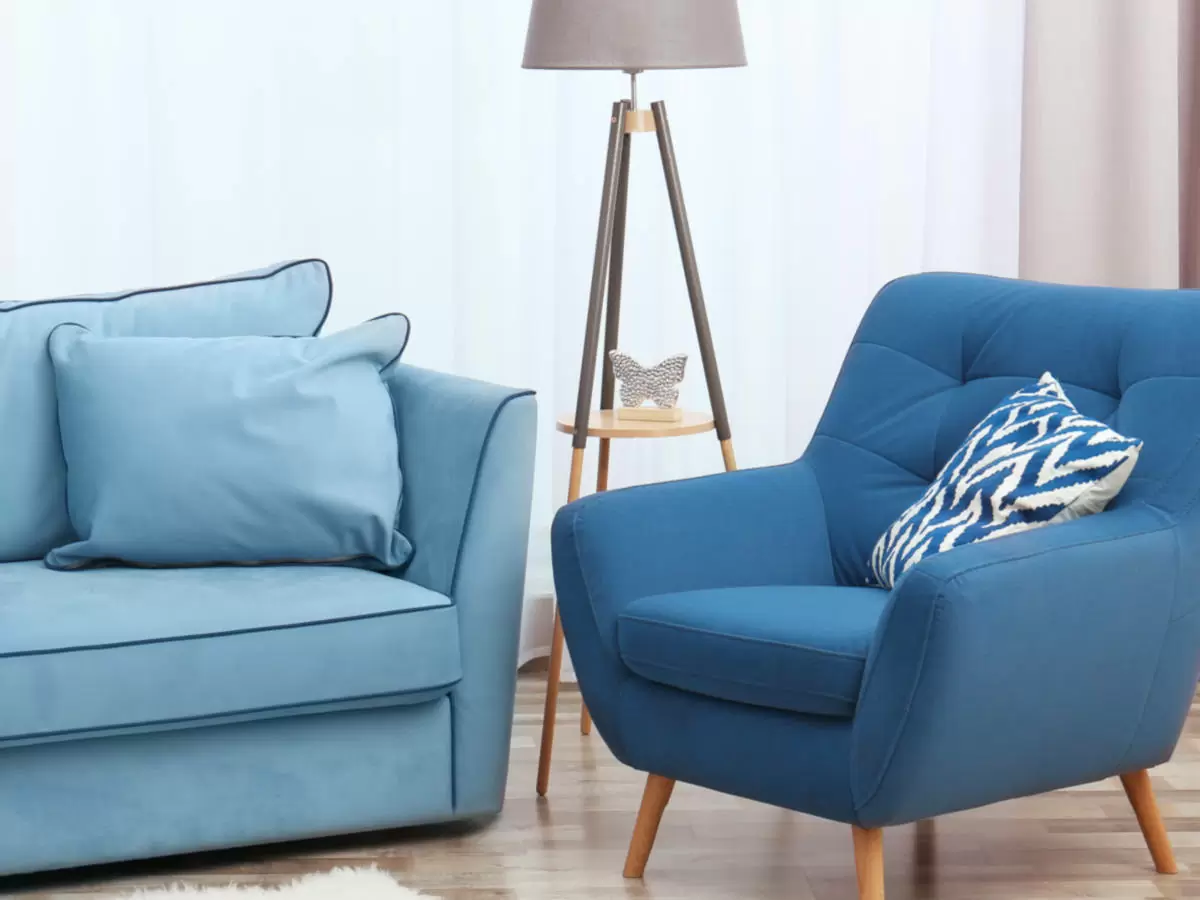 Build the Self-Confidence You Want
Are there certain things you'd like to do in your life but think: "I'm not sure I have the confidence to get the result I want"?
Perhaps you want to find a lasting relationship or improve the one you are in, maybe you want to change your career, improve your job, reconstruct your home life, or improve the quality of your life?
Yet something holds you back…
It is as though part of you knows exactly what you want and another is filled with doubt about the whole idea.
Self-confidence is an attitude about your skills and abilities. It means you accept and trust yourself and have a sense of control in your life. You know your strengths and weakness well, and have a positive view of yourself. You set realistic expectations and goals, communicate assertively, and can handle criticism.
How Can Self-Confidence Coaching Help?
A course of confidence coaching in London with an experienced KlearMinds coach can provide a whole range of vital tools to help you develop the confidence you need to achieve your goals in life. You will learn what causes low self-esteem or lack of confidence and how to remove the root of the problem.  Our approach is both awareness-raising and also highly practical. Discover the simple, step by step strategies you can use to move things forward and make a better life for you. Every day our London City self-esteem counsellors help people effectively overcome a wide range of self-confidence and self-esteem concerns such as:
performance anxiety
social discomfort
limited self-expression
difficulty saying "no"
achieving goals
public speaking
presentations
dealing with difficult people
getting your needs met in a relationship
What Are The Benefits of Self-Esteem Counselling?
Here are some of the ways we can help you build an enduring self-esteem you can rely on to more fully enjoy the rest of your life.
Overcome the barriers to doing what you really want
Discover how you can become really free to be who you are with those around you
Discover what causes lack of confidence
Learn how to remove limiting beliefs or habits which hold you back
Discover simple strategies you can use to boost your confidence
Learn how to make your goals achievable and the journey to achieving them enjoyable
Discover how to bring out the best in you
Learn step by step strategies to deal confidently with the inevitable challenges life presents
Self Confidence Counselling Reviews
Resolving Disagreements – Couples Therapy
By getting us to focus on what really matters in our relationship Andrea was able to help us see that what we thought were disagreements about money were really about our fears, insecurities and need for autonomy….We feel more confident and prepared now to deal with any of these issues that might come up again in the future. She is a skillful and empathic professional.
Read More
Just married, N&R
Should I Get Married? Gaining Clarity
When my partner proposed… I hit a complete crisis of confidence…wondering whether I was making the biggest mistake of my life. Without Maggie's help I think…. I'd have come to some very different, rash decisions…. With Maggie I…was able to gain real clarity not only regarding my engagement but many other aspects of my life. Most importantly I've been left with excellent tools and strategies to help me…
Read More
Financial Services
Get the Support You Need
I honestly can't thank Madalina enough. I really didn't think therapy was for me but it's been the best thing I've ever done. I was apprehensive before I went but Madalina has helped me through a great deal. It's a journey that's not yet over but one we are working on together. I feel like I've had a massive weight lifted off my shoulders and I've been able to learn so much about myself and the way I think….
Read More
Hospitality, London
Improve Self Confidence
Had a very positive experience working with Kate and KlearMinds. Kate was very easy to talk to and gave me space to do sessions in the way that worked best for me and I came out of them feeling refreshed and motivated. I would definitely recommend Kate to anyone looking to work through things in therapy, she was kind, thoughtful and always reliable even when I was a bit awkward about finding times that suited my schedule.
Anonymous
Coping Strategies to Get Through Difficult Times
I came across Mita and KlearMinds when I was going through a rough patch… Mita was phenomenal from the first meeting…and helped me with coping strategies to get me through such a difficult time. Looking back on it now I do not know how I would have got to where I am now without her support and would recommend KlearMinds and especially Mita to anyone…
Read More
Sales Director
Overcoming Stress
When I came to see Jo I was feeling very low. I found it hard "to see the wood for the trees" as
I had been feeling stressed for so long.
I found Jo very understanding and she quickly helped me to clearly identify the matters which were affecting me most. She really helped me to understand why I was feeling the way I was and what I needed to do to change the things which were…
Read More
Full-time Mother
Gaining Clarity Out of Confusion
For a complete novice with some trepidation about the entire process, I entered not knowing what to expect. However Vybra provided a welcoming and engaging space, to slowly start to unravel my thoughts. Offering prompts when needed, a gentle push when necessary and advice when asked, I found it a thoroughly beneficial exercise and one I would definitely recommend.
Read More
Advertising Director
Attentive and Quick to Respond
I highly recommend KlearMinds. It was a very convenient location and my therapist (Tania) was extremely kind, attentive and quick to respond to any of my problems. I would definitely go back to this practice if I ever require any more counselling.
Anonymous
Flexible therapy that worked best for me
Had a very positive experience working with Kate and KlearMinds.
Kate was very easy to talk to and gave me space to do sessions in the way that worked best for me and I came out of them feeling refreshed and motivated.
I would definitely recommend Kate…. she was kind, thoughtful and always reliable, even when I was a bit awkward about finding times that suited my schedule.
Read More
Professional, IT Sector
Overcoming Affair – Re-building Family Life & Personal Happiness
I came to see Maggie when…I was in the middle of having an affair and thinking about leaving my wife and child… I truly felt my life was falling apart and had stopped making any sense… Maggie worked slowly with me to assess what was truly making me happy, steps to cope with everyday life whilst I explored… I am now happier than I have ever been…My relationship with my wife has vastly improved… We are able to…
Read More
Investment Analyst
Strategies to Manage Unhelpful Thoughts – Anxiety
My therapist Samina was a supportive and empathetic person. I was sceptical to the idea of counselling at first, however, with Samina's professional and compassionate attitude, therapy became one of the best decisions I had made. Her expertise and knowledge was outstanding, as was her ability to fully understand my anxieties and needs. She developed a very suitable therapy for me, which involved facilitating my…
Read More
Primary School Teacher
Career Coaching & Finding Loving Relationship
I started to see Maggie as a work coach… I was frustrated with my job… working myself into the ground… not getting any returns… I'm now in a job I love, and have just been promoted! I'm now much more confident… with who I am…. in a great relationship for almost two years now… I've recommended her to numerous friends since and I know she's helped them massively too… She helped me realise….
Read More
Managing Director
Empower Yourself – Building Self Confidence
Before meeting with Maggie, I had been feeling demotivated, lacking focus and very lonely…. Counselling was something I only considered when I felt there was nothing I could do. Retrospectively, this was incorrect. Maggie gave me support and provided me with the encouragement to empower myself to change. I had always found it hard to deal with questions, getting defensive. Maggie's questions…helped me… I now realise…
Read More
Investment Banker
Take the First Step Towards Improving Your Self Confidence
If you have had enough of feeling held back by lack of self-confidence. If you feel ready to change things so you can create the life you really want. KlearMinds self confidence coaching in London can help you.
Why wait? Contact us today.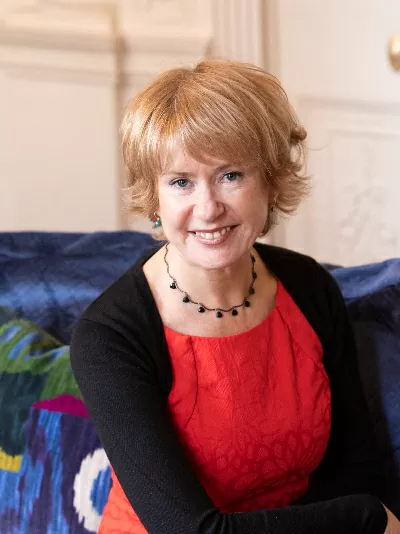 Not Sure Which Therapist Or Type Of Therapy You Need?
Get in touch with Maggie Morrow, Award Winning Therapist & KlearMinds Director. Maggie can help match you with the right therapist based on your needs.
Information & Self-Help Tips for Self Confidence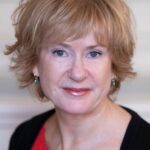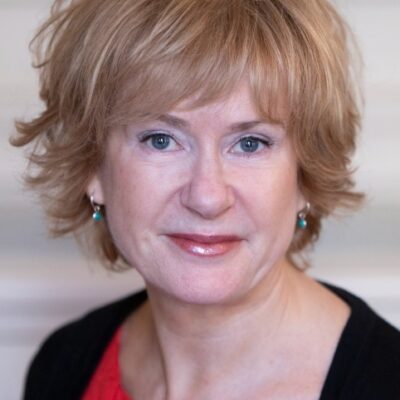 Author:
Maggie Morrow
, Award Winning Psychotherapist, Counsellor & Life Coach
Last updated: 20th September 2023
Our London Therapy Locations
We help people across London and have therapy rooms in Central London & London City.
Quality Standards
Our hand-selected therapists have trained in the UK's most respected counselling institutions. They hold a minimum of 8 and up to 30 years clinical experience within the NHS, private and/or charitable sectors in and around London. They are registered with: