OCD Counselling in London
OCD is a common mental health condition where a person experiences obsessive thoughts and compulsive behaviours. These OCD habits become very painful and distressing when they no longer produce the self-soothing/calming "chemistry" they historically provided.
If you are suffering from obsessive-compulsive disorder (OCD), therapy can be highly effective in helping you turn things around. At KlearMinds we use a powerful combination of integrative psychotherapy, counselling and CBT which can enable you to obtain relief and regain control, over the obsessive thoughts and compulsive rituals, that negatively affect your life.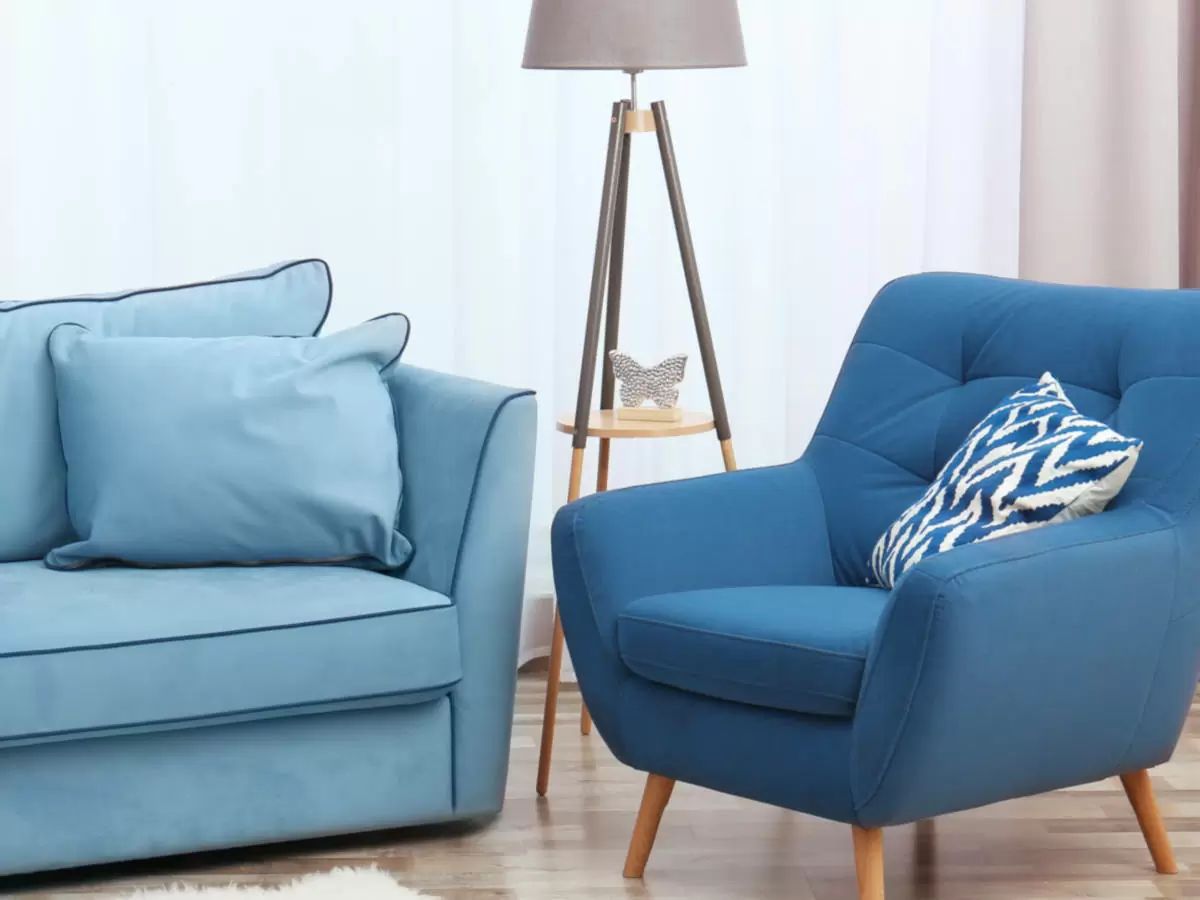 What is Obsessive-Compulsive Disorder (OCD)
An obsession is an unwanted and unpleasant thought/image or urge that repeatedly enters your mind causing feelings of anxiety and unease. A compulsion is a repetitive behaviour or mental act that you feel you need to do to relieve the unpleasant feelings.
For example, you might find you need to check repeatedly that all your appliances are turned off before you leave your house each day, or you might think that everything around you is covered in germs and the only way to feel better about it, is to wash your hands many times throughout the day.
Some people with OCD can be reluctant to seek help, as they feel embarrassed or ashamed, but the sooner you seek treatment for OCD, the better the prognosis. Although it is never too late to get help, early treatment can help keep the symptoms of OCD and its disruptions to your daily life, to a minimum.
How can Psychotherapy or Counselling Help Treat OCD?
At KlearMinds our psychotherapy for OCD provides you with a confidential space, where you can discuss your concerns with an experienced professional, who is highly skilled in helping people overcome OCD. Our OCD therapists work proactively providing you with helpful information and actions, that you can undertake, to gain relief from OCD symptoms and impulses and stop OCD negatively impacting your life.
Gain a better understanding of the underlying roots and day to day triggers of your OCD and how to affectely address these elements so they no longer fuel intense OCD fears and impulses.
Discover simple yet powerful information and exercises you can use, to effectively replace obsessive thoughts with more balanced ways of thinking, so you can feel more in control and at ease.
Learn about tools and strategies you can use to become free from compulsions that prevent you from enjoying life.
Learn and practise relaxation techniques that are effective in significantly reducing the anxiety that occurs alongside OCD.
Discover how to improve areas of your life which have been negatively impacted by OCD, such as your relationships, your career or other aspects of your life that you want to develop or enjoy more.
What are the Main Types of OCD?
OCD can be thoughts only, which is sometimes called "pure OCD" or it can be thoughts combined with compulsions to behave in certain ways. Below are some of the most common types of OCD people experience:
Agressive or Sexual thoughts
Fear of harming a loved one or that a loved one may come to some harm
Fear of contamination by germs which often includes the compulsion to wash obsessively
Fear that you haven't done something correctly e.g. locked the front door
Fear of being "sinful" or immoral
Maintaining order and symetry for example with objects or counting numbers
Fear of losing control by doing something inappropriate
Meet Our Experienced Therapists
Frequently Asked Questions
Which therapies are beneficial for OCD?

Cognitive Behavioural Therapy: Cognitive behavioural therapy (CBT)

 is shown to be particularly effective in the treatment of OCD. This type of counselling helps you understand how thoughts and behaviours interact with emotions and fuel OCD impulses. CBT can help you recognise unhelpful thinking and show you how to replace problematic thought patterns with balanced and more positive perspectives and behaviours which help reduce OCD. CBT may be used in conjunction with other types of therapy for OCD (see below).

Integrative Psychotherapy:

Because the main focus in CBT therapy for OCD is upon current triggers and how to understand and manage them, at KlearMinds, when helpful, we include psychotherapy approaches into the work that can help you address historic aspects of obsessive compulsive disorder, that are not addressed by a CBT approach alone. This means that you don't just learn how to address current triggers but you also understand their problematic roots. This can lead to a more lasting and comprehensive addressing of OCD, which can powerfully help to prevent future relapses.

Psychotherapy for OCD can take place individually or in a group setting. These days Counselling for OCD is a label that may be used to describe a CBT or psychotherapy approach. As with psychotherapy or any counselling approach including cognitive behavioural therapy , it is important that the therapist is skilled and experienced in helping people successfully address OCD problems.

Exposure and Response Prevention: Exposure and response prevention counselling is sometimes used to treat OCD. This approach involves repeatedly exposing yourself to your obsession and then denying yourself the ritual compulsive action. For example, you might have to touch something you fear is dirty and then resist the urge to wash your hands afterward. This is something that usually occurs within a therapy session under the guidance of your therapist at first, but you might eventually be instructed to also do this on your own.

At the beginning of therapy, you might be asked to list your rituals and obsessions and then rank each one according to the amount of anxiety it induces (for example, things like shaking hands or using the bathroom for those with a fear of germs). You might start by tackling something that only causes a moderate amount of anxiety and then work your way up to bigger issues. The pace of therapy is always designed to enable you to tackle rituals and obsessions at a manageable pace.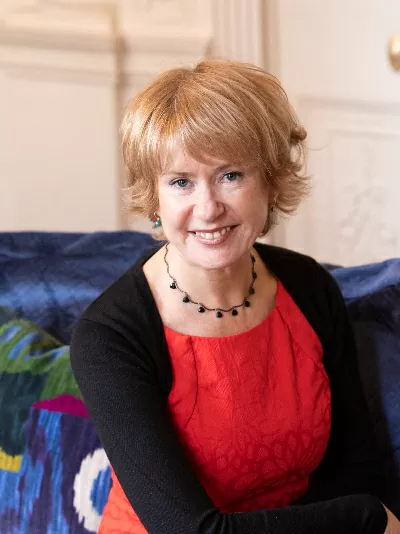 Not Sure Which Therapist Or Type Of Therapy You Need?
Get in touch with Maggie Morrow, Award Winning Therapist & KlearMinds Director. Maggie can help match you with the right therapist based on your needs.
Take the First Step Towards Overcoming OCD
Are you are tired of OCD controlling your life? Do you feel ready to take steps that can help you regain control and feel better? Contact us today we can help.
Information & Self-Help Tips for OCD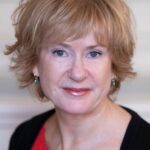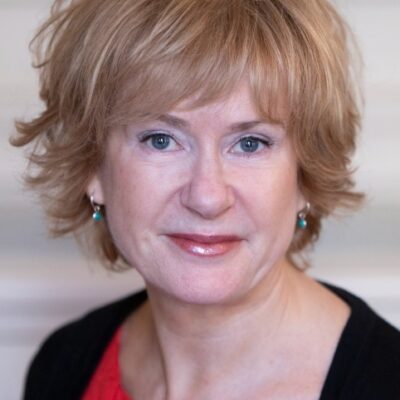 Author:
Maggie Morrow
, Award Winning Psychotherapist, Counsellor & Life Coach
Last updated: 16th May 2023
Our London Therapy Locations
We help people across London and have therapy rooms in Central London & London City.
Quality Standards
Our hand-selected therapists have trained in the UK's most respected counselling institutions. They hold a minimum of 8 and up to 30 years clinical experience within the NHS, private and/or charitable sectors in and around London. They are registered with: