Relationship Counselling & Coaching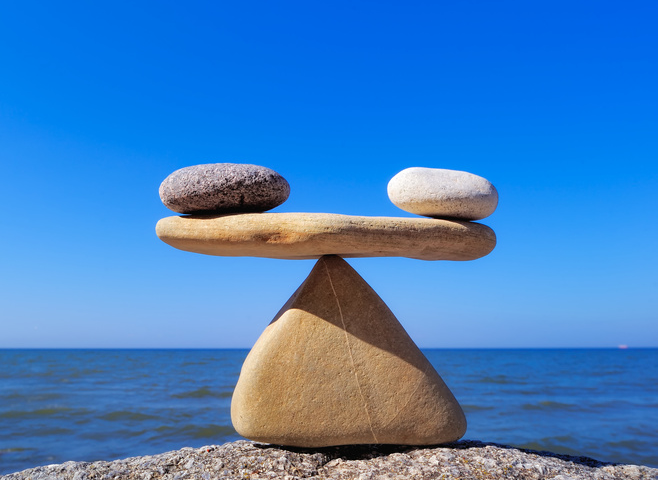 Need Help for Relationship Issues?
When we experience relationship problems that we can't solve, we can feel pain, loneliness and even despair.
• Maybe you are trying to save your relationship?
• Perhaps you are facing a breakup or ending?
• Maybe you want to find a relationship that will last?
Whatever relationship difficulties you are facing, our London relationship counsellors can help you understand why things are not working and what steps you can take to make things better, fast.
How Can Relationship Counselling Help?
Our experienced relationship therapists can help you understand crucial factors, which you may not realise, are causing relationship problems. We will show you simple steps you can take to improve your relationship difficulties, quickly. We use a powerful combination of relationship counselling and coaching, which includes advice and active strategies, to help you achieve the improvements you want.
"My relationship with my partner is now fantastic, as are my relationships with my family… I really don't know where I would be now if it hadn't been for your help. I am so much happier now than I have been in many, many, years and am looking forward to the next stage of my life!"
What are the Benefits of Therapy
KlearMinds Relationship therapy can provide you with the tools to you need to solve relationship problems, quickly.
Learn strategies and techniques that will help you to find a lasting relationship
Discover simple behaviours that can help you save your relationship
Learn the secrets for good communication to help you and your partner really understand each other
Find out how differences between men and women can cause problems and offer solutions
Discover proven strategies that can help maintain lasting, healthy relationships and marriages
Learn how to prevent problems from destroying your relationship now or in the future
Issues That We Can Help With
Every day our relationship therapists help couples and individuals effectively overcome a wide range of relationship issues such as:
How to find a relationship that will last and is right for you
How to deal with an abusive relationship
Repairing and rebuilding relationship communication – managing relationship conflict
Ending a relationship
Coping with a relationship break up – separation or divorce
Dealing with relationship affairs
Relationship dating
Managing relationship depression, stress or anxiety
Starting a relationship
Managing a love hate relationship
Managing Jealousy & Anger

Take the First Step to Solving Your Relationship Problems Today
If you are tired of feeling stuck, lonely or unhappy and want to enjoy better relationships – why not contact us today, we can help.
Conveniently Located in London
If you need a relationship counsellor, relationship coach or psychotherapist in London we can help. Our relationship counselling is located within easy reach of Liverpool Street, Moorgate, Old Street, Barbican and Shoreditch. We provide couple counselling, relationship coaching with couple therapists and relationship counsellors.
Our Locations in Full
Visit the following links for further information on our locations: