Relationship Counselling & Coaching
Are you experience problems with relationships at work, with friends or family or with an
intimate partner
?Whatever relationship difficulties you are facing, our London relationship counsellors can help you understand why things are not working and what steps you can take to make things better, fast.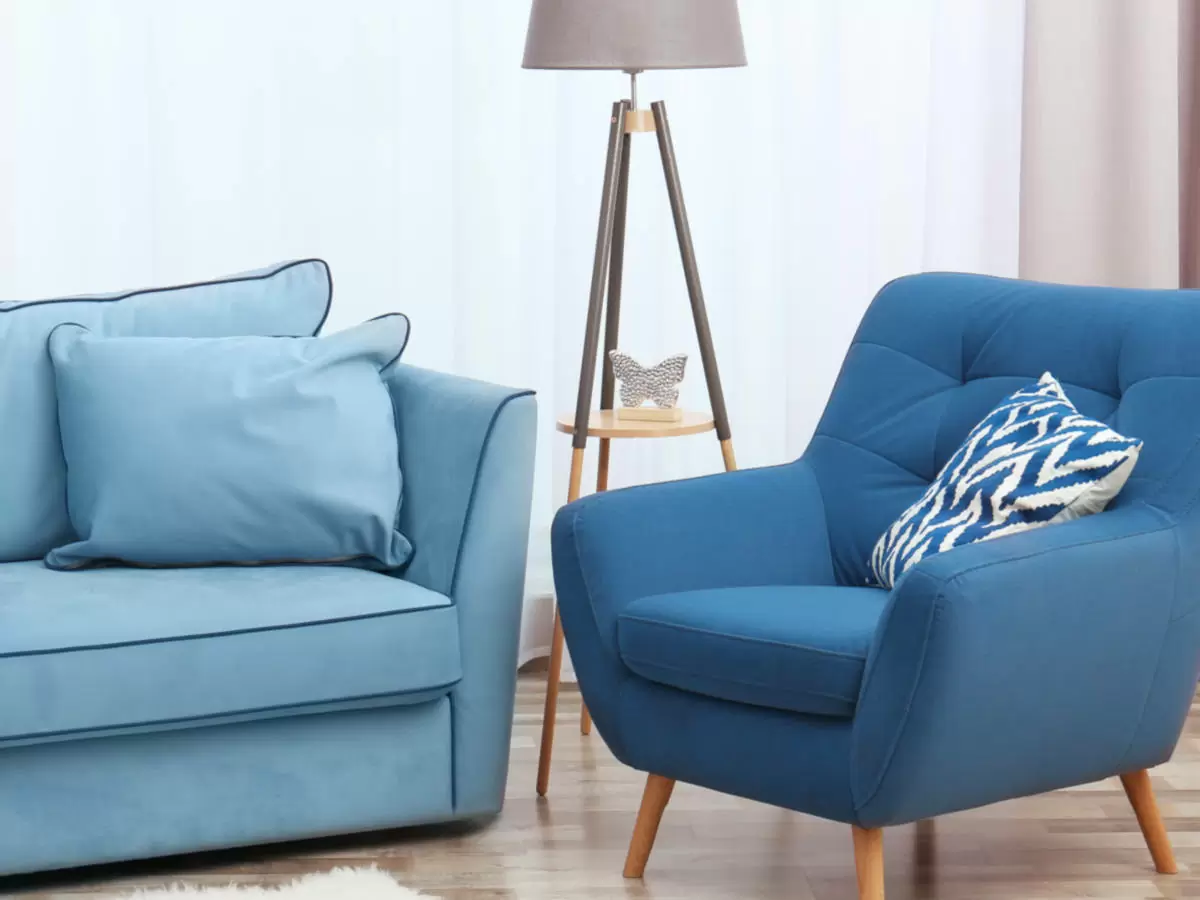 Need Help for Relationship Issues?
Developing healthy and meaningful connections with others is an important part of your wellbeing. Relationships can be complex and the pressures of modern life can put a huge amount of stress on our relationships. Disagreements and miscommunications with those around us can leave us feeling angry, disappointed, rejected and lonely. Strained and failed relationships not only erode self-confidence, but also negatively impact other aspects of your life.
How Can Relationship Counselling Help?
Our experienced relationship therapists can help you identify patterns of behaviour which you may not realise are causing relationship problems. We will show you simple steps you can take to improve your relationship difficulties, quickly. We use a powerful combination of relationship counselling and coaching, which includes advice and active strategies, to help you achieve the improvements you want.
Our experienced relationship therapists can help you understand crucial factors, which you may not realise, are causing relationship problems KlearMinds Relationship therapy can provide you with the tools you need to solve relationship problems, quickly.Throughout a course of therapy sessions you can discover how to:
Gain clarity about the changes needed to improve the quality of your relationships
Improve your dating experience and starting a new relationship
How to find a relationship that will last and is right for you
Learn to listen and communicate more effectively
Make and maintain a better connection
Resolve conflicts
Mend broken relationships and restore trust
Develop healthy boundaries
Work through difficult dynamics
Discover proven strategies that can help maintain lasting, healthy relationships
Learn how to prevent problems from destroying your relationships now or in the future
What Problems Are You Experiencing?
Our relationship therapists have many years of experience in helping individuals and couples deal with and overcome a wide range of problems. If you are facing any of these relationship challenges, we can help.
Coping with or resolving difficult family relationships
Wanting more and/or better friendships
Difficulties with your partner or spouse
Lack of connection, power imbalances in relationship, managing jealousy & anger
Struggling with the effect of an affair(s) or being unfaithful
Difficult work relationships
Struggling to find/sustain a lasting intimate relationship
Ending a relationship
Inability to resolve conflicts, unhealthy boundaries, lack of empathy and understanding
Coping with relationship stress or anxiety or depression
Take the First Step to Solving Your Relationship Problems Today
The skills you learn in relationship counselling can help you make more informed relationship choices and develop positive bonds with others, increase your self-awareness, build confidence and lead to a more productive, empowered and authentic life. If you want to enjoy better relationships – why not contact us today, we can help.
Do you need Couples Therapy?
Often, when we make changes in individual therapy, it can enable us to significantly improve the quality of our intimate relationship. At other times, it can be very helpful to have couples therapy with your partner. At KlearMinds, we have a team of experienced couples therapists who can help both you and your partner, understand the crucial factors that are causing problems in your relationship. You can learn more by clicking here
Couple counselling
. At KlearMinds, relationship therapy and marriage counselling can provide you with the right tools to help you solve your relationship problems, quickly.
Meet Our Experienced Therapists
Relationship Counselling Reviews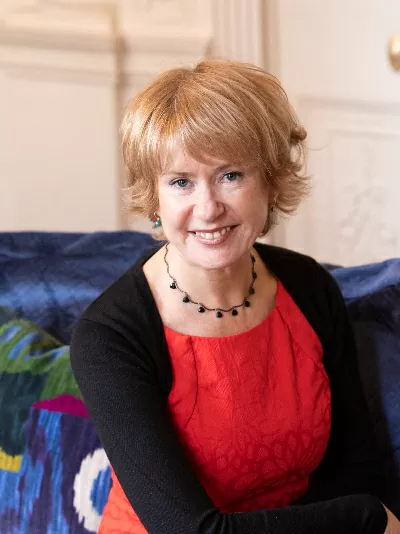 Not Sure Which Therapist Or Type Of Therapy You Need?
Get in touch with Maggie Morrow, Award Winning Therapist & KlearMinds Director. Maggie can help match you with the right therapist based on your needs.
Information & Self-Help Tips for Relationships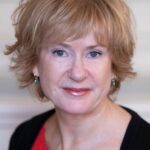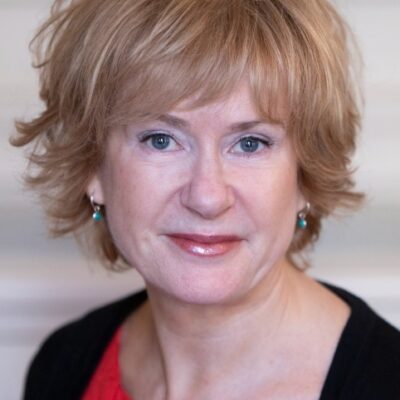 Author:
Maggie Morrow
, Award Winning Psychotherapist, Counsellor & Life Coach
Last updated: 20th September 2023
Our London Therapy Locations
We help people across London and have therapy rooms in Central London & London City.
Quality Standards
Our hand-selected therapists have trained in the UK's most respected counselling institutions. They hold a minimum of 8 and up to 30 years clinical experience within the NHS, private and/or charitable sectors in and around London. They are registered with: