Imposter Syndrome Therapy
Are you tired of feeling haunted and underminded by imposter syndrome? KlearMinds therapy for imposter syndrome can help.
Our therapists use a unique combination of integrative psychotherapy which includes CBT, counselling and coaching. Designed to empower you with self-understanding and strategies needed, to turn around the critical thoughts, strengthen self-belief and stop imposter syndrome anxiety from undermining your happiness and success.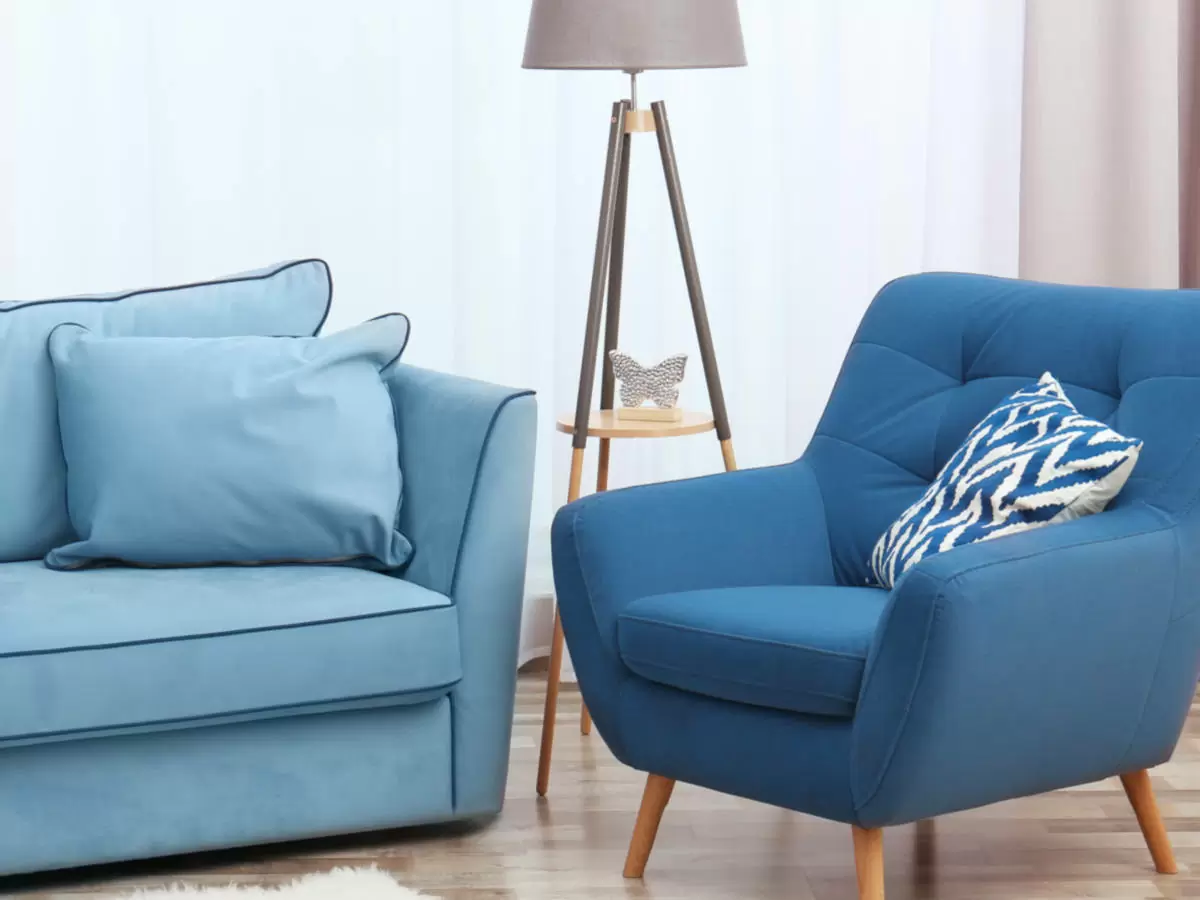 What is Imposter Syndrome?
We all experience self-doubt at times. But if you regularly and persistently have a fear of being exposed as a "fraud", despite evidence to the contrary, such as, your education, experience and accomplishments, then you may be experiencing imposter syndrome.
Do you feel like you've fooled others about your accomplishments and it's only a matter of time before you're exposed as a fraud?  Perhaps you think your success is all down to "luck" and you don't really deserve it?  Maybe you've felt like you're  pretending to be an adult who is capable of raising a child or buying a home, but really you're only faking it.
Although colleagues and friends may be praising you, you write off your successes and put them down to timing and/or luck. You don't believe you've earned them and you fear others will eventually realise this too.
To reduce or counter these anxiety provoking thoughts and feelings, you might work harder, hold yourself to even higher standards and risk burnout.
How Can Therapy for Imposter Syndrome Help?
Using a unique blend of CBT, counselling and coaching our therapists can show you simple, yet highly effective ways, to understand imposter syndrome and stop the pain it causes in your life. In therapy sessions you will have the opportunity to:
Understand the factors that drive imposter syndrome
Develop effective tools and strategies to eliminate imposter syndrome thinking, so you can enjoy and appreciate who you are and what you do, with more ease and fulfillment
Imposter Syndrome Symptoms
People can experience imposter syndrome in many way. Below are some of the commons scenarios in which imposter syndrome symptoms are experienced:
At Home – feeling uncertain, inexperienced and totally unprepared for certain situations, such as parenting. It may lead to a reluctance in making decisions for fear of messing up.
In Relationships – some may feel unworthy of another's affection and that their partner will discover how ordinary they are.
Meet Our Experienced Therapists
Self Help Tips to Overcome Imposter Syndrome:
Recognise when you're experiencing imposter feelings. These are feelings, not facts.  Just because you feel these feelings doesn't mean they're true.  Remind yourself that you're competent and often do know what you're talking about.
Note your accomplishments. When you're having imposter moments, remind yourself of what you've achieved. Look at the card that your child made you which told you what a wonderful parent you are; revisit the email that your boss sent you thanking you for your excellent work.
Avoid and Stop Comparing. Look at your own achievements rather than comparing with others. Social Media means we are surrounded by other people's lives and their achievements.  Don't go there.
Talk to Others. Talking to somebody who knows you can offer support. They can help normalise your feelings and confirm your achievements.
Talk to a therapist. A therapist can help you recognise and work through these feelings and offer tips and techniques for managing them.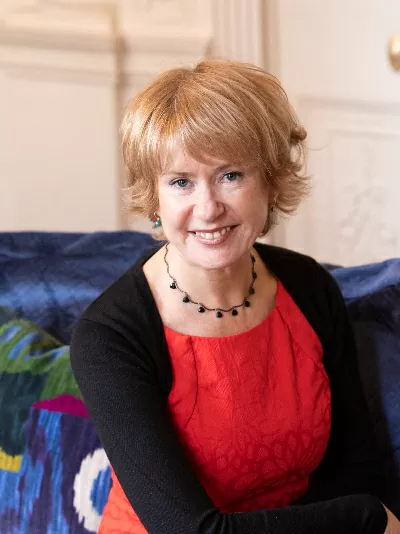 Not Sure Which Therapist Or Type Of Therapy You Need?
Get in touch with Maggie Morrow, Award Winning Therapist & KlearMinds Director. Maggie can help match you with the right therapist based on your needs.
Take the first step to Overcoming Imposter Syndrome, Today
If you are tired of feeling haunted and underminded by imposter syndrome our London therapists can help. Discover how to establish a solid self-belief, so you don't have to feel like an imposter anymore. If you are ready to make positive changes, contact us today, we can help.
Information & Self-Help Tips for Imposter Syndrome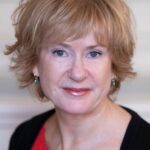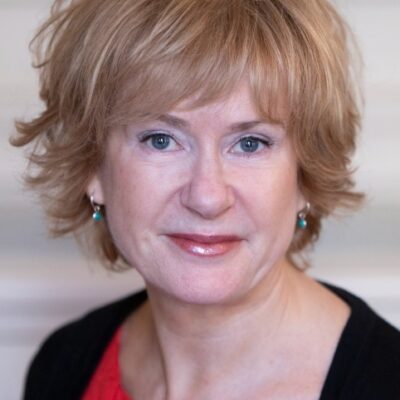 Author:
Maggie Morrow
, Award Winning Psychotherapist, Counsellor & Life Coach
Last updated: 16th May 2023
Our London Therapy Locations
We help people across London and have therapy rooms in Central London & London City.
Quality Standards
Our hand-selected therapists have trained in the UK's most respected counselling institutions. They hold a minimum of 8 and up to 30 years clinical experience within the NHS, private and/or charitable sectors in and around London. They are registered with: