Stress Management Counselling & Psychotherapy with CBT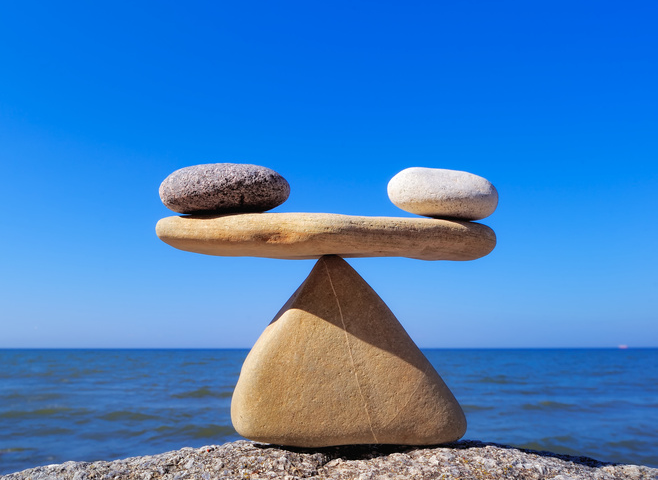 Is Stress Causing You Problems?
As humans, we actually thrive on a balanced amount of stress. It generates a chemistry in our body which motivates us to manage challenges and work towards our goals.
However, when stress exceeds healthy levels, it can seriously undermine our happiness and wellbeing. Too much stress, can cause problems at work, in relationships and even lead to physical illness.
Successful stress management requires knowing how to control the stress factors, in your life. At KlearMinds, we can help you develop the tools you need, to feel confident and in control, no matter what stress you face.
How Does Our Stress Counselling & Coaching Work?
Whilst stress cannot be removed from our lives completely, it is possible to learn step by step techniques that minimize the impact of stress in our day to day life, and to develop essentials skills, to prevent excessive stress recurring in the future. Our stress counsellors and stress coaches use a powerful combination of CBT, counselling and coaching techniques to help you:
Understand the really important factors, that cause your stress to exceed comfortable levels and what you can do to stop this happening in future
Discover how to replace uncomfortable physiological symptoms of stress with confidence, ease and control
Learn why, in particular situations, where others appear calm, you may feel stressed or anxious and steps you can take to change this
Discover simple strategies you can use to tackle stress situations and feel more calm and in control
Learn how you can prevent stressful situations from escalating or recurring in the future
Discover how to create balance in your life, which reduces stress and creates more happiness and contentment in your days.
If your stress is pervasive, you can discover how to remove the roots of particular stress responses, commonly developed in childhood and adolescence, which cause unnecessary discomfort and unease in your current life. This way you can become calm and confident in situations where you thought, only other people can have that feeling.
CLIENT REVIEWS

"Not only provided a number of practical day-to-day techniques for managing stress, but also offered new ways of looking at things that fundamentally shifted my perspective …"

"I now have the tools necessary to deal with the various stresses in my life and that I can adapt these tools to suit any situation I am presented with in the future…"

Click here to read more: Stress Management Counselling Reviews
Issues for Stress Counselling & Coaching
Work pressures
Anxiety / Panic Attacks
Relationship problems
Family worries
Illness / physical problems
Difficulty coping
Abusing alcohol or drugs to cope
loneliness / withdrawal
What Causes Stress?
Many of life's demands can generate stress, particularly work, relationships and money problems. At the same time, one off events such as death, a relationship ending or moving house can cause a sudden rush of stress. Stress causes your body to release a surge of hormones, often referred to as the "fight or flight" response. This chemistry is designed to enable you deal with pressure or threats. Once the event has passed your hormone levels usually return to normal. However, if you are dealing with constant stress, these hormones remain in your body and lead to symptoms of stress.

Common Signs of Stress
Excessive Worry
Sleep Problems
Difficulty concentrating / focusing
Irritability
Loss of appetite / indigestion
Anxiety
Sweating
Heart burn
Headaches
Muscle tension / muscle twitching
Drinking more
Impotence
Treatment for Stress in London at KlearMinds
At KlearMinds we use a powerful combination of counselling techniques, mixed with psychotherapy and CBT strategies to help you achieve results, fast.
If you feel ready to stop stress from ruling your life, our stress counsellors can help. Our stress management centres are located in the London City, near Old Street, Liverpool Street. We also have a stress therapist in Victoria and Kensington.
Conveniently Located in London
Located within easy reach of Liverpool Street, Moorgate, Old Street, Barbican and Shoreditch.
Visit the following links for further information on our locations: