Therapies at KlearMinds
At KlearMinds our therapists, psychologists and coaches are trained and skilled in a wide range of therapies. This enables us to provide you with the most powerful therapy, that produces results, which you can rely on well into the future after therapy has long ended.
We provide both Online Therapy & In Person Appointments.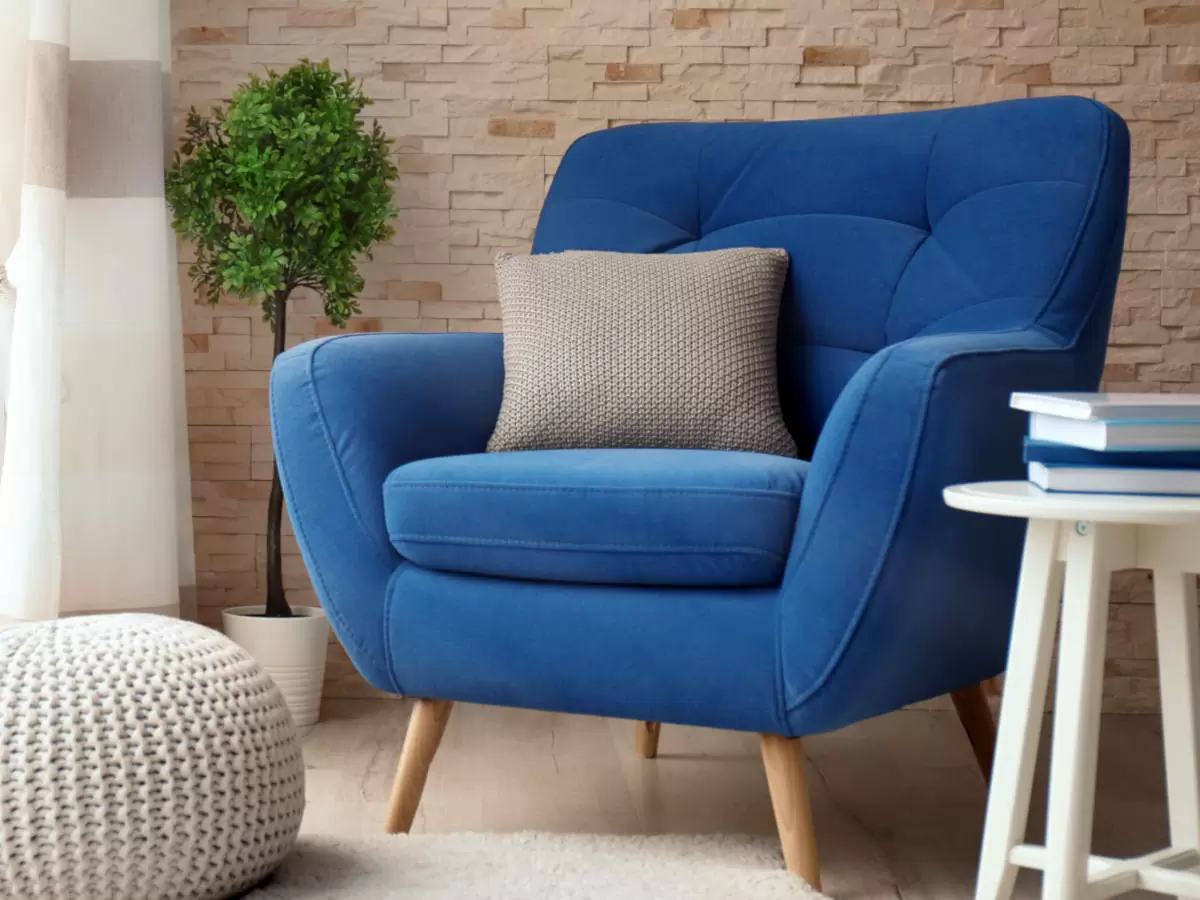 CBT is a therapy that is particularly helpful for addressing issues such as, anxiety, depression and obsessions.
This approach includes excercises and behavioural experiments you can practice both inside and outside of the therapy setting.
An effective course of counselling can provide you with a helpful perspective upon troubling issues.
Even more importantly, it can equip you with effective strategies and tools, that don't just enable you to feel better now, but instill you with the confidence to enjoy a better life and manage future challenges with more ease.
To give you the best possible chance of success, each KlearMinds therapist is highly experienced and trained in a range different therapy approaches. This is commonly referred to as integrative psychotherapy. Every integrative psychotherapist uses a selection of different therapies to help you achieve your goals. You can learn how the different therapies we offer can be helpful by clicking the learn more button below.
Life coaching provides some great strategies and techniques for making changes in your life. It can show you how to clarify your goals and commit to taking positive steps, so you can achieve more of what you want from life.
It works best with people who feel psychologically strong and stable.
Mindfulness based cognitive therapy (MBCT) takes the proven method of examining the relationships between thoughts, feelings, and behaviours that makes cognitive therapy so effective and adds another element: mindfulness. It combines these two approaches to help you train your mind to be with thoughts and feelings in a manner that increases peace of mind and personal well being. It was originally designed to help prevent recurring bouts of depression. However, it can also be helpful with other conditions.
If you are seeking help but cannot easily access good quality counselling that either fits your busy schedule or is accessible in your area, online psychotherapy and coaching can provide the perfect solution.
Research demonstrates that online counselling is as effective as face to face therapy, in helping people discover how to address a wide range of issues: from anxiety and depression, to relationship and career concerns.
If you are facing difficulties and want to address them in a lasting manner, psychotherapy provides a powerful tool for positive change.
You can learn how to deal with the root cause of problems and create strong, dependable foundations, upon which to move forward.
People often wonder what approach will work best for them, counselling, coaching or psychotherapy?
Whatever challenges you are facing from day to day, each approach has certain strengths and limitations attached to it. Here we provide some useful pointers to help you understand the differences between counselling, coaching and psychotherapy.
Our London Therapy Locations
We help people across London and have therapy rooms in Central London & London City.
Quality Standards
Our hand-selected therapists have trained in the UK's most respected counselling institutions. They hold a minimum of 8 and up to 30 years clinical experience within the NHS, private and/or charitable sectors in and around London. They are registered with: