Cognitive Behavioural Therapy (CBT) in London
What is CBT Therapy? 
Cognitive behavioural therapy (CBT) is a talking therapy in which your therapist shows you how negative interactions between feelings, thoughts and behaviours fuel your problems.   Your CBT therapist will work alongside you to help you learn alternative thinking patterns and behaviours which can help you improve the way you feel.  CBT therapy focuses mostly on how you think and behave now, rather than on past issues.
We provide CBT at several convenient locations across the city including Central London near Oxford Circus, London City near Bank & Liverpool Street. We also offer CBT online.
How Does CBT Therapy Work?
Your therapist will work with you, to help you:
Make sense of overwhelming problems by breaking them down into small parts.

Establish achievable goals that you want from your therapy.

Develop new thinking and behaviour patterns.

Develop skills and strategies for problem solving.

End your CBT therapy sessions when you feel you've achieved your goals.
What Happens in CBT Therapy Sessions?
Your therapist will help you discover useful ways to address the problems that led you to seek therapy.  Sessions will often be proactive, focusing on developing new skills and putting them into practice.

Your therapist may suggest some exercises you can practice outside of therapy which help you consolidate behavioural changes and improvements.  

You can end your CBT therapy sessions when you feel you have learned the skills you find helpful and problematic behaviours have reduced or stopped. 
What Problems Can Cognitive Behavioural Therapy Help?
Cognitive behavioural therapy has been shown to be effective in dealing with a wide range of mental health issues including:
Health Anxiety

Post Natal Depression
The Benefits of CBT Therapy
Turn negative thoughts to balanced, positive thoughts
Improve your problem solving skills
Take action in your life instead of feeling stuck in avoidance behaviours
Stop behaving in ways that make you feel bad
Enhance your perspective and open up more choice
Learn strategies to confidently deal with life's challenges
Feel better about yourself, your relationships, and life in general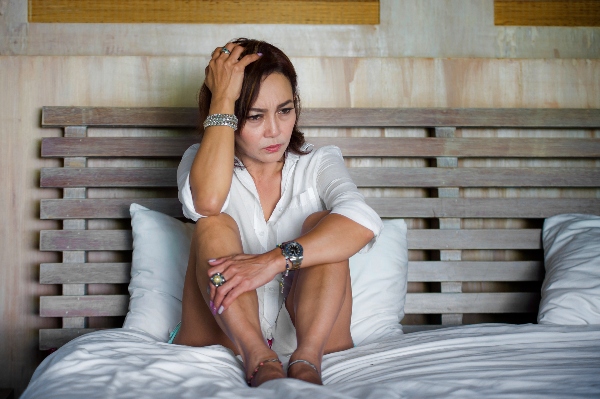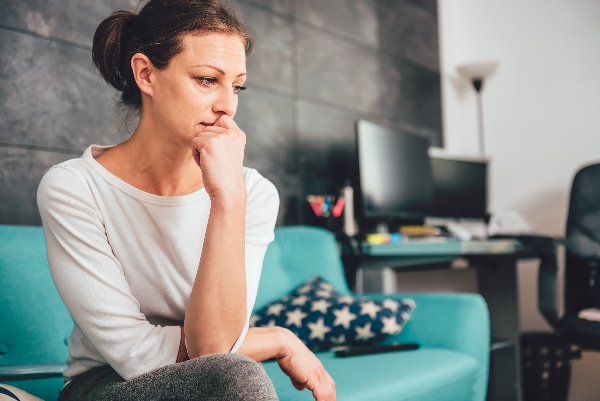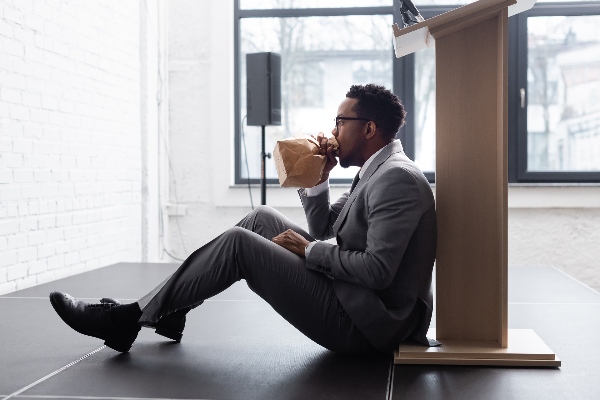 Here's how one of our former clients describes how CBT therapy at KlearMinds worked for him:

"Recognising my own behaviour patterns….. was also extremely helpful….. Making very easy and minor changes or at least recognising why I feel good/bad at certain times helps me interact with more confidence…."

Read more CBT Therapy reviews here.
Meet Our Qualified Therapists
KlearMinds' Unique CBT Therapy Approach
At KlearMinds, our CBT therapists in London use integrated cognitive behavioural therapy to help you understand the root of your problem and how to make changes that will last. Since some people find that symptoms can reoccur after a course of CBT alone, we combine CBT with other therapies to help you achieve changes you can maintain, for life.
If you feel ready to change things so you can create the life you really want, KlearMinds integrated psychotherapy and CBT can help you. Why wait? Contact us today.
Why is CBT not always successful?
Our team at KlearMinds treats many people for whom previous therapy has not been entirely successful. Many report that CBT therapy has been helpful to some extent but they come to us because the results just haven't lasted or that the therapy didn't really give them what they needed.
CBT can be excellent for providing clients with some understanding and strategies for dealing with symptoms of anxiety and depression.  However, it can be a limited tool for tackling the root of problems and enabling some clients to achieve lasting change.   Research, and our clinical experience demonstrate that utilising additional therapies to compliment CBT, can help clients to achieve better lasting outcomes.  This is how we work with you at KlearMinds.
How Many Sessions of CBT Will I Need?
A CBT therapy session will generally last 50 minutes 

Sessions can be weekly or fortnightly
Evidence indicates between 6 to 24 sessions for effective treatment, depending on the severity of your issues. However, because each individual is unique, several factors can influence how many sessions of cognitive behavioural therapy you might need. To learn more, visit our blog post on this topic by clicking How many CBT therapy sessions are needed to treat anxiety.
How Much Does a Private CBT Therapist Cost?

Individual – paying directly – £110 – £150 per session
Fees are charged on a per session basis – a standard session lasts 50 minutes
Learn more about how our fees work
For more information on how CBT Therapy works
Take a look at our comprehensive Guide to CBT Therapy for an in-depth explanation of how the therapy works, its effectiveness and how it compares to other treatments.
Further Self-Help & Reading on Cognitive Behavioural Therapy
Click the following links for some self-help tips and useful information on CBT:
A Guide to Cognitive Behavioural Therapy (CBT)
Panic Attacks: How Cognitive Behavioural Therapy Can Help
Cognitive Distortions and Thinking Errors How CBT Can Help
How Cognitive Behavioural Therapy Can Help Treat Anxiety Disorders
How Can Cognitive Behavioural Therapy Help to Treat Depression?
How Mindfulness Based Cognitive Therapy Can Help with depression, anxiety and other issues
How CBT can help Treat Phobias
The History of Cognitive Behavioural Therapy (CBT)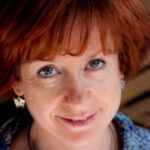 Written By
This page was written by Maggie Morrow (MSc, BSc, Adv Dip, UKCP) and medically reviewed in June 2022.
Where we are located
11/12 Token House Yard, London, EC2R 7AS
We also offer online cbt counselling, click here to learn more.