Tania Turner
Psychotherapeutic Counsellor and Couples Therapist
BA (hons) Psychotherapeutic Counselling, Couples Counselling Cert, Mindfulness Cert, MBACP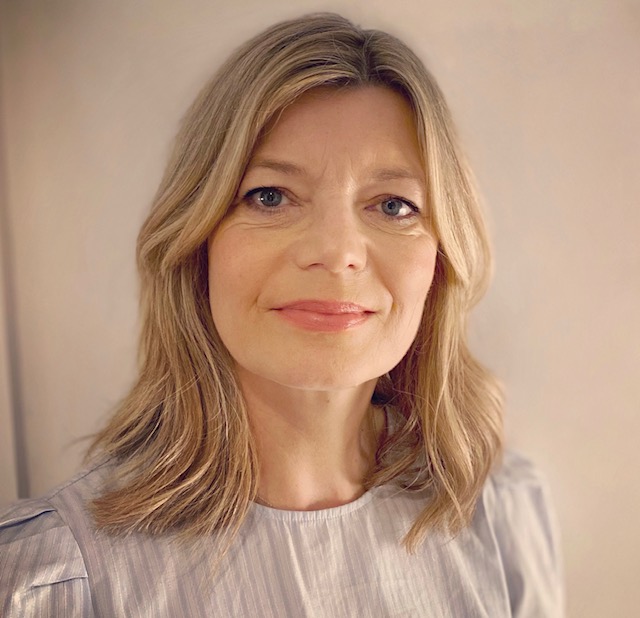 Tania is an experienced psychotherapist and couples counsellor with over 10 years experience. She is highly skilled in helping couples and individuals address a wide range of concerns. She has a warm, collaborative, insightful approach and uses a range of therapies including psychodynamic and mindfulness, to enable her clients to understand and resolve issues constructively.
Tania can help you understand the roots to problematic concerns so you can achieve change from the base upwards. She can show you tools and strategies which will enable you to build stronger foundations for success in: problem solving, effective choices, achieving goals, improving relationships, personal confidence and general wellbeing.
Tania helps individuals and couples deal with a wide range of issues including:

Relationship problems, depression, grief, anxiety, stress, self-esteem, personal and professional development, work issues, life stage transitions, anger, health issues/anxiety, sleep issues, chronic fatigue syndrome, fertility, sexual issues, childhood issues, identity, ADD/ ADHD, aspergers spectrum, bi-polar issues, trauma, PTSD, abuse, OCD, phobia, self harm, disordered eating, body dysmorphia.

Tania helps couples address a wide range of issues including:

Communication breakdown, loss of desire, recovery from affairs, conflict / arguments, second marriages and blended families, separation, divorce, relational boredom, loss of libido, fertility, life changes, birth of child and parenting difficulties.
Clinical & Work Experience
Tania has gained her clinical experience in a variety of settings including Private Practice, the NHS and working as a University Counsellor. She has led workshops on mindfulness and self-help strategies.
Tania is a recognised Zen meditation teacher and has run meditation retreats and mindfulness workshops. Tania holds a diploma in homeopathy.
Qualifications and Training
Tania holds a BA(Hons) in Integrative Relational Psychotherapeutic Counselling, and certificates in couples therapy, mindfulness and transactional analysis therapy. Tania has undertaken additional training in stress management, anxiety, beating brain fog, shame, non-violent communication skills, fertility, postnatal depression, bereavement and loss, trauma, abuse, spirituality.
Tania holds professional recognition and accreditation with the BACP.
Fees
£120 per session for Individual Therapy
£140 per session for Couples Therapy
Private Health Care Insurance Psychotherapist and Counsellor
Tania is a registered provider of psychotherapy for Healthcare Insurance companies including Aviva, Cigna, WPA, Allianz and Healix.
Save
Save
Save