Annette Wozniak
Clinical Psychologist
MA Clinical Psychology, BA (Hons) Psychology, HDEd, BA, HCPC
Annette is a highly experienced clinical psychologist with over 13 years experience working with individuals, couples and families. She is skilled in a range of different therapy approaches including CBT and mindfulness, which enables her to constructively tailor therapy sessions to meet your particular needs.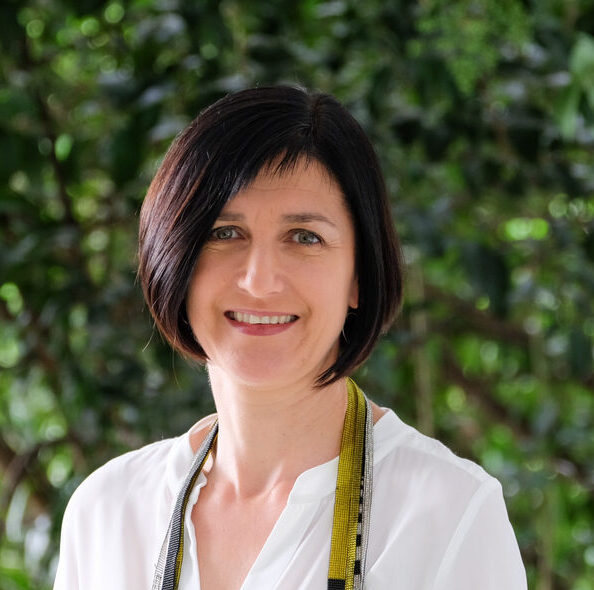 Annette works empathically and collaboratively, providing you with useful insights and tools for problem solving. Her approach can equip you with skills to better manage problems and after therapy has ended, feel empowered to continue positive self-growth.
Annette helps individual and couples address a wide range of issues including:
Abuse
Anxiety
Anger
ADD/ADHD
Bi-Polar issues
Bereavement
CFS / ME
Couples
Depression
Career
Fertility
Health
OCD
Personality Disorder
Phobias
PTSD
Relationships
Self-esteem
Sexual problems
Sexuality
Sleep issues
Stress
Trauma
For over 15 years Annette has developed her clinical expertise, working with individuals, couples and families, in a range of professional settings including: private practice, private mental wellbeing clinics, university and community health settings. She has particular expertise in trauma debriefing. She has also lectured at university undergraduate and postgraduate levels on a range of topics including: depression, mood management, anger management, stress, relationship issues, mental wellbeing and has mentored and supervised training psychologists. She has also run groups teaching mindfulness skills and trauma debriefing and emotion regulation.
Qualifications & Training
Annette holds an MA in Clinical Psychology, Qualification in Couples Therapy, Qualification in Group Therapy, Certificate in Dialectic Behavioural Therapy, Certificate in Mentalization Based Therapy for Couples, a BA (Hons) in Psychology and a BA (Hons) in Applied Linguistics as well as a post graduate diploma in Education. She has also undertaken additional training in attachment, trauma, depression, emotion management, marriage, infidelity.
Annette holds professional recognition and accreditation with the UK's recognised
governing body HCPC.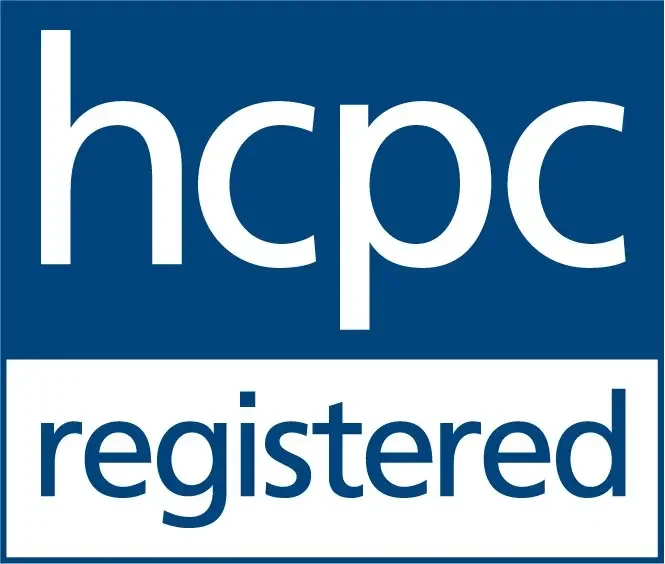 Annette's Fees
£120 per Individual Therapy session
£130 per Couples Therapy session
Fees are charged on a per session basis.
a standard session lasts 50 minutes.
Paying via Insurance
Annette is a registered provider of counselling and psychotherapy for Healthcare Insurance companies including Aviva, Cigna, WPA and Allianz.
Book an Appointment With Annette
Quality Standards
Our hand-selected therapists have trained in the UK's most respected counselling institutions. They hold a minimum of 8 and up to 30 years clinical experience within the NHS, private and/or charitable sectors in and around London. They are registered with: