Dr Justin Basquille
Consultant Psychiatrist
MB BCh, MRCPsych, BAO, CCST
Dr Basquille is Consultant Psychiatrist with over 20 years experience helping patients with mental health concerns, within the NHS and private practice. As a psychiatrist, he provides a medical service that focuses on the diagnosing and treatment of a wide range of mental health conditions and psychiatric disorders. He can evaluate, assess and recommend a course of medication which can provide you with physical, mental and emotional relief for a range of psychological concerns.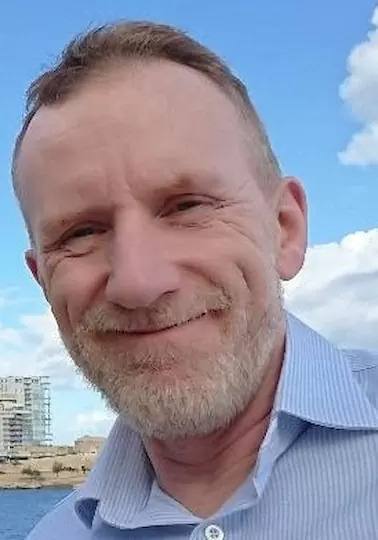 Research indicates that prescribed medication alongside psychotherapy can be more effective than either treatment alone, in aiding mental health recovery with certain conditions. Dr Basquille and the therapy team at KlearMinds work collaboratively with clients if a joint treatment approach can achieve a better outcome. Dr Basquille offers a warm and collaborative approach which is aimed at helping you understand and treat your problems.
Dr Basquille can medically diagnose and/or prescribe medications for a wide range of issues including:
Anxiety
Depression
Panic
Suicidal thoughts
Mood disorders
Sleep disorders
PTSD
Adult ADHD
Phobias
OCD
Alcohol addiction
Substance misuse
Disordered eating
Substance misuse
Pipolar disorder
Schizophrenia/Psychosis
ADHD Adult Diagnosis
Substance Misuse
Alcohol Addiction
Psychiatric Assessments for Insurance & Psychiatric Reports
Qualifications & Training
Dr Basquille trained in Medicine, Surgery and Obstetrics at National University of Ireland (Galway). He obtained his post-graduate psychiatric training at Charing Cross and Westminster Hospitals. He holds a Certificate of Completion of Specialist Training (CCST) awarded by the Specialist Training Authority (STA) in Adult General and Liaison Psychiatry. He is approved under Section 12 of the Mental Health Act.
Dr. Basquille's Fees
£450 initial consultation – 1 hour
£250 follow up consultation – 30 mins
Paying via Insurance
Dr Basquille is a registered provider of psychiatry for AXA PP, WPA, BUPA International / Global, BUPA, Aviva, Cigna, Benenden, Vitality Life, Allianz, Nuffield health and Assicurazioni.
Book an Appointment With Dr Basquille
Quality Standards
Our hand-selected therapists have trained in the UK's most respected counselling institutions. They hold a minimum of 8 and up to 30 years clinical experience within the NHS, private and/or charitable sectors in and around London. They are registered with: