Judy Harrison
Psychotherapist, Couples Therapist, Mediator, Mindfulness Meditation Trainer
PG Dip Psychotherapy, Dip Mediation, Mindfulness Meditation Cert, Cert Psychotherapy, Dip Counselling, Cert Education, B'Ed (Psychology), Dip Clinical Supervision, UKCP, BACP, UKAHPP
Judy is a highly trained psychotherapist with over 25 years clinical experience helping individuals, couples, young adults and groups.
She utilizes wide range of therapies, including CBT and psycho-education, to help her clients achieve positive outcomes from therapy, which they can draw upon for life. She also holds considerable experience in providing Mediation, Career Coaching and Mindfulness Meditation.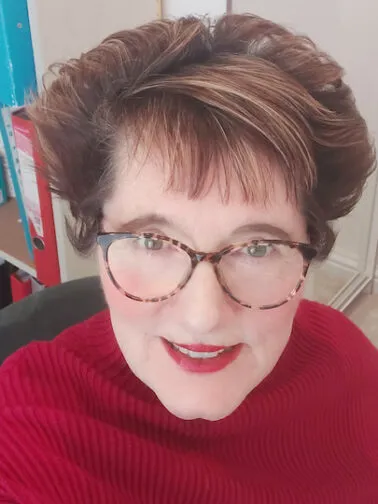 Judy utilises her wealth of experience to work proactively with clients. She can help you to understand and positively change patterns of thinking and behaviour, which hold you back in your life. She can enable you to discover better choices and possibilities for your life. She can empower you with the tools, which can enable you to enjoy happier, healthier relationships, greater self-confidence and the ability to achieve goals that may have previously felt out of reach.
Judy helps individual and couples address a wide range of issues including:
Depression
Anxiety
Stress
Personal/professional development
Career issues
Bereavement/loss
Abuse
Trauma and PTSD
Identity and self esteem
Health problems
Illness
Insomnia
Pain management
Chronic fatigue/ME
Eating disorders
Phobias
OCD
Anger management
Childhood issues
ADD / ADHD
Addiction
Substance misuse
Fertility/termination
Psychosexual/sexual problems
Sexuality
Autism
Bullying
Gambling
Personality disorders
Bipolar issues
Dissociative disorders
Somatic disorders
Mood disorder
Psychosis
Schizophrenia
Judy has reached senior levels through her 25 years of clinical experience. She has worked in a wide range of settings including private practice, NHS, The Home Office, Employee Assistance Programmes and the Charity Sector including the Samaritans and drug and alcohol projects, Cancer Care patients and relatives. She has delivered psycho-educational programmes on Stress Management, Team Building, Well Being, Traumatic Incident Debriefing, Divorce Recovery Programme.
Judy has worked as an International Mediator, helping organisations deal with conflict resolution solutions for staff in organisational disputes. She has supervised the practice of mediators and written guidelines on Best Practice for the Home Office. She has been a Diversity Advisor for the Home Office for the Equality Act. She has also provided Traumatic Incident Debriefing in work places. Judy has managed clinical services and supervised the clinical work of large groups of practitioners in many of the settings she has worked in.
Qualifications & Training
Judy is highly qualified and draws on a wide range of therapeutic models to help people reach their desired goals and fulfil their potential. She holds as Post Graduate Diploma in Gestalt Therapy, Diploma in counselling, Certificate in Couples Counselling, Diploma Couples Therapy, Certificate in Individual and Group Psychotherapy, Diploma in Mediation Skills, Practitioner Certificate in Assessment Skills, Mindfulness Meditation Trainer Certificate, Post Graduate Diploma in Clinical Sexology, A Cruse Accredited Bereavement Counsellor, B'Ed (Psychology), Certificate in Education (professionally qualified teacher).
Judy holds professional recognition and accreditation with the UK's recognised governing bodies: UKCP and BACP.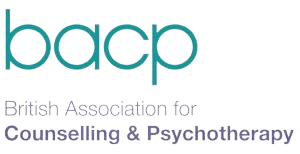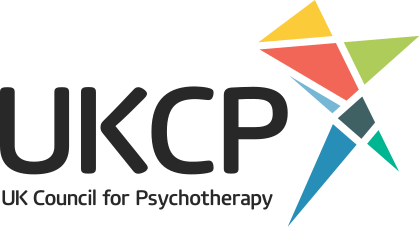 Judy's Fees
£140 per Individual Therapy session
£160 per Couples Therapy session
Fees are charged on a per session basis.
a standard session lasts 50 minutes.
Paying via Insurance
Judy is a registered provider of counselling and psychotherapy for Healthcare Insurance companies including Cigna, Aviva, WPA and Allianz.
Book an Appointment With Judy
Quality Standards
Our hand-selected therapists have trained in the UK's most respected counselling institutions. They hold a minimum of 8 and up to 30 years clinical experience within the NHS, private and/or charitable sectors in and around London. They are registered with: