Kate Thomlinson
Psychotherapist & Counsellor
MA Counselling & Psychotherapy, Adv Dip, UKCP, SEA, CEC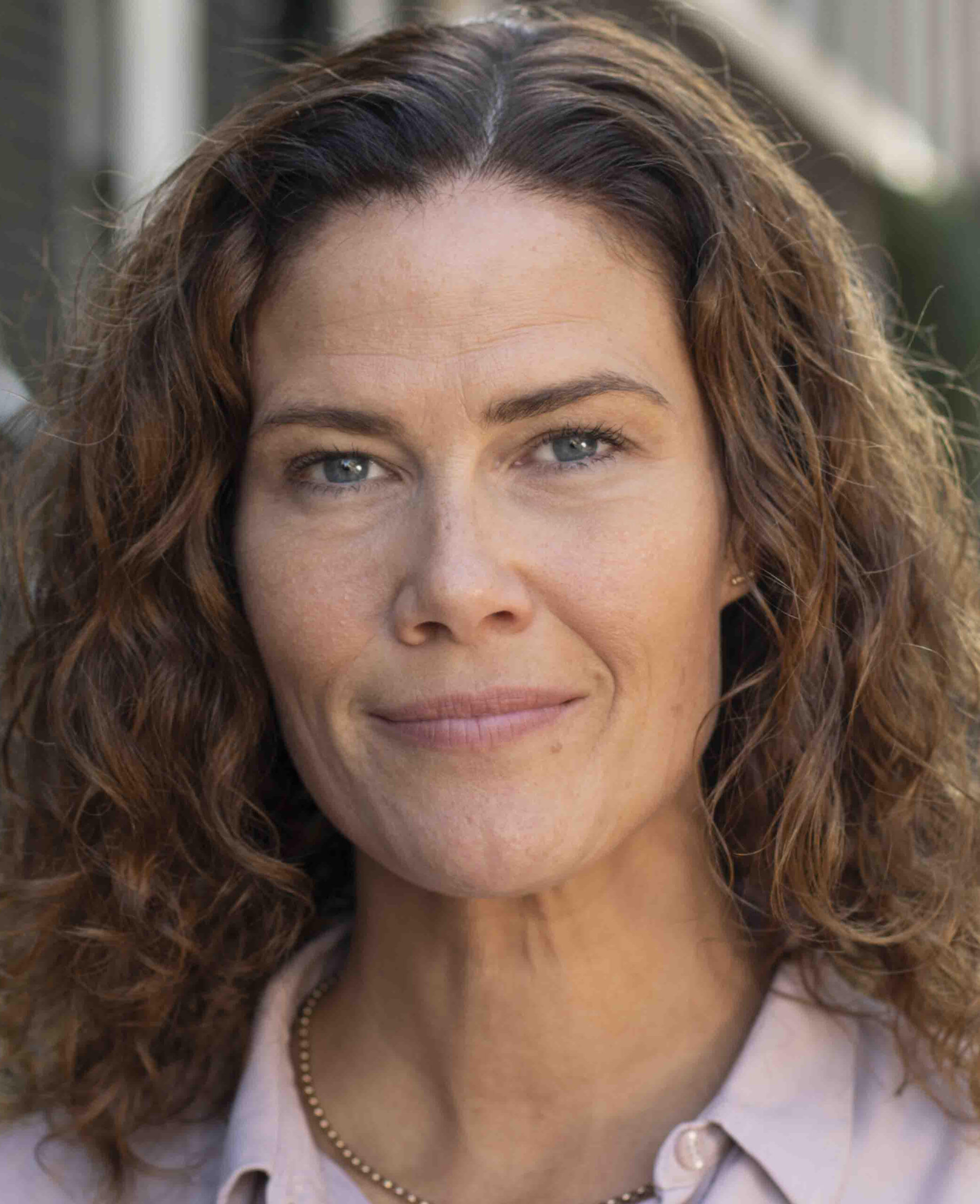 Kate is a highly skilled therapist with over 10 years experience. She has worked successfully in a variety of settings, including media, TV, journalism, law and higher education. She draws upon a broad range of therapeutic skills including existential, CBT, mindfulness and psychoeducation to enable clients to achieve the outcomes they want, in terms of professional and personal satisfaction and wellbeing.
Kate provides space and time to help her clients understand their concerns and works with them towards alleviating problematic areas. She can assist you in recognising what holds you back and enable you to develop the skills and strategies to understand and address unhelpful habits and patterns. Her approach is forward-looking and positive. Working with Kate can help you to achieve the outcomes you are seeking.

Kate helps individuals to address a wide range of issues including:

Anxiety and Stress, Depression, Relationship and Family Problems, self-esteem / self-confidence, Career Issues, anger management, Bereavement, Separation and Loss, Discrimination and Bullying, Panic or Phobias, OCD, Isolation and Loneliness, health issues, fertility, chronic fatigue syndrome / ME, ADD/ADHD, Loss of Direction, Low Mood, mid-life crises, Managing Demands, Pressures and Difficult Changes, self-harm, PTSD, Abuse, Drug and Alcohol Addiction, gambling, psychosexual / sexual problems, sexuality, Sleep, Eating or Sexual Problems
Clinical Experience
Kate has gained her clinical experience in a variety of settings including private practice, universities, legal firms and palliative care. She has delivered psycho-educational programmes on stress and self-esteem.
Kate has a background in TV and journalism.
Qualifications and Training
MA Integrative psychotherapy, Advanced Diploma in existential psychotherapy, foundation in counselling and a BA in Journalism. Kate has additional training in trauma, bereavement, sexual violence and self-harm, relationship issues, alcohol issues.
Kate holds professional recognition and accreditation with the UKCP.
Fees
£125 per session
Private Health Care Insurance Psychotherapist and Counsellor
Kate is a registered provider of counselling and psychotherapy for Healthcare Insurance companies including WPA, BUPA International (we do not work with BUPA UK), Healix and Allianz.
Save
Save
Save