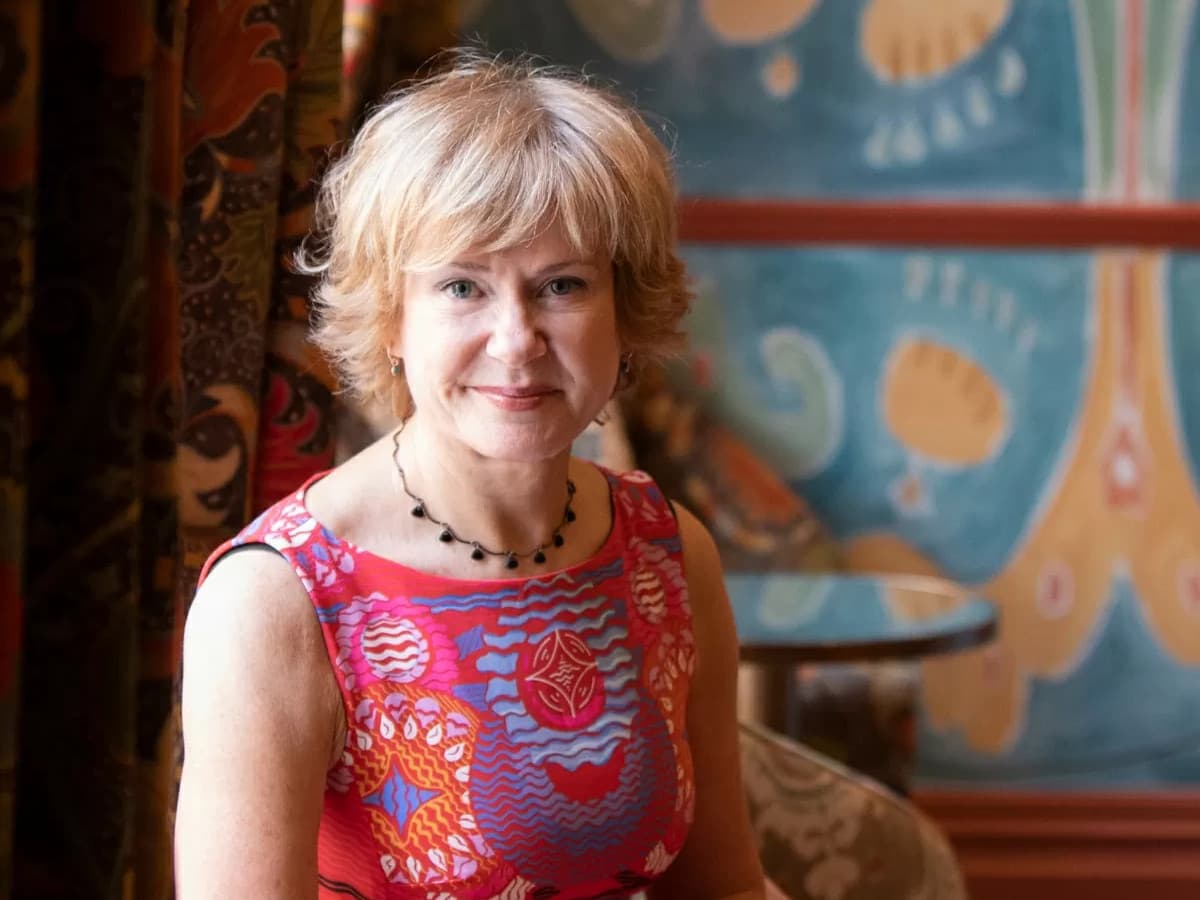 Winner of the BACP, UK Award for
Quality and Excellence in
Psychological Therapy Service Provision
In 2007, Maggie Morrow, Service Director of KlearMinds was awarded the British Association for Counselling and Psychotherapy (BACP) National Award – for improving the quality and excellence of counselling and psychotherapy service provision, to the highest standard in the UK.
Reasons Maggie Morrow won a BACP Award
Maggie won the BACP Award for Quality and Excellence, for her work in improving quality of the charity counselling service she managed for Westminster Mind (2003-2007). She significantly improved the results clients achieved on completion of a course of therapy and improved the overall quality of the service itself.
Maggie's 4 key achievements were:
Improving the results clients achieved from counselling from an average of 35% improving at the end of therapy to an average of 80% improving at end of therapy
Improving quality the of clinical support and working conditions for staff and counsellors who provided therapy to clients.
Getting the NHS to triple its investment in this charity counselling service
Significantly increasing the volume of counselling available to the Westminster community the charity served.
Maggie's work following the BACP Award
Following her achievements at Westminster Mind, Maggie became Professional Lead for Psychological Therapies in Primary care for Westminster NHS (2007-2010). Maggie was responsible for improving the quality of primary care psychological therapy provision for patients using NHS primary care services.
In 2008 Maggie began developing a private practice in the City of London and created KlearMinds in order to bring effective and high quality counselling, psychotherapy and life coaching to private individuals seeking help in London.
The Awarding Body – British Association of Counselling & Psychotherapy
The BACP is the largest professional body representing counselling and psychotherapy in the UK. Its mission is to set and monitor therapy standards in order to enable access to ethical and effective psychological therapy for the public.
The BACP annually assesses services and individuals contributing to the psychological therapy field. Those who excel in improving the field of psychological therapies receive one of three main awards:
1. Increasing Quality and Excellence in Psychological Therapy Provision,
2. Innovative Therapy provision
3. A Research Award.