Maggie Morrow
Award Winning Psychotherapist, Counsellor & Life Coach
MSc Counselling, PG Adv Cert CBT, Adv Cert Clinical Supervision, BPhil, MBACP (Accred)
Maggie is an award winning psychotherapist, an accomplished life coach and counsellor, and Director of KlearMinds. In 2007 she was awarded the BACP National Award for advancing the quality of therapy service provision to the highest standards in the UK.
Maggie's experience spans over 20 years helping people overcome problems so they can enjoy more fulfilling and satisfying lives. Maggie is passionate about empowering people with the understanding and skills they need to create the life they truly want.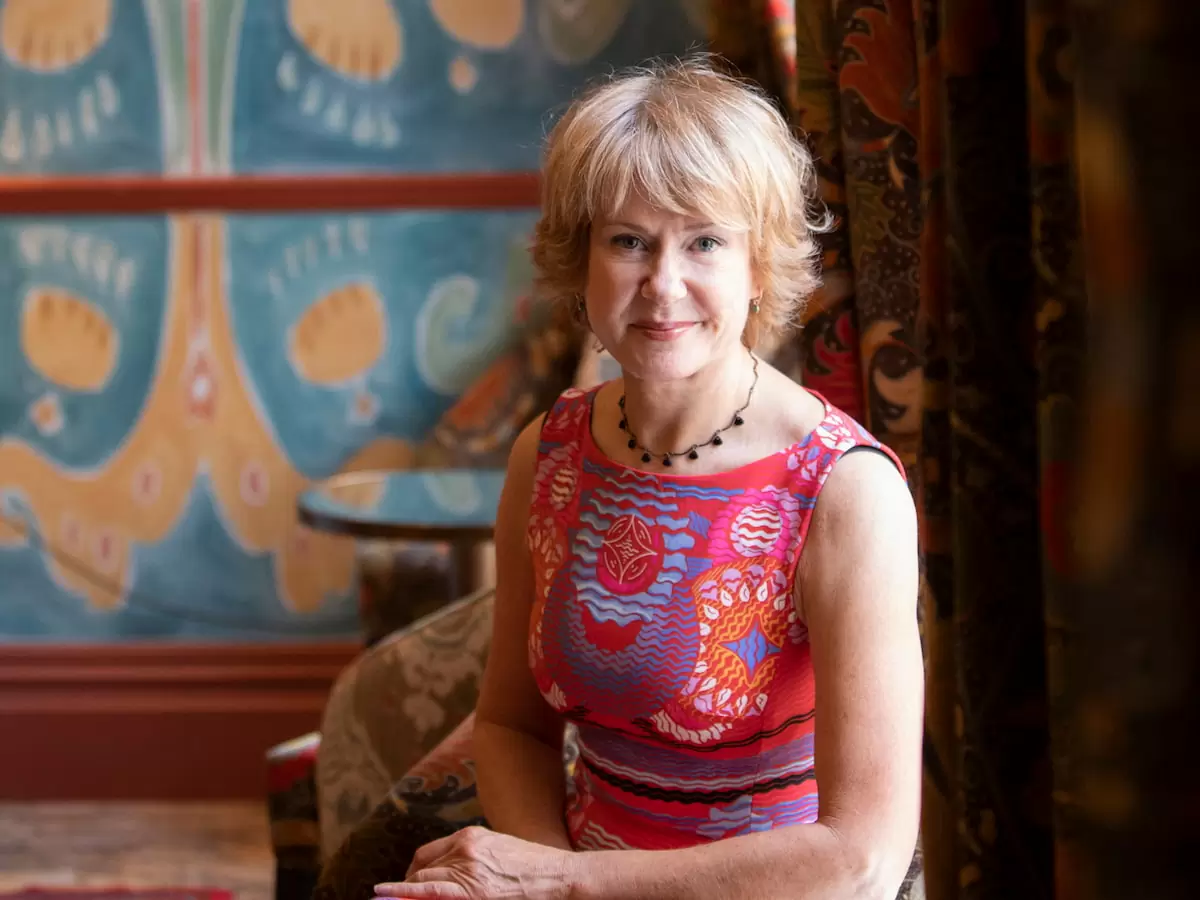 Why Did I Create KlearMinds?
My own early struggles with low-self confidence, lack of success and difficulty establishing good relationships in my life, lead me to seek therapy. While it helped me develop the confidence I needed to create the life I now love, I felt excessive amounts of time were spent looking backwards, going over my past. I thought there must be a quicker, better way.
Through many years of study and experience, I discovered clients become empowered to achieve positive and lasting change more quickly, when educational and action oriented strategies are integrated into the therapeutic mix. So I created this service with a team that share's my passion.
We love to provide those who want to obtain relief from stress or pain and to enjoy more fullfilling lives, with the tools to achieve fast, effective and lasting change.
Maggie has helped people from all walks of life:
From Business Directors and CEO's to stay at home mothers or fathers. Senior medical consultants, doctors, lawyers, bankers and entrepreneurs. She has also worked 100% confidentially with celebrities and people in TV, film and media, both artists and business end.
I specialise in helping people in the following areas: Career Development, life-fulfillment, self-confidence & self-esteem, relationships, anxiety, stress, depression, mid-life crises, bereavement, bullying, anger management, trauma and PTSD.
Prior to creating this service, Maggie was Professional Lead for Psychological Therapies in Primary care for Westminster NHS. Maggie was responsible for developing the quality of primary care psychological therapy provision for patients. Before this, as manager of Westminster Mind Counselling Service Maggie improved standards in service quality for both clients and staff. This work culminated in her receiving a National Award for Excellence in Psychotherapy Provision – from the British Association of Counselling and Psychotherapy (BACP). Maggie previously provided counselling in GP practice and drug and alcohol settings.
My life and work has also been inspired by extensive independent travels around the world, experiencing parts of Asia, South America, Europe, Eastern Europe, Middle-East, Africa, Australia and America.
Qualifications & Training
Maggie is a qualified psychotherapist with an MSc in Integrative Psychotherapy and a BSc in Psychology. She has received additional specialist training in: life coaching, self-development, depression, anxiety, self-esteem, trauma and brief therapies: Cognitive Behavioural Therapy (CBT) and Solution Focused Therapy. Maggie is an accredited member of the United Kingdom Counsel for Psychotherapy (UKCP).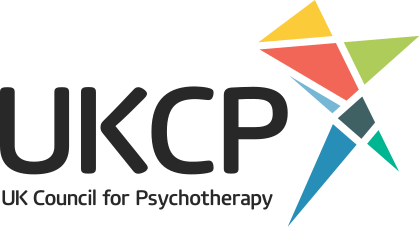 Maggie's Fees
£160 per Individual Therapy session
Fees are charged on a per session basis.
a standard session lasts 50 minutes.
Paying Via Insurance
Maggie is a registered provider of counselling and psychotherapy for Healthcare Insurance companies including, Aviva, Allianz, BUPA Global, Cigna, Healix and WPA.
Book an Appointment With Maggie
Quality Standards
Our hand-selected therapists have trained in the UK's most respected counselling institutions. They hold a minimum of 8 and up to 30 years clinical experience within the NHS, private and/or charitable sectors in and around London. They are registered with: