Our Therapy Fees
Fees are charged on a per session basis
A session lasts 50 minutes
Sessions can be flexible: weekly, fortnightly, ad hoc
In person and online appointments provided
We help you find the best therapist match
UK Award (BACP) for best quality therapy service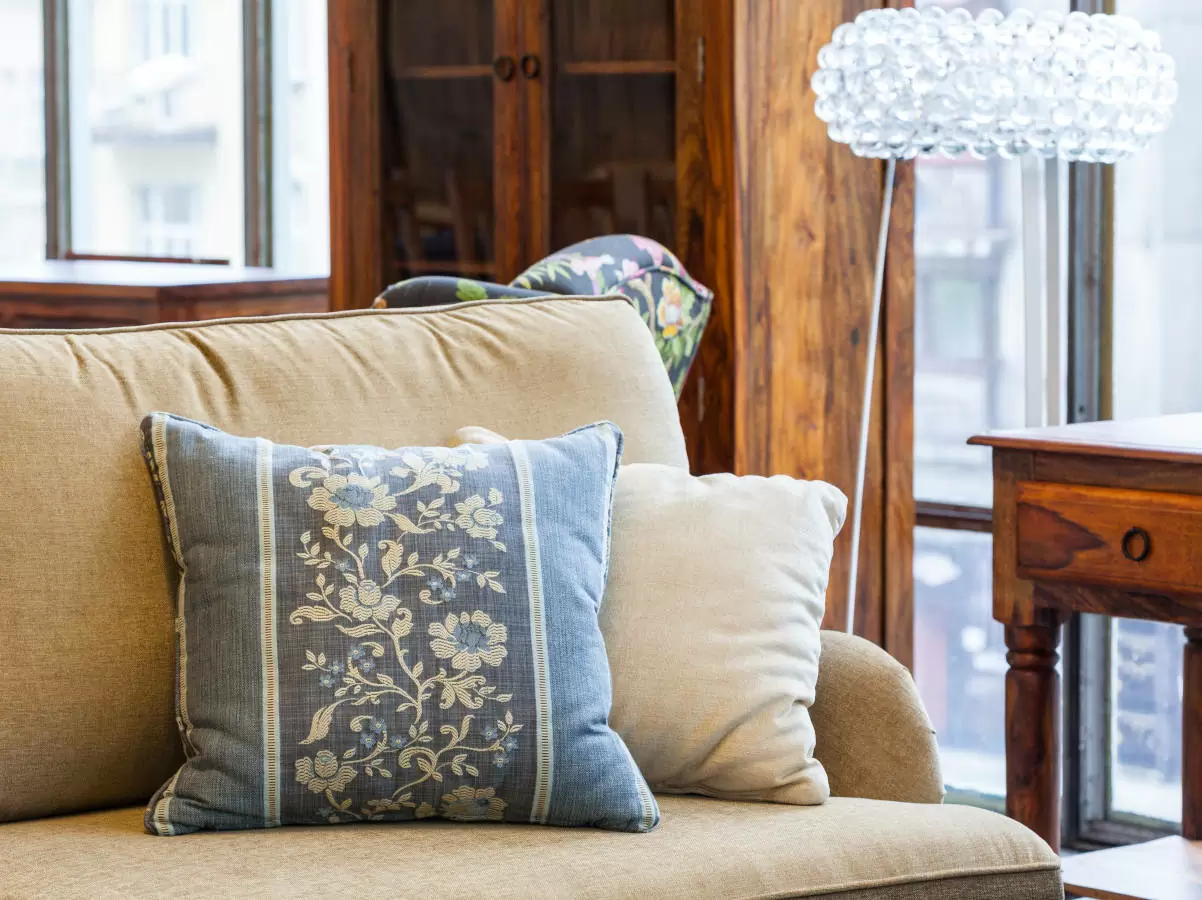 Individual
£120 - £160
Per 50 Minute Session
Couples
£130 - £180
Per 50 Minute Session
Company
£120 - £160 + VAT
Per 50 Minute Session
Payment Method
Online bank transfer
Credit/debit card
Insurance providers


(see accepted/unaccepted providers below)
Please note that we are unable to provide low cost or reduced rate fees.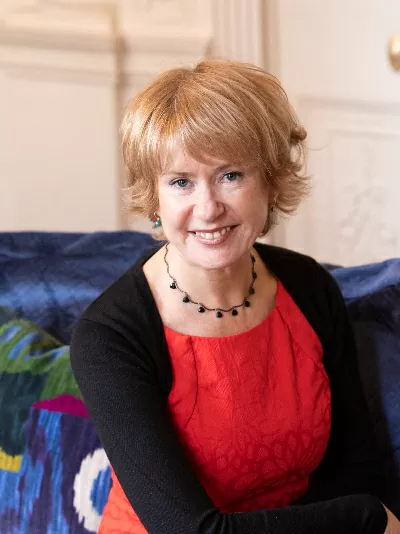 Not Sure Which Therapist or Type of Therapy You Need?
Get in touch with Maggie Morrow, Award Winning Therapist & KlearMinds Director. Maggie can help match you with the right therapist based on your needs.
Accepted Insurance Providers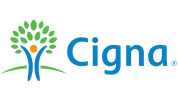 Not Accepted Insurance Providers
Bupa UK, AXA, Healix and Vitality
Enquiry Form
To Book Appointment or Make an Enquiry Complete Form Below or Telephone Us.
Required Fields*
Appointments Available
Mon – Fri from 8am – 8pm
Online & In Person
Response Times
We respond to enquiries promptly during admin office hours, usually within the hour.
Our Counselling Reviews on Google
Gareth Rowswell
21 March 2023
This was my first experience with counselling. At my age and being a bloke I definitely had to overcome a reluctance to seek help and embarrasment at revealing your struggles and inner self. I won't say it was easy but my counsellor really helped me overcome this so we could make progress on the issues. Recommended.
Clara Fernandez
28 January 2023
Amanda is amazing and I highly recommend seeing her. I started seeing her at a time when I was not confident and believing in myself. She was understanding and we talked through many things that were happening in my life. I looked forward to my sessions with Amanda and was sad to say goodbye at my last one. With her help I became more confident and applied for a senior position at work, I went into the interview showing that I am capable of the role and got the job. Amanda, once again thank you so much for everything that you have done for me and what you have been doing for others, it is your invaluable experience and knowledge that have helped up become better in ourselves.
Lizz Bricknell
16 January 2023
My experience of having therapy with Mita was positive and eye-opening. She is extremely professional, empathetic and a good listener. Therapy is hard but I found Mita to be very supportive; I was especially grateful when I was able to speak with her at one point in-between sessions, when I was having a bit of a crisis. I only stopped going due to the cost, and would recommend Mita as a therapist.
Lewis Spencer
22 December 2022
Amanda is incredible!!!!
Karen Gubb was excellent to have sessions with and really helped me see and analyse situations in a different light.
Jacqueline Locker
2 October 2022
I started seeing Amanda after traditional counselling didn't really help me move forward after the break-up of my marriage. She saw me as often as I needed and gave me tools to help me manage my feelings towards my self and my ex husband. Would go and see her again if I ever needed to
Quality Standards
Our hand-selected therapists have trained in the UK's most respected counselling institutions. They hold a minimum of 8 and up to 30 years clinical experience within the NHS, private and/or charitable sectors in and around London. They are registered with: