Is Couple's Therapy for you? (Discernment Counselling)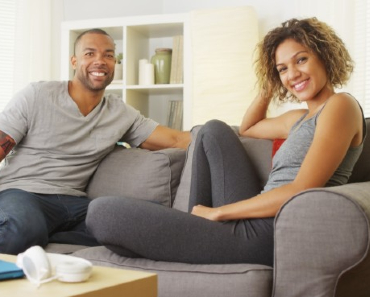 You may be wondering if Couples Therapy is right for you in your situation right now.
Sometimes one partner is 'leaning out' of the relationship and is unwilling to try couple therapy, whilst the other is 'leaning in' and wants to work on restoring the relationship. This is very tough emotionally and couple therapy is not an option where the two partners have a mixed agenda.
However, Discernment Counselling has been designed for just such couples.
What is Discernment Counselling?
It is a specific short-term counselling approach that offers you a chance to slow down, take a breath, and look at the three options for your relationship path going forward.
Discernment Counselling will help you decide
Whether to stay as you are and not take action,
Whether to separate/divorce and
Whether to move towards couple therapy, for a fixed period
The focus of Discernment Counselling is for you to gain clarity and confidence about your decision to pursue one of these three directions for your relationship.
The process of discerning this decision is based on gaining a deeper understanding of how your relationship ended up in this place, and its possibilities for the future.
The goal is NOT to solve your relationship problems at this stage, but to discern whether you might both become willing to work on solving them in couple therapy at the end of Discernment Counselling.
You will each be treated with compassion and respect, no matter what you are feeling about your relationship at the moment, and regardless of your final choice of path. A Discernment Counsellor does not have an agenda, except to make sure that no stone is left unturned as you seek to discern your best decision for the future.
You will each gently be challenged to take responsibility for what you have brought to the situation, and how you may have contributed to this current impasse, so that you might both learn from your pain.
How Discernment Counselling is different from Couple Therapy
You will come in as a couple, but the most important work occurs in one-on-one conversations with Andrea, our discernment counselling specialist, as the two of you will be starting from different places
It is short term in nature, a maximum of 5 sessions, at the end of which you may transition into time limited couple therapy if that becomes a mutual decision.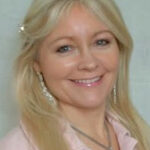 Written By
This page was written by Andrea Tibbitts Dip, ICEEFT (Intl Cert), BEFTC (Cert), BSc (First), BACP and medically reviewed in February 2022.