Central London Counselling & Psychotherapy
If you need to find a psychotherapist, life coach or counsellor in Central London our centre close to Harley Street can help. Our highly experienced psychotherapists provide counselling, life coaching and psychotherapy in this location. We are located in Central London, within easy reach of Harley Street, Oxford Street tube and Soho. We also provide cognitive behavioural therapy (CBT Therapy) in our central London psychotherapy Centre.
Explore all therapies and issues we can help with.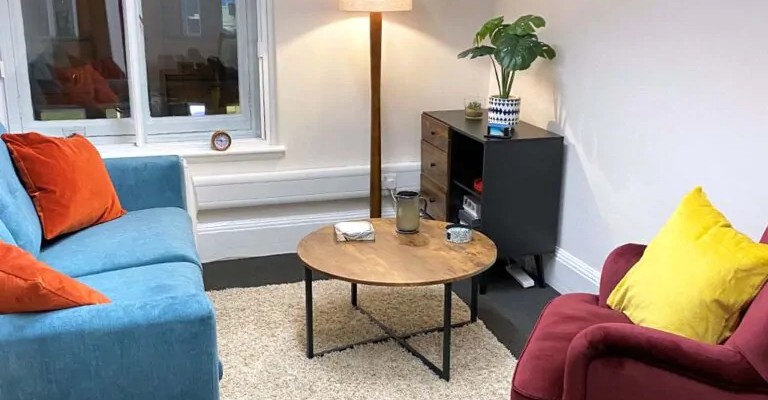 Our Counselling Practice in Central London, West End Location – near Harley Street
Address: 14 Hanover Square, London, W1S 1HN
Our Central London Psychotherapy and Counselling service is located just 1 minute walk from Oxford Circus tube station and 5 minutes' walk from Bond Street and Tottenham Court Road tube stations.  We are within easy reach of  Harley Street, Mayfair, Soho.
Call us on 0333 772 0256 to book an appointment or contact us online.
Meet Our Central London Therapists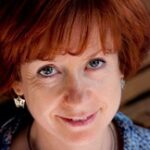 Maggie Morrow
Maggie is an award winning psychotherapist, an accomplished life coach and counsellor, and Director of KlearMinds. In 2007 she was awarded the BACP National Award for advancing the quality of therapy service provision to the highest standards in the UK. Maggie's experience spans over 20 years helping people overcome problems so they can enjoy more fulfilling and satisfying lives.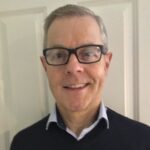 Paul Glynn
Paul Glynn holds over 30 years experience as a therapist and is KlearMinds Clinical Director. Paul offers a warm, pragmatic and interactive approach to help you understand and go beyond the difficulties you are facing. He is passionate about empowering clients to develop the tools that can help them to resolve stuckness and positively change repetitive, problematic behaviours.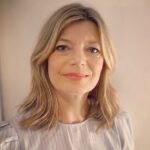 Tania Turner
Tania is an experienced psychotherapist and couples counsellor. She is highly skilled in helping couples and individuals address a wide range of concerns. She has a warm, collaborative, insightful approach and uses a range of therapies including psychodynamic and mindfulness, to enable her clients to understand and resolve issues constructively.
Issues our Central London Therapists Can Help With
If you are looking for psychotherapy in central London we can help with a range of issues including anxiety, depression, self-confidence, relationships, career and work issues, addiction and trauma.
Our highly trained CBT therapists in London use integrated cognitive behavioural therapy to help you understand the root of your problem and how to make changes that will last.
Whatever relationship difficulties you are facing, our London relationship counsellors can help you understand why things are not working and what steps you can take to make things better, fast.
Our couples therapy can help you to prevent breakdowns in communication and issues in your relationship from worsening and will show you essential strategies to resolve problems effectively to enable you to build love, fun and deeper trust in your relationship.
Our counsellors provide powerful tools and strategies which you can utilize to successfully develop your career, reduce work stress and create a healthy work life balance.
Our highly experienced therapists can show you powerful ways to overcome anxiety, successful strategies to deal with stress and how to cure panic attacks, for good.
If depression is holding you down, our CBT depression therapists can help you understand what's going wrong and the techniques you can employ to rebuild happiness and control of your life.
Successful stress management requires knowing how to control the stress factors, in your life. At KlearMinds, we can help you develop the tools you need, to feel confident and in control, no matter what stress you face.
Read more about the range of issues we can help with.
Other London Locations
Click the following link for directions to our London City EC2 and Kensington W8 centres.