Couple Anxiety: 4 At-Home Activities To Reduce Lockdown Tension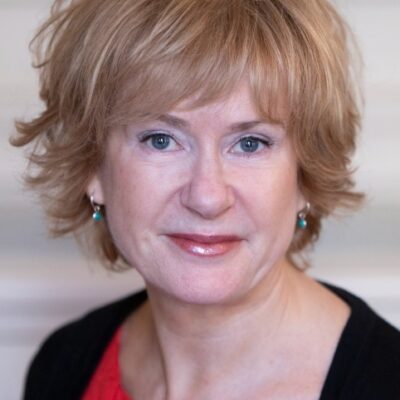 Author:
Maggie Morrow
, Award Winning Psychotherapist, Counsellor & Life Coach
Last updated: 16th March 2023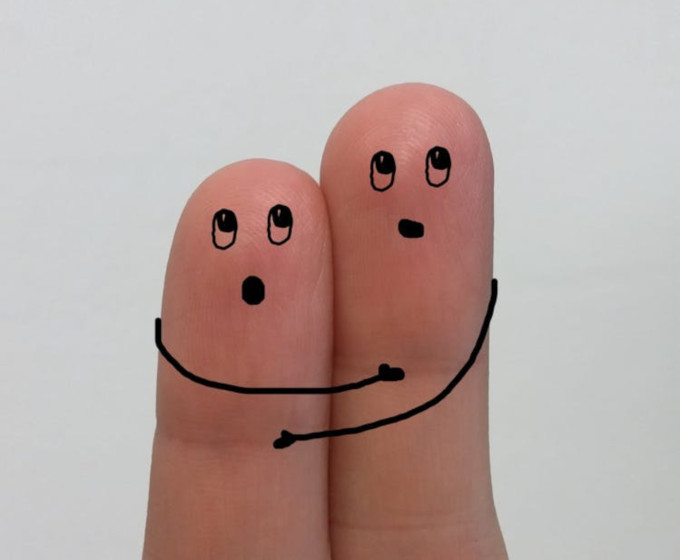 The stresses of COVID-19 are understandably causing a powerful impact on our mental health. Financial pressures, furlough schemes and even social anxieties are all weighing on our minds as we start to think about seeing our friends and families again.
However, for now at least, we are still in the midst of the lockdown, forcing us to stay alert and maintain social distancing measures. It is still, therefore, imperative we all take care of our mental health as a priority.
With this in mind, join us as we run through some anxiety-reducing at-home activities you can try with your partner. Whether you're looking to strengthen your relationship or reduce your level of stress, the ideas listed below are a good place to start.
Cooking & Baking
By cooking up a dish that reminds you of your childhood, or baking up a favourite sweet treat can be an effective way of relieving feelings of stress and anxiety.
Since our sense of smell is so closely associated to memory recall, cooking and baking can quickly direct you towards your most cherished memories.
By reliving the scent of the bread that wafted through your grandmother's house or cooking a dish that your mother taught you to make, you will work towards boosting both your and your partner's mood.
Arts & Crafts
Being creative can be a fantastic way to reduce your level of anxiety. Whether you decide to pick up an old hobby, teach your partner a craft you know yourself, or decide to learn something entirely new together, there is a whole host of ways to be creative while at home.
Painting, sewing, knitting, clay work – whatever you decide to do, arts and crafts therapies such as these are a proven way of blocking out stress and enabling individuals to express themselves in a healthy manner.
Meditation & Yoga
While meditation focuses primarily on relaxing and repairing the mind, yoga helps strengthen the body and improves flexibility.
With a unique set of associated anxiety and stress-reducing effects, you and your partner can quickly learn how to control your way of thinking, slow your breathing and relax your mind.
Massages and Self-Care
Why not consider combining a few at-home therapies like aromatherapy and massages with your self-care activities? Run a bath for one another surrounded by relaxing lavender scents and use a variety of essential oils to bring you closer together during a massage.
Going one step further, you could even choose to pamper yourselves while in the same room as each other or perform treatments on another in turns. From foot spas to facemasks, pair any self-care activities you try with relaxing music and watch the stresses of lockdown start to melt away as you enjoy your time together.
Helpful Guides About Therapy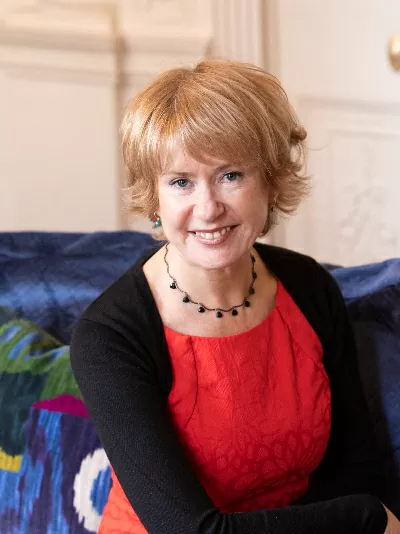 Not Sure Which Therapist Or Type Of Therapy You Need?
Get in touch with Maggie Morrow, Award Winning Therapist & KlearMinds Director. Maggie can help match you with the right therapist based on your needs.