Counselling and CBT for Depression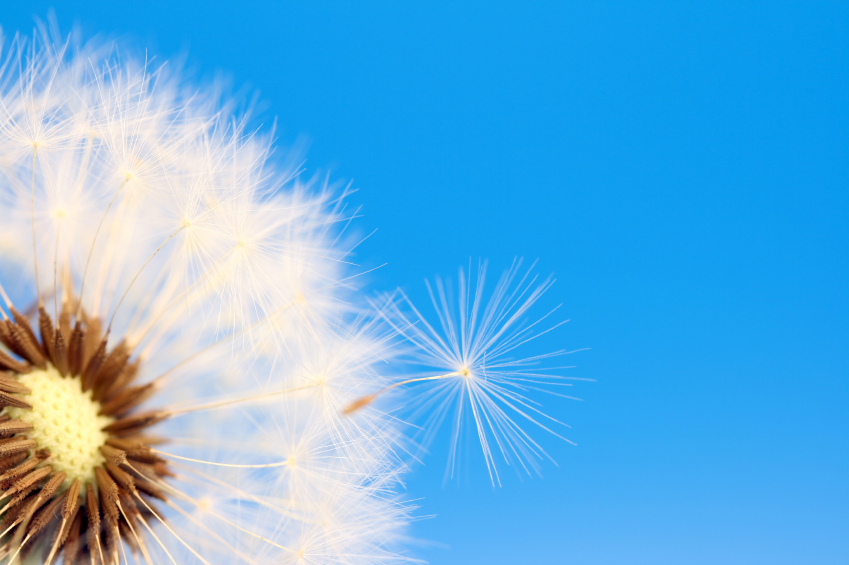 Do You Want to Beat Depression?
We all experience periods of feeling "down" in our lives.
However, if the feelings don't go away quickly, or become so bad they interfere with your everyday life, you might have depression.
At KlearMinds, our unique blend of CBT depression counselling, can help. We can show you step by step, effective strategies for successfully beating depression.


How Can Counselling Help?
When you are depressed, things can seem hopeless and out of your control, but with the right help, it can be possible to turn things around. Understanding the root cause of your depression and engaging in active strategies can help to both alleviate and prevent depressive symptoms from recurring in future. Whatever is triggering your depression, our CBT depression therapists can help you understand what's keeping you stuck and show you the steps you can take to regain happiness and control of your life.
"…our sessions were incredibly motivating.. very good at explaining why I felt the way I did… Aside from being someone understanding to talk to, Maggie taught me through exercises to help me practice thinking about myself and my life in a more positive light… My relationships with my friends and family have greatly improved. I have gone from tolerating life to loving it, including the bumpy bits."

Read more: Client Reviews
What are the Benefits of Counselling and Psychotherapy for Depression?
We have helped many people overcome a wide range depression symptoms such as: low mood, difficulty concentrating, irritability, social withdrawal, suicidal thoughts, pessimism, lethargy, sleeplessness, oversleeping, fatigue, low motivation, loss of sex drive, hopelessness, changes in appetite, lack of pleasure.
• Learn how the root causes of depression symptoms can block positive change
• Discover steps you can take to address the cause of depression and rebuild happiness
• Understand how particular behaviours can fuel symptoms and how to change these
• Learn how to stop negative automatic thoughts
• Discover proven strategies that can stop depressive symptoms from taking over
• Learn how you can rebuild happiness and fulfilment in your life
• Discover how to develop a tool kit you can use to prevent depression occurring in future

Symptoms and Signs
Everyone's experience of depression varies, but there are some common signs and symptoms. It's important to remember that these symptoms can be part of life's normal lows. But the more symptoms you have, the stronger they are, and the longer they've lasted—the more likely it is that you're dealing with depression. When these symptoms are causing problems in your life, getting help can strengthen your ability to beat depression.
• Low Mood
• Hopelessness
• Lack of Motivation
• Irritability
• Crying
• Difficulty concentrating
• Sleeplessness
• Lethargy
• Pessimism
• Social withdrawal
• Suicidal thoughts
Take the First Step to Overcoming Depression
If you tired of depression symptoms and feel ready to beat depression, a Klearminds CBT and depression counsellor can help you. Why wait, contact us today.

Central London City Locations mean we are Convenient to get to
Depression therapy offered at KlearMinds in City of London EC1 and EC2. We are also located in Kensington W8. Our London based counsellors are within easy reach of Liverpool Street, Moorgate, Old Street, Farringdon, Barbican and Shoreditch. We provide CBT depression counselling with depression psychotherapists and counsellors.
Our Locations in Full
Visit the following links for further information on our locations: