CBT for Depression
If you are experiencing persistent low mood and sadness that doesn't seem to go away and is affecting your everyday life, you could be suffering from 
depression
. Cognitive Behavioural Therapy (CBT) is a highly effective type of psychotherapy to treat moderate to severe depression. It's a tried and tested talking therapy designed to help you understand why you are stuck in negative thought patterns and show you how to take back control of your life and regain happiness. At KlearMinds, our experienced CBT therapists for depression are available for personal sessions in Central London and for online therapy.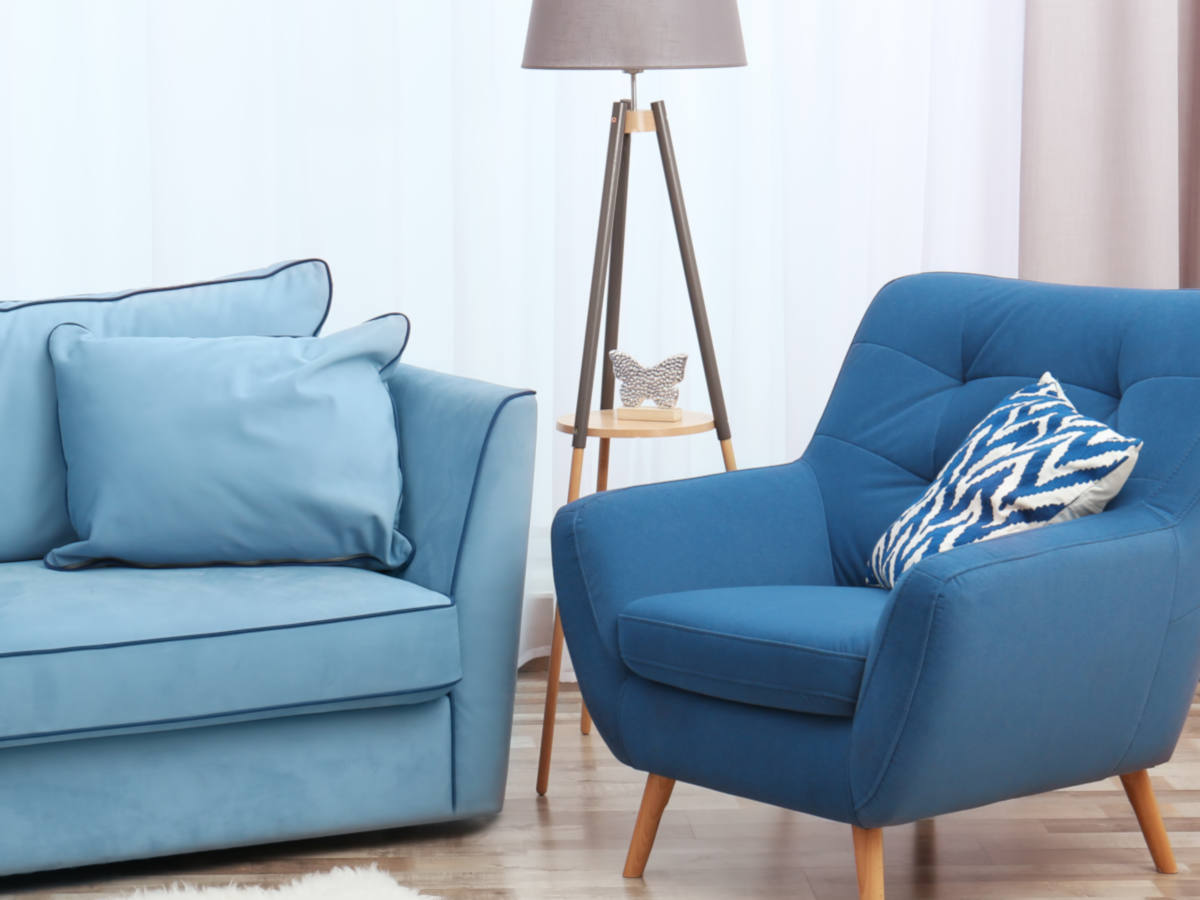 How Can CBT Help With Depression?
In order to understand how CBT for depression can help, it's important to have a clear idea of what this therapy entails. Working with a trained CBT therapist, you will look at your thoughts, feelings and behaviours and how these can be directed toward more constructive behaviour patterns. CBT is usually a short-term, goal-orientated treatment that takes place over the course of several weeks or months. The NHS has increased the provision of access to this therapy in primary care, due to its effectiveness in helping people manage issues such as depression, anxiety, OCD and more.
If you are struggling with depression, CBT techniques can help you uncover unhealthy patterns of thought and identify how they may be affecting your mood, your beliefs about yourself and your general outlook on life. In addition to regular sessions with an experienced CBT therapist, you may also be given 'homework' to do so that you can practise replacing negative thoughts with positive ones in real time.
Cognitive Behavioural Therapy for depression will teach you how to identify all of the factors that are contributing to your difficulties. It will help you feel more empowered to begin making the positive changes needed to improve your life.
Cognitive therapy
The cognitive part of CBT involves identifying negative thought patterns. Depression sufferers often don't realise that their thoughts are distorted. This type of therapy sheds light on how your thoughts are leading to negative feelings. A cognitive therapist will show you how to restructure your thought patterns, so you can look at your life, and interpret situations, in a more positive way.
Behavioural therapy
Negative feelings can taint your view of situations and interactions, which often leads you to behave in ways that make you feel even worse. CBT can help you identify alternative behaviours, so you don't always default to a familiar but unhelpful behaviour. Learning new ways to respond to difficulties is one of the keys to a successful therapy outcome.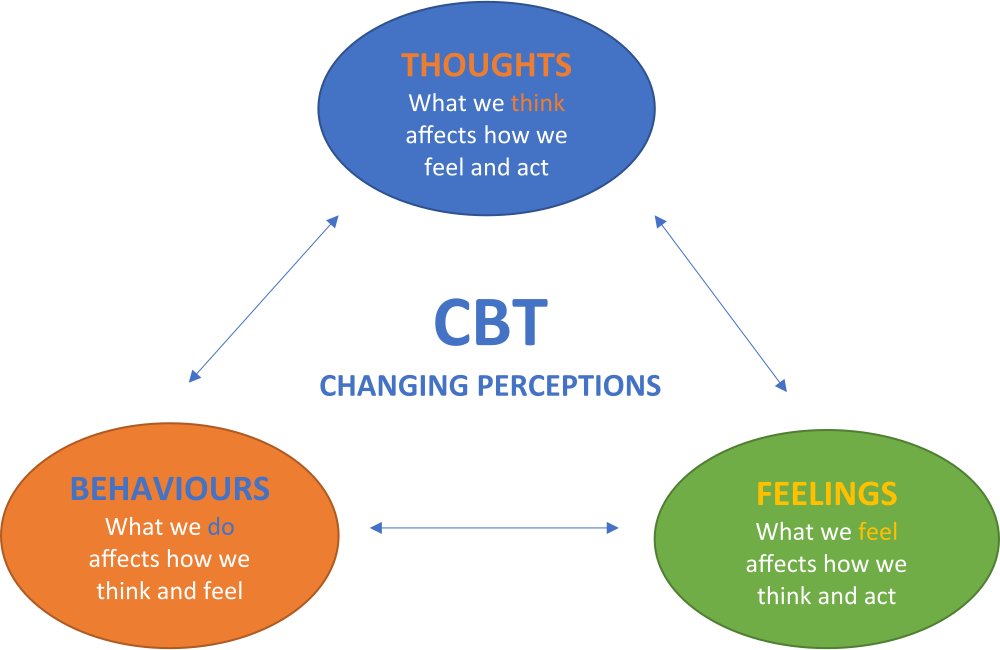 Is CBT an Effective Treatment for Depression?
CBT has been found to be an effective treatment for mild to moderate depression. It has also been proven to work well when combined with other treatment options including antidepressants or other medication. It's worth bearing in mind that change is often gradual. Cognitive therapy for depression is not a quick fix cure – it requires a time commitment and active engagement with the experience to derive the full benefit.
Meet Our Experienced Therapists
Hundreds of clients have trusted KlearMinds to help them find a therapist. Our Clinical Directors review every enquiry to match you with an expert therapist who can help you resolve your concerns and achieve your goals. Simply complete our enquiry form or request a telephone call to find a therapist who is the best match.
Frequently Asked Questions
What to expect from your therapy

Your therapist will encourage you to talk about your thoughts and feelings and what's troubling you. Don't worry if you find it hard to open up about your feelings. Your therapist will help you gain confidence with this as you go along.

What is the role of the therapist?

Your CBT therapist will serve more as a guide or adviser. Think of CBT as the difference between giving a man food and teaching him how to fish; your therapist will not solve your problems for you but will instead show you how to help deal with them yourself. This is a very useful skill that you will be able to apply to other problems that might arise in the future.

Will I need to practise CBT outside of sessions?

You will likely be assigned 'homework' to practise positive ways to improve your state of mind. For example, your therapist might encourage you to engage in positive activities to increase your enjoyment of life or make suggestions about how you can improve your sleep patterns. You might also be asked to keep a journal of your thoughts so behaviour patterns can be identified.

How many sessions will I need?

As a goal-orientated therapy, CBT is not something you will do every week for the rest of your life. The length of treatment will vary depending on your individual situation and can take anything from 8-24 sessions or more. Your therapist will help you decide when the therapy should end. This is usually a matter of weeks or months.

CBT – Putting it all together.

What are some strategies a CBT therapist might recommend?
Further Self-Help & Reading on CBT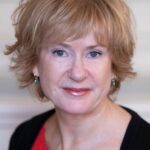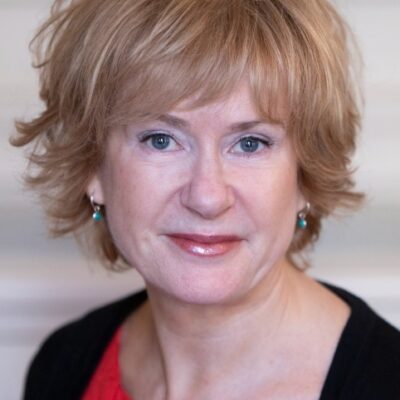 Author:
Maggie Morrow
, Award Winning Psychotherapist, Counsellor & Life Coach
Last updated: 14th August 2023
Meet Our Experienced CBT Therapists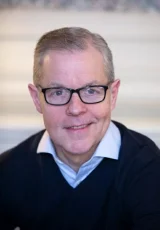 Paul Glynn holds over 30 years experience as a therapist and is KlearMinds Clinical Director. Paul offers a warm, pragmatic and interactive approach to help you understand and go beyond the difficulties you are facing. He is passionate about empowering clients to develop the tools that can help them to resolve stuckness and positively change repetitive, problematic behaviours.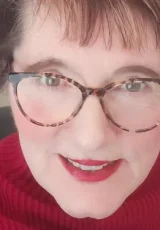 Judy holds over 25 years experience as a psychotherapist, with individuals and couples. She utilizes a wide range of therapies, including CBT and psychoeducation and has considerable experience in Career Coaching, Mindfulness Meditation and Mediation. Judy works proactively with clients to help them understand and address problematic situations and experiences and develop positive skills they can draw upon for life.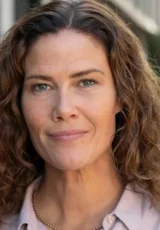 Kate is a highly skilled therapist. She has worked successfully in a variety of settings, including media, TV, journalism, law and higher education. She draws upon a broad range of therapeutic skills including existential, CBT, mindfulness and psychoeducation to enable clients to achieve the outcomes they want, in terms of professional and personal satisfaction and wellbeing.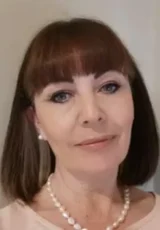 Amanda is a highly experienced Advanced CBT and Integrative therapist with more than 8 years experience. She draws upon a wide range of therapies and works proactively to help clients understand, process and resolve their concerns and conflicts. Amanda can assist you to quickly identify problematic thoughts and behaviours which negatively impact your personal and professional well-being.
Our London Therapy Locations
We help people across London and have therapy rooms in Central London & London City.
Quality Standards
Our hand-selected therapists have trained in the UK's most respected counselling institutions. They hold a minimum of 8 and up to 30 years clinical experience within the NHS, private and/or charitable sectors in and around London. They are registered with: