Psychodynamic Psychotherapy
As one of the oldest of the modern therapies, psychodynamic psychotherapy helps people explore their full range of emotions including ones that they might not be aware of. It focuses on recognising and expressing feelings and exploring how individuals relate to others.
It is also known as insight-orientated therapy because it helps people understand how their moods and behaviours are influenced by unresolved issues or feelings from their past. Sometimes there are underlying mechanisms that are subconsciously motivating people's actions, and this type of therapy can help to uncover and resolve them.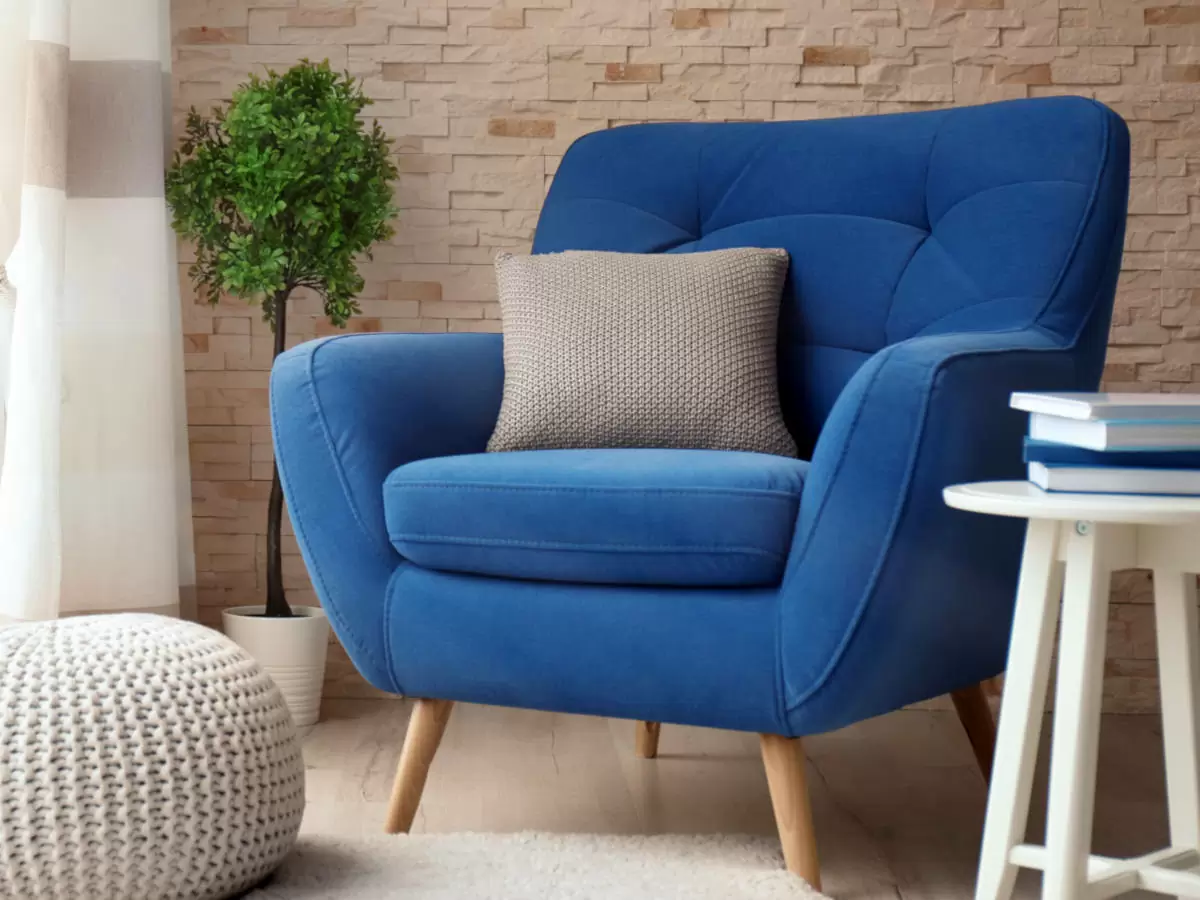 What Can Psychodynamic Psychotherapy Help With?
This type of psychotherapy can be useful for those dealing with the following issues. It can also be helpful in other situations, so clients are advised to ask a qualified therapist to determine if this type of therapy can help with their particular concern:
Self-esteem
Relationship Problems
Family problems
Stress-related ailments
What Are The Benefits Of Psychodynamic Psychotherapy?
It explores a person's entire range of emotions.
It helps people recognise patterns in behaviour and discern their significance.
It can help individuals find healthier ways to deal with their problems.
It can help people have more satisfying relationships.
It has the power to help people with complex or very deep-seated issues.
It can bring about an increased understanding of oneself and other people.
It can improve people's ability to face hardships and issues.
One topic that often emerges in psychodynamic psychotherapy is that of defence mechanisms. These are ways that people behave or think in order to protect themselves, and it often happens at the subconscious level. Some of the primitive defence mechanisms that people might employ include:
Denial (refusing to accept a fact or reality)
Regression (reverting to an earlier stage of development)
Dissociation (disconnecting from the real world)
Acting out (resorting to extreme behaviour to express thoughts or feelings)
More mature defence mechanisms include:
Repression (blocking thoughts or feelings that are considered unacceptable)
Rationalisation (reframing a situation to match a changing reality)
Displacement (redirecting thoughts or feelings toward one person and taking them out on someone else)
Undoing (attempting to counteract the damage done by a previous hurtful behaviour)
Psychotherapy can help people recognise which defence mechanisms they employ and determine more effective ways to deal with situations instead.
Meet Our Experienced Therapists
Hundreds of clients have trusted KlearMinds to help them find a therapist. Our Clinical Directors review every enquiry to match you with an expert therapist who can help you resolve your concerns and achieve your goals. Simply complete our enquiry form or request a telephone call to find a therapist who is the best match.
Frequently Asked Questions
What Are the Limitations of Psychodynamic Psychotherapy?

Psychodynamic psychotherapy doesn't offer a programme of proactive strategies or exercises that can be adopted to facilitate change but focuses on facilitating the clients ability to find their own way through relational, verbal and emotional exploration. Some clients who prefer a more proactive approach from their psychotherapist can find this element frustrating and not for them. Such individuals might prefer a more integrative psychotherapy which includes more active therapies when helpful, such as cognitive behavioural therapy or solution focussed therapy.

What Does Psychodynamic Psychotherapy Entail?
Our London Therapy Locations
We help people across London and have therapy rooms in Central London & London City.
Quality Standards
Our hand-selected therapists have trained in the UK's most respected counselling institutions. They hold a minimum of 8 and up to 30 years clinical experience within the NHS, private and/or charitable sectors in and around London. They are registered with: